MAJOR CAMPAIGN TO PROMOTE USE OF THE MADE IN BRITAIN MARK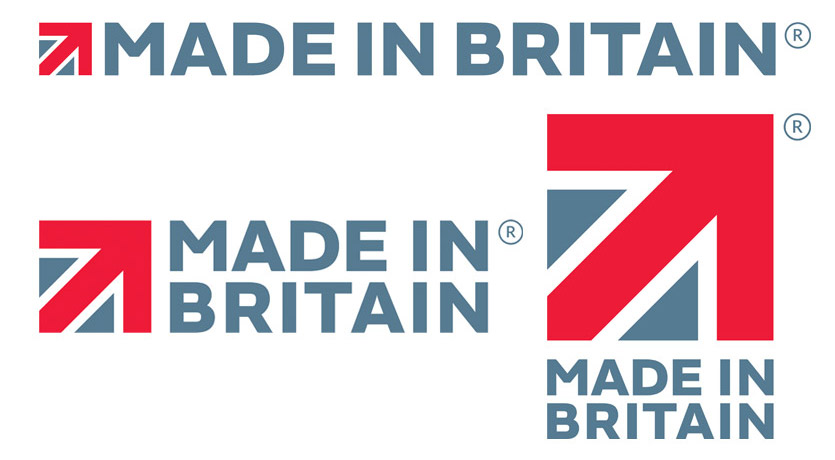 THE official protected Made in Britain mark represents British-made quality products from reputable, ethical companies. It's a powerful statement to buyers around the world.
In its tenth year, the Made in Britain organisation is celebrating the mark and those members who use it on products and packaging. Every week our website news section, our social media channels and our PR team will highlight different members who are using the mark. Recent PR successes include national media and TV appearances for members.
Getting involved is a simple four-step process:
Get a high-resolution photograph of the Made in Britain mark in-situ on your product or packaging.
Get a high-resolution photograph or your brand spokesperson.
Write a short statement explaining why you use the mark and what it says about your product.
Email items 1, 2 and 3 to info@madeinbritain.org
The Made in Britain news, PR and social media teams will do the rest.