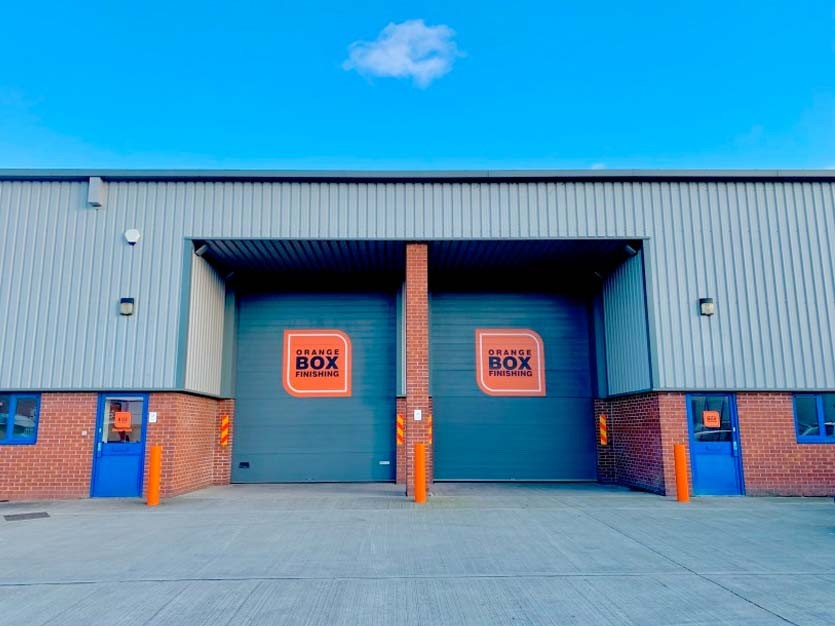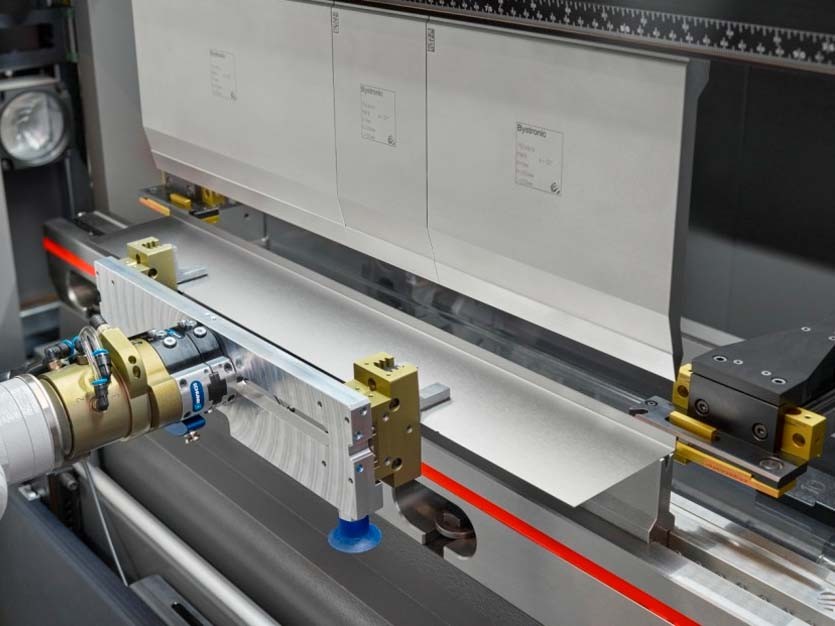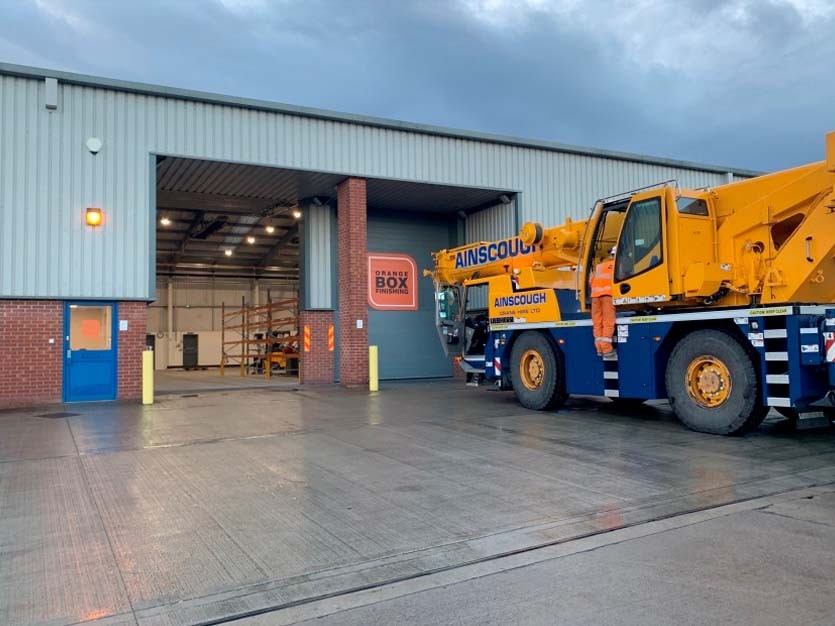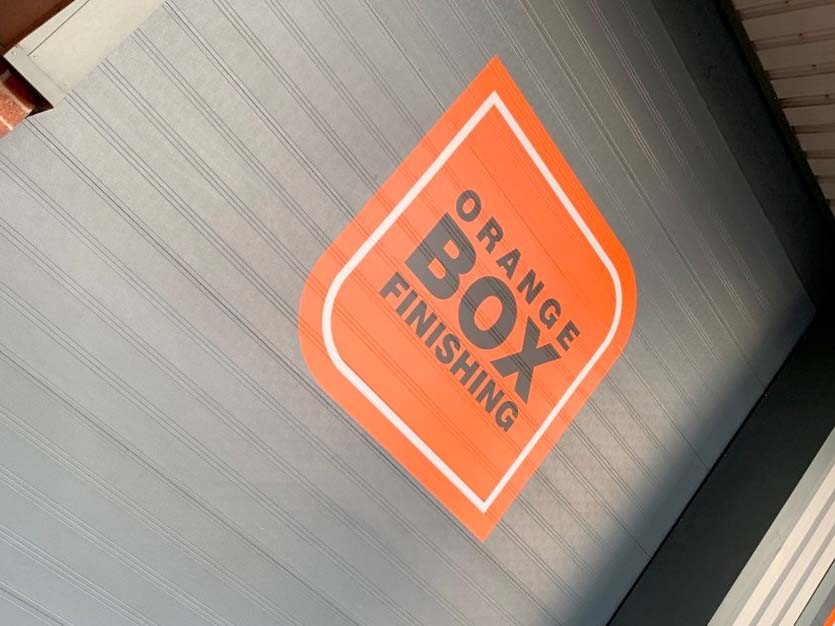 ORANGE Box Finishing Ltd is an independent manufacturing business that specialises in metal fabrication for a range of industries but with a special focus on the build of high quality spray booths, clean rooms, ovens, drying systems and finishing equipment from its Leeds base. Orange Box Finishing Ltd has now succeeded in gaining membership to the Made in Britain organisation.
Orange Box Finishing Ltd told Made in Britain that it is incredibly proud of its business and believes in the importance of employing local and talented people that have a passion for what they do. The company has state-of-the-art laser cutting facilities, press brakes, in-house powder coating facilities and highly experienced fabricators and says it can manufacture everything from a small one-off job, to a large and complex complete fabrication solution for the finishing industry. Orange Box Finishing Ltd says it also has skilled CAD designers as part of its team with over 25 years' experience in the industry and the ability to take a customer's projects and bring it to life. The company says whether it is working on a simple one off fabrication of a spray booth and oven or a complex turn-key full system it is committed to providing a quality product and service at a fair price and prides itself on its personal service. Of course the company says it happens to like the colour orange quite a bit too…
James Suckling, director of operations at Orange Box Finishing Ltd, told Made in Britain, "It's easy to forget all the great things that are manufactured in Britain. The systems we produce are sold and installed all over the world, and we want to champion British engineering and manufacture. Having the Made in Britain accreditation is something that means a great deal to us as a company, flying the flag for British engineering and quality all around the globe."
Orange Box Finishing Ltd will be using the official Made in Britain mark on its emails, its website and electronic media, and the company would also like it to be on all its installations to highlight the great things manufactured in the UK. Find out more about Orange Box Finishing Ltd at its members' directory profile page here and its website here.