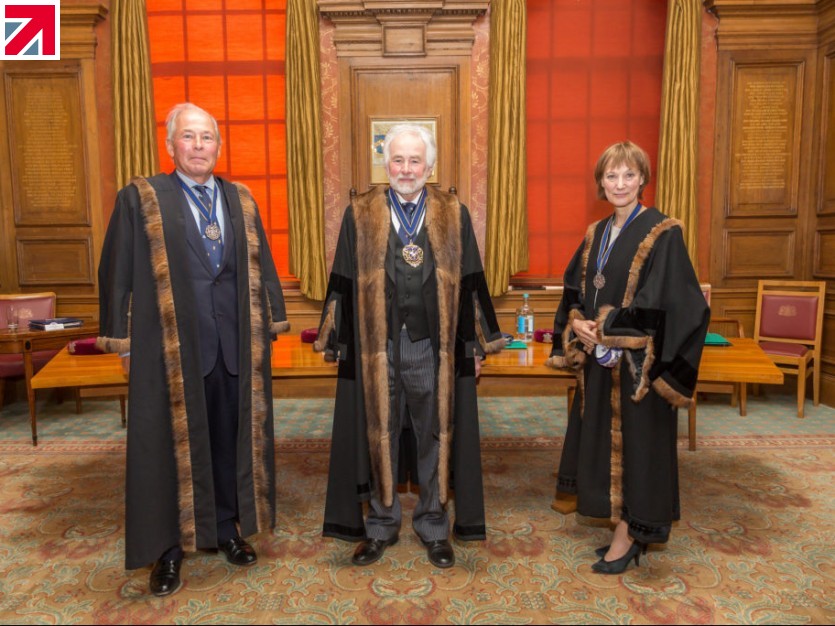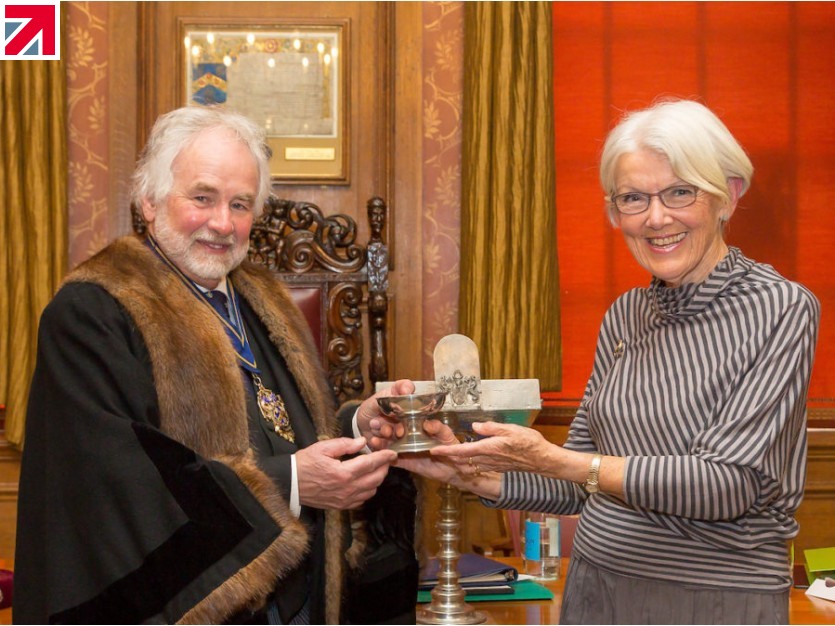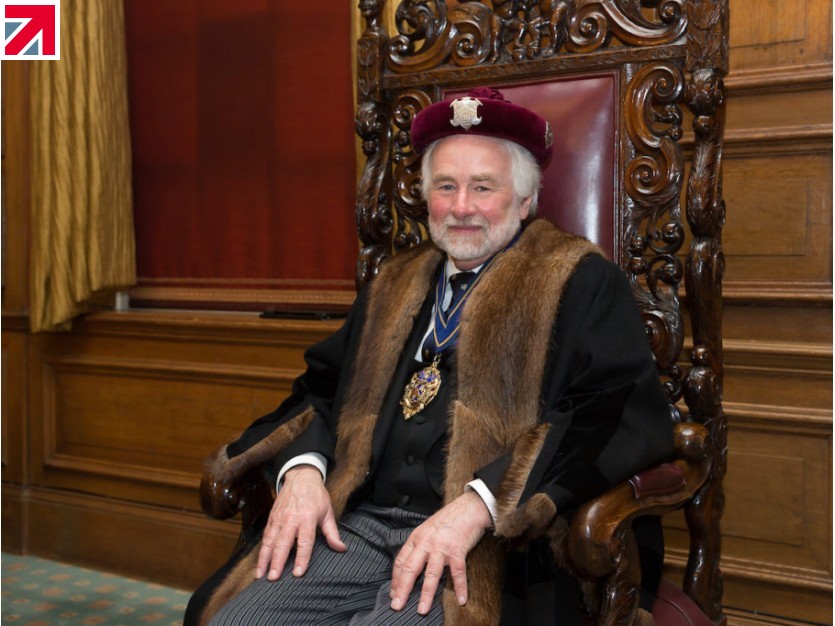 The Master of the Company is elected annually and serves for one year from the Thursday before Michaelmas. Apart from being the chairman of the Court of Assistants, in effect the law of the Company, the Master represents the Company at a wide range of events during their year in office.
​The Pewterers' Company's first charter was granted by King Edward IV in 1473. It is number sixteen in the order of civic precedence among over a hundred livery companies. The Company has an active, involved and diverse membership of individuals drawn from a wide range of backgrounds. The Company's principal activities are the support of the pewter trade in this country, the management of its charities, supporting the government of the City of London and the Armed Forces of the Crown and maintaining a lively and enjoyable corporate social life.
Today the Company maintains strong links with the pewter trade and promotes pewter via its annual design competition Pewter Live. Pewterers' Hall has a large collection of modern & antique pewter and continuously commissions pieces from new designers. There is a Gallery of Manufacturers on pewterers.org.uk

Chris is 'Yorkshire born and bred' and the first Master Pewterer for over a century to make part of his living producing pewter products. He joined the Merchant Navy straight from school, and as a deck officer, he travelled all over the world before taking leave (which has continued to this day) to get married and have a family. He then worked for several years in the airline and travel industry in Germany and Canada.
He returned to the UK when his Father fell ill and to help his mother sell two family businesses with partial success, in that one sold quickly whilst the other, White Rose Silverware (now Chimo Holdings) – a leading Sheffield manufacturer of cutlery, pewter and silver giftware – still keeps him busy as Team Principal and CEO.
His business interests led him to join the Cutlers Company of Hallamshire, where he is a senior Freeman and an actual Cutler, and in 2005 he joined the Worshipful Company of Pewterers. He is also an Executive Guardian of the Sheffield Assay Office.
Although his interests include most major sports, Chris's passion is about keeping traditional skills alive and recognising achievement for non-academically gifted children. He chairs the Work-wise Foundation, a charity which helps youngsters to develop practical skills and find employment in manufacturing and engineering companies mainly in South Yorkshire.
He was awarded an MBE in 2018 for his work in exporting and for his support of industry in Sheffield.
Sheffield is his home. Chris has three daughters and six grandchildren. Two daughters live in Yorkshire and his eldest lives in New York.
Images © Mark Witter Photography
Find out more about Chimo Holdings on their member profile page here