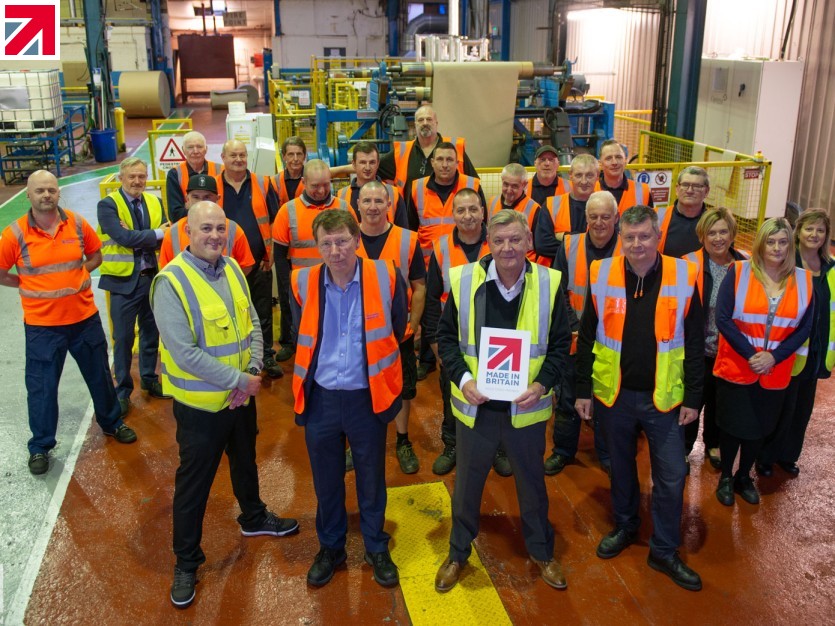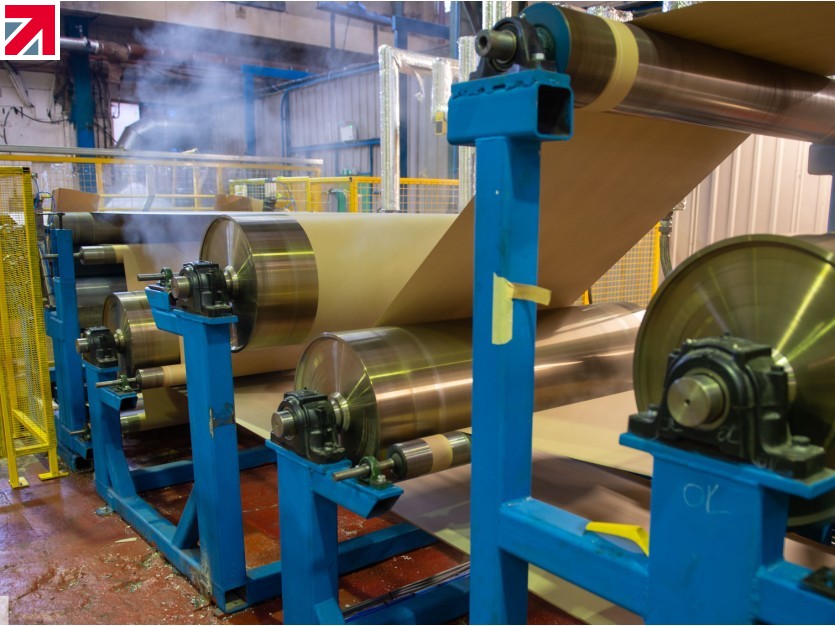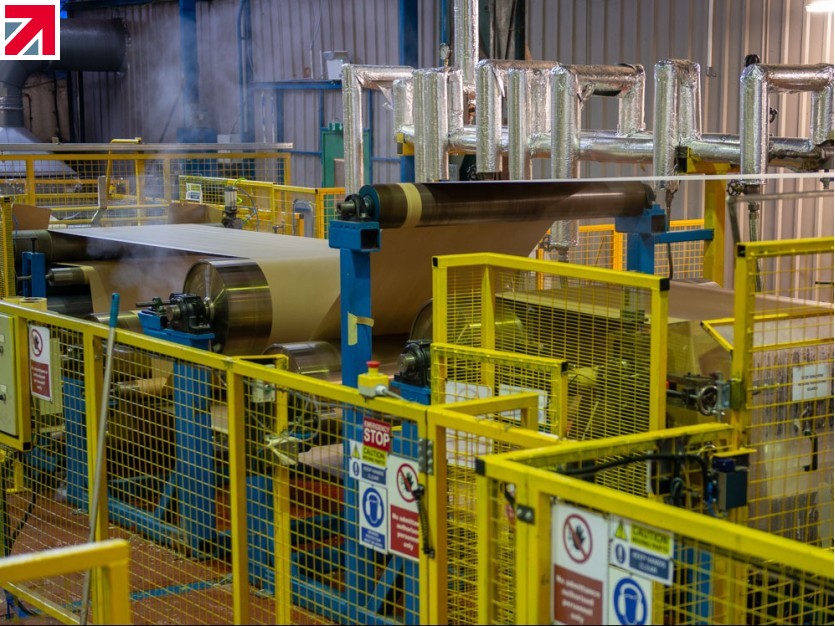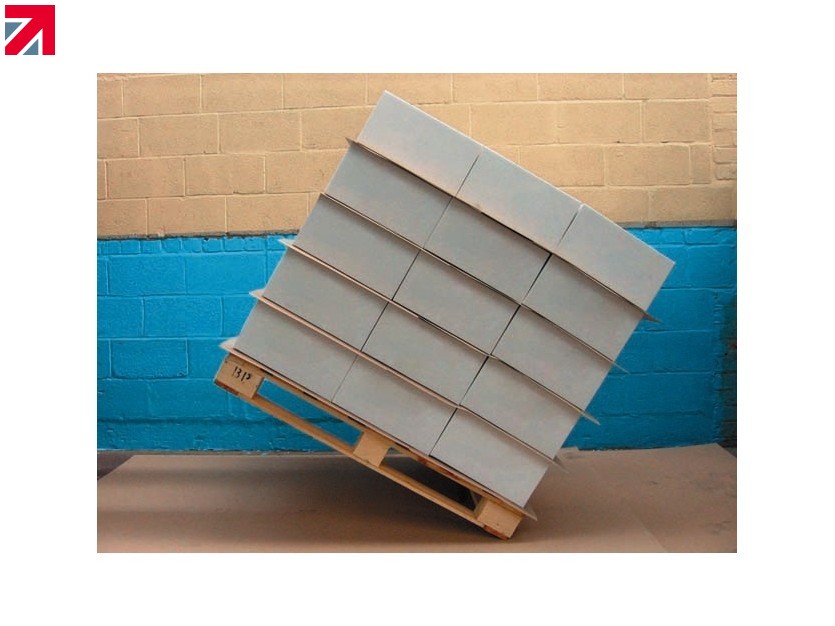 Packaging Products (Coatings) Ltd are delighted to have been shortlisted for Family Business of The Year 2022.
Family Business United celebrate the best of British family businesses.
Established in 1841, our British family business is one of the oldest manufacturers in the North West and we export to over 20 countries worldwide.
We have recently invested in new machinery to increase the capacity of anti slip paper production and keep up with growing demand.
Anti slip pallet liners will improve pallet safety, reduce transit damage, reduce plastic stretch film packaging and save storage space and money.
All votes are appreciated. Please follow the link below if you would like to vote for us in The People's Choice.
https://familybusinessunited.com/2022/01/06/9759/
Votes close at the end of April.
Find out more about Packaging Products (Coatings) Ltd on their member profile page here