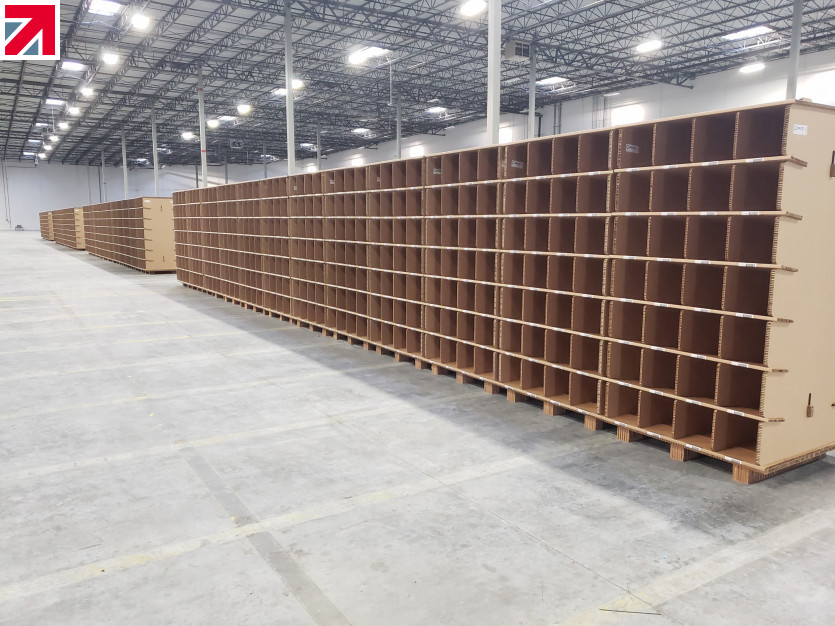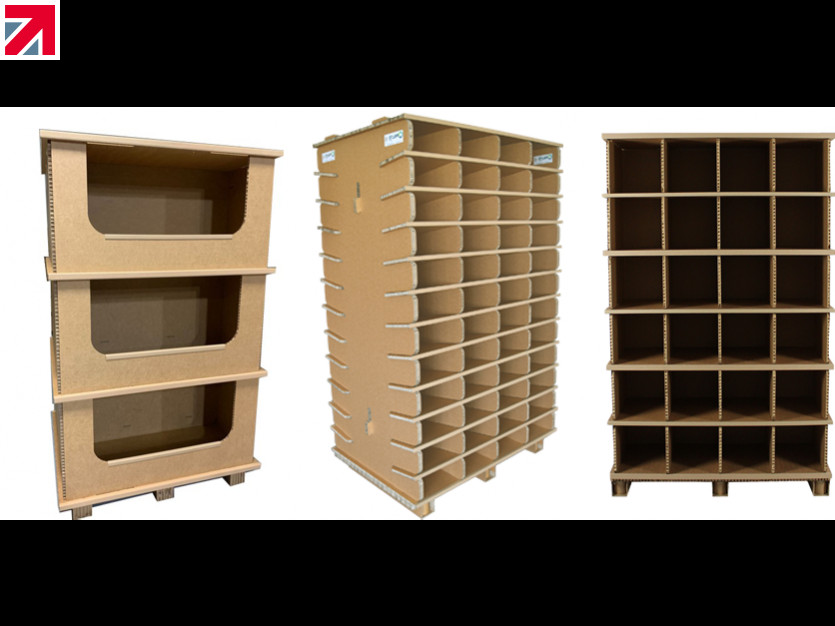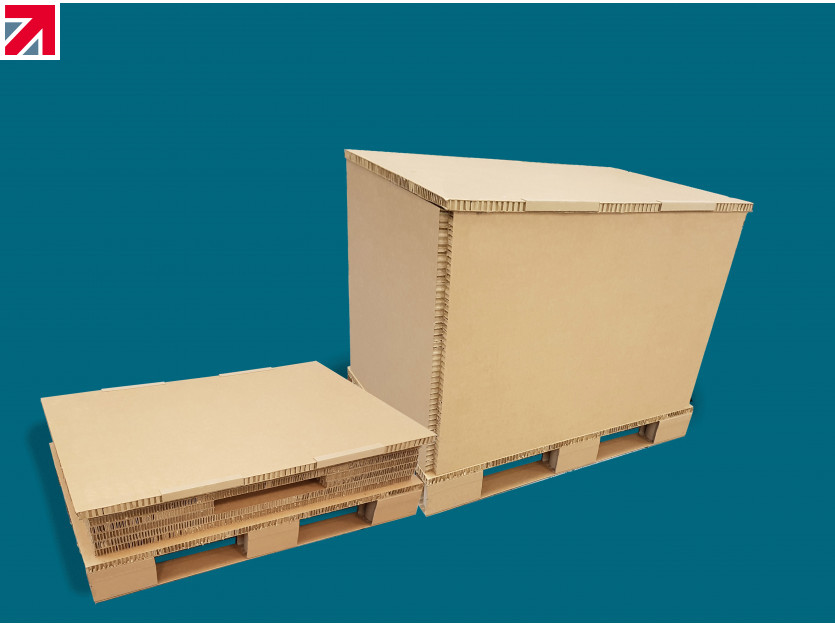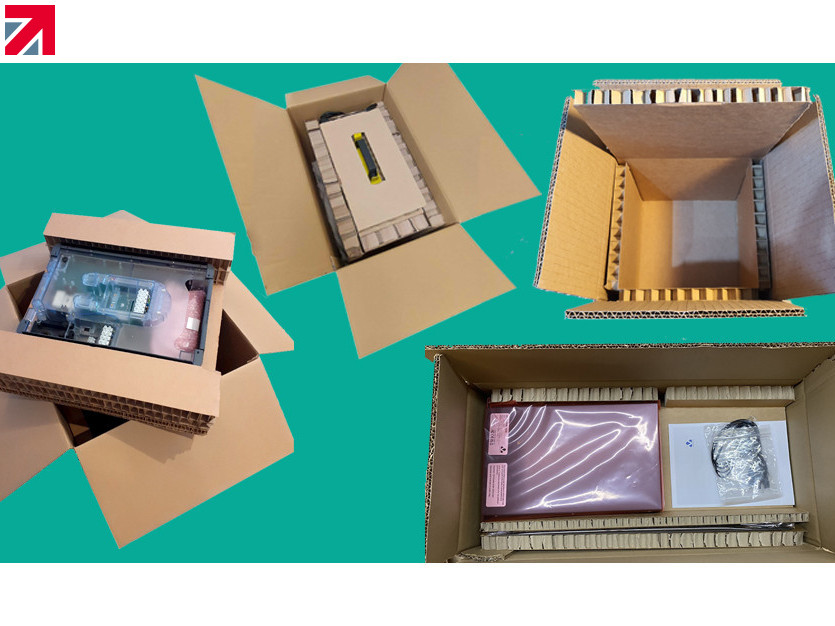 PALLITE® Group has been honoured with the first ever King's Award for Enterprise for Innovation 2023.
PALLITE® is one of only 148 organisations nationally to be recognised with a prestigious King's Award for Enterprise.
Employing 50 people, Wellingborough based PALLITE® was set up in 2008 and manufactures sustainable products for warehouse storage, logistics, protective packaging, and void fill from honeycomb paper cardboard.
Previously known as The Queen's Awards for Enterprise, the new name reflects His Majesty The King's desire to continue the legacy of HM Queen Elizabeth II by recognising outstanding UK businesses. The Award programme, now in its 57th year, is the most prestigious business award in the country, with successful businesses able to use the esteemed King's Award emblem to promote their products and services as the best in their business sector for a five year period.
'To receive this award is an incredible honour and a real reflection of the hard work the entire team has invested. PALLITE® was setup on the premise of a simple paper pallet, a sustainable alternative to the more traditional pallets on the market. Innovation has always been a key driver for the business, developing new product solutions for existing applications using our honeycomb paper cardboard. Our current product range includes protective packaging, shipping crates, pallets and most recently, our award-winning PIX® warehouse storage solutions.
Providing easy to install storage units for large ecommerce fulfilment centres allowing them the flexibility to adjust the size and quantity of storage compartments relative to fluctuations in stock. All our PIX® units are constructed using the same honeycomb paper cardboard. One unit can be built in a matter of minutes with anything from 3 up to 400 picking compartments.
We've seen such incredible interest and uptake in PIX® both nationally and internationally, requiring us to open our doors in 2022 on an additional manufacturing facility in Milwaukee, to meet the USA and Canadian demand.
We have orders from across Europe all the way to Australia'.
David Rose, European Sales Director
Find out more about PALLITE® Group (The Alternative Pallet Company Ltd) on their member profile page here