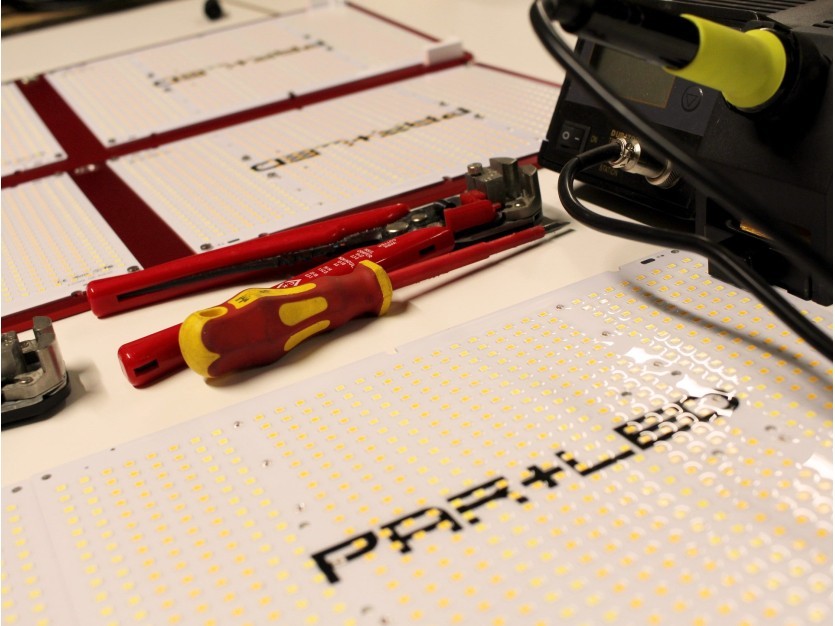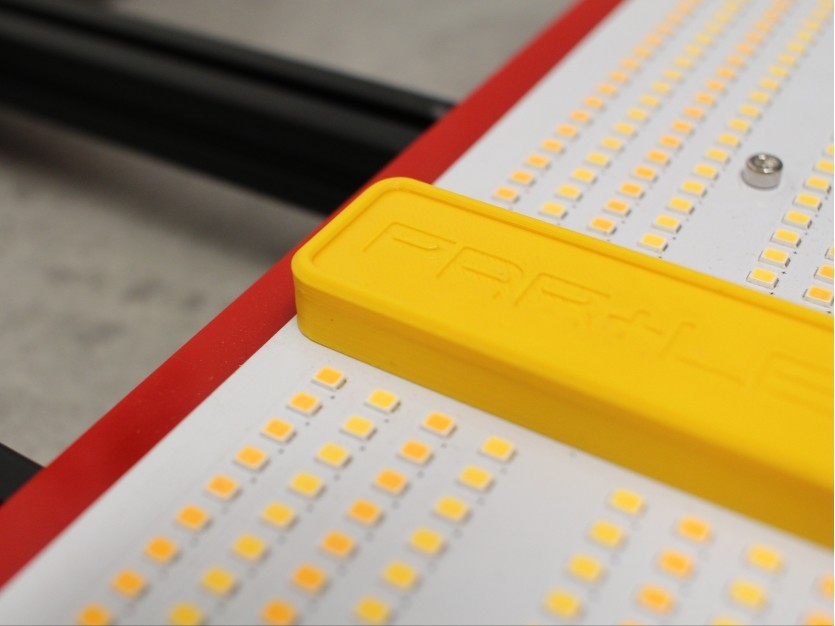 Manufacturing horticultural LED boards from facilities in Derbyshire: PAR+LED joins Made in Britain.
The PAR+LED brand, part of the DIYLEDUK Group, began trading in 2019 and has grown at a fast pace due to the increased popularity of LED technology over the last few years. The company designs and manufactures their own lights in-house to high standards, using the highest quality parts that are sourced as locally as possible.
Adam Smith, Company Director, said: "To be one of the few horticultural LED manufacturers to attain the 'Made In Britain' mark is an immense achievement for us. This membership provides our brand with a level of provenance and authenticity that differentiates us from our competitors in a way that simply can not be found elsewhere."
PAR+LED will use the Made in Britain mark on their branded lighting products and website.
Find out more about the company at its members' directory profile here and its website here.