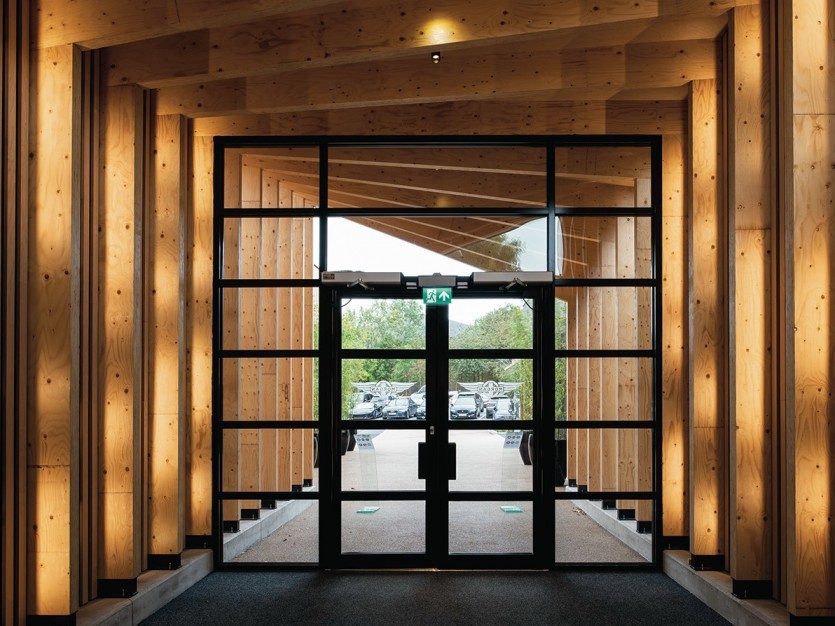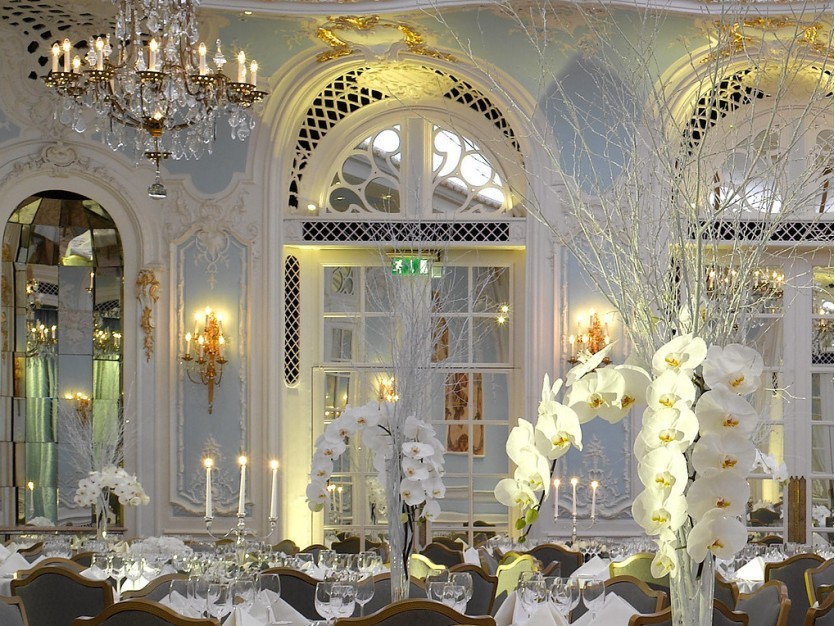 Manufacturing emergency light fittings from production facilities based in Solihull, Birmingham: Philip Payne joins Made in Britain.
The company was established in 1968 by Philip Payne, his wife Isobel and son Michael. In the early years the company manufactured crystal and decorative luminaires but this was phased out in the 1980's with the company focusing on hospital warning signs and emergency light fixtures. Philip Payne offers a backbone range of quality standard products but more importantly encourages direct dialogue with architects and designers to ensure, via product variation or bespoke work, that aesthetic aspirations and requirements are fully met.
Craig Meakin, Sales Director, said "Philip Payne is a British manufacturing company and part of UK manufacturing group, FW Thorpe. We are therefore delighted to be part of the Made in Britain organisation, to help encourage continued investment in UK manufacturing and more use of home grown UK products."
Philip Payne will use the Made in Britain mark on email signatures, on product literature material (both on-line and hard printed copy) as well as on their website. Find out more about the company at its members' directory profile here and its website here.