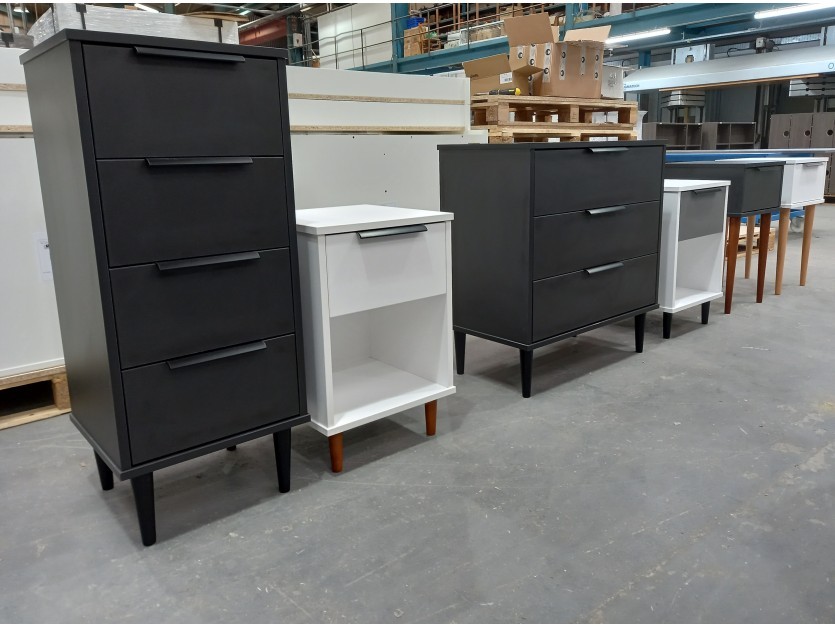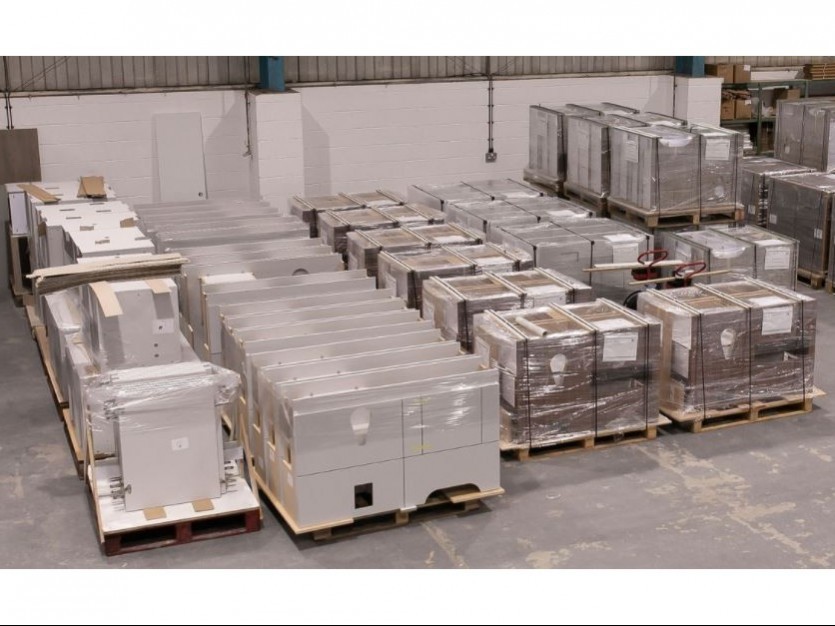 Manufacturing and supplying a range of contract furniture including bathroom, bedroom and kitchen cabinets: Plantavi Ltd joins Made in Britain.
Plantavi Ltd was established in 2007 and specialises in volume contracts, giving high consideration to design, durability, and aesthetics. The Company says that because of their bespoke design service, they can meet our customer's specifications and budget whilst offering an extensive range of colours, materials and finishes. Plantavi have invested over £1m in machinery and technologies to enable them to provide a quality, cost effective product that sits within the trends of the 21st century. Plantavi's panel processing technologies are linked to their design and production office, creating 'screen to machine' program and data transfer which eliminates the traditional, manual error prone methods of machine programming. From the tender stage Plantavi build the product virtually in CAD/CAM software. This enables them to assess how the unit will be built, which in turn helps to evaluate the most cost-efficient way to manufacture the product. Costly errors are avoided as this is carried out prior to the project landing on the shopfloor. Once the design is approved, all the machining programs are sent direct to the machines ready for the team of operators to start the next process of production.
Russell Owen, Specification Sales Manager, said "We joined the Made in Britain community to support strong, reliable domestic supply chains, and that being able to use the Made In Britain mark would give customers confidence that our high quality products have a significantly lower environmental impact than other imported products."
Plantavi will use the Made in Britain mark on product labelling, documentation, their website, and email signatures. Find out more about the company at its members' directory profile here and its website here.