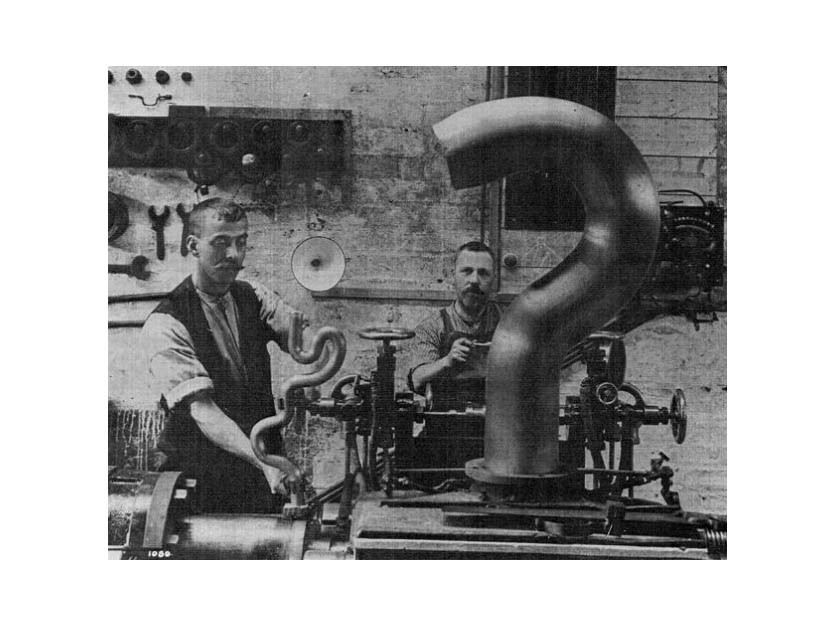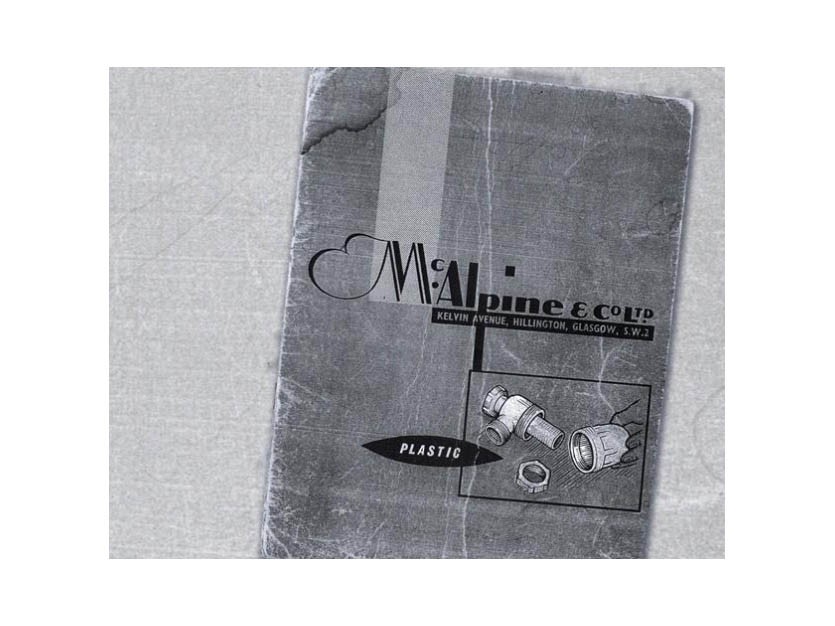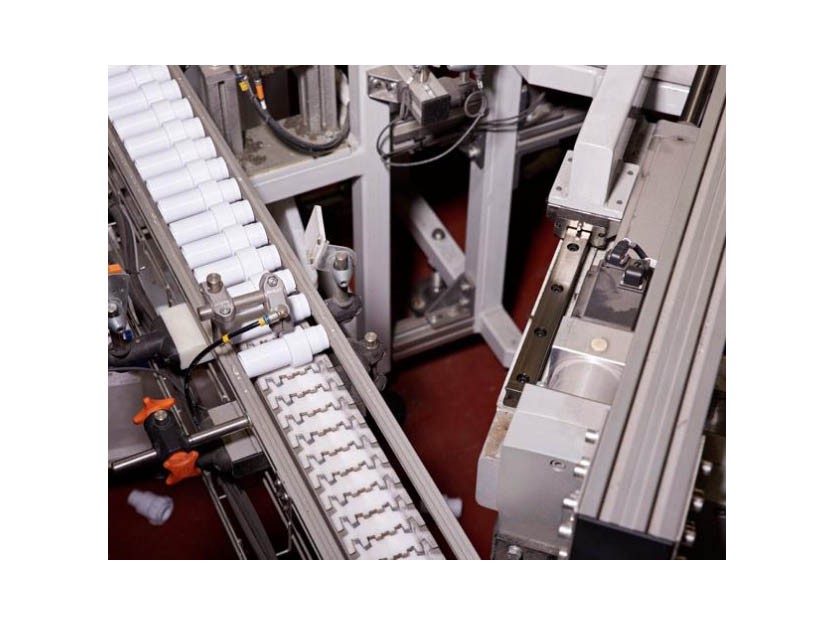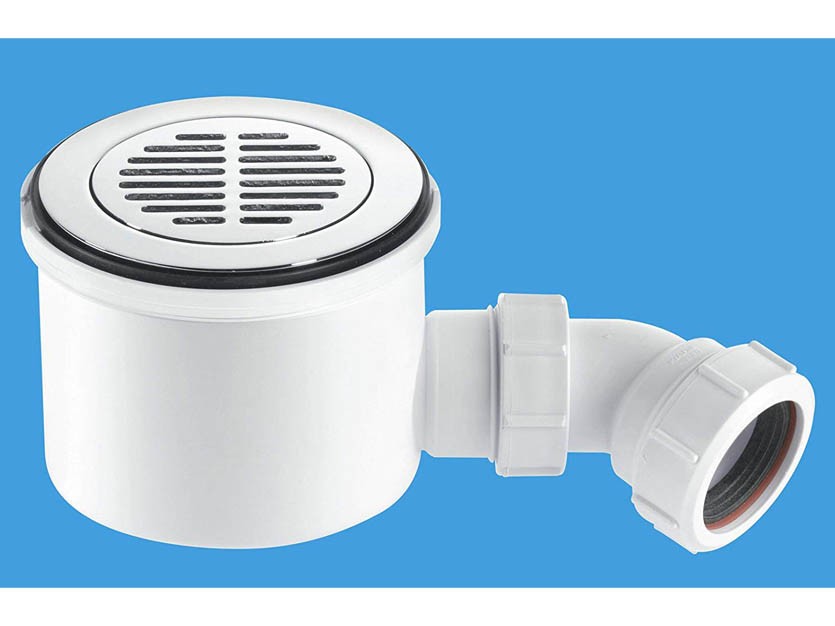 WELCOME to Made in Britain McAlpine Plumbing Products, the Glasgow-based manufacturer of premium quality plumbing fittings. To plumbing tradespeople and specifiers all over the UK and around the world, the name McAlpine and the famous red trademark are instantly recognised for product quality and company legacy.
The company was formed in 1907 by James B McAlpine and the privately-owned business is still run by the same family. In 1957 the world's first plastic waste trap was made by McAlpine, a product that revolutionised the plumbing industry. Many of the company's products have been copied but, says McAlpine, none have been bettered.
The business continues to grow and has an enviable reputation for producing innovative products driven by market conditions and customer demand. Today, McAlpine exports specifically designed products to more than 90 countries around the world.
Fourth generation family member, Ross McAlpine, who has championed the membership of MiB said, "When McAlpine made the strategic decision to join the Made in Britain organisation, it had to be for all the right reasons. We've always been an incredibly proud manufacturing business but right now it's more important than ever to make a long-term commitment to what that means as a value proposition. The Made in Britain collective mark helps increase the volume of that message to all our customers here and overseas."
With thousands of different products to work through, it will take many months before all McAlpine's output carries the Made in Britain mark, but that is the aim – to have the logo on everything coming out of the factory.
John Pearce, chief executive of Made in Britain, said, "Even by Made in Britain's high standards, 90 is a genuinely massive number of export countries being served by this amazing business in Scotland. We want to make sure everyone knows where to look to find great value for money products, made by companies with remarkable legacies and helping Britain re-set its relationship with the export world."
As well as being a proud new member of Made in Britain, McAlpine is also a member of the British Standards Institution, the British Plastics Federation and is an Associate Member of the Chartered Institute of Plumbing and Heating Engineers.
For more information about McAlpine Plumbing Products, visit the Made in Britain member directory page.