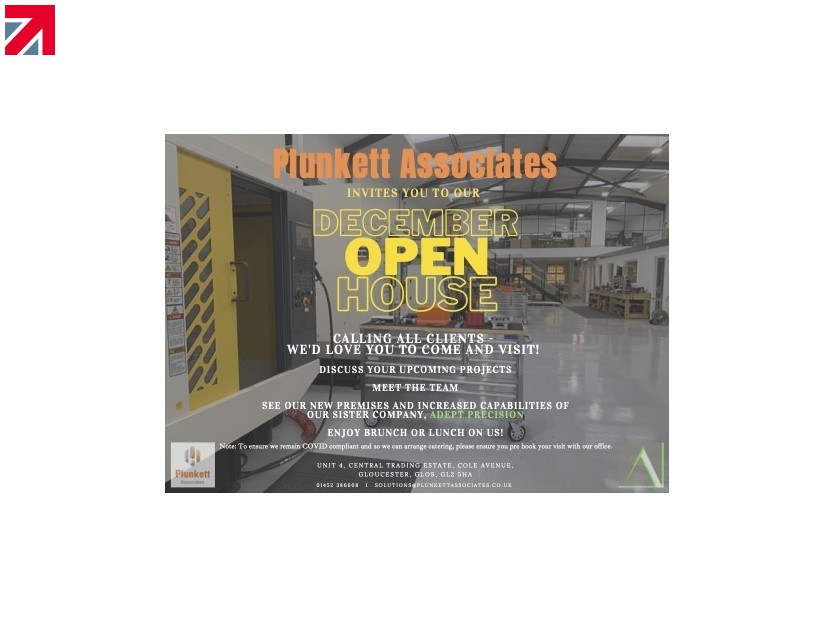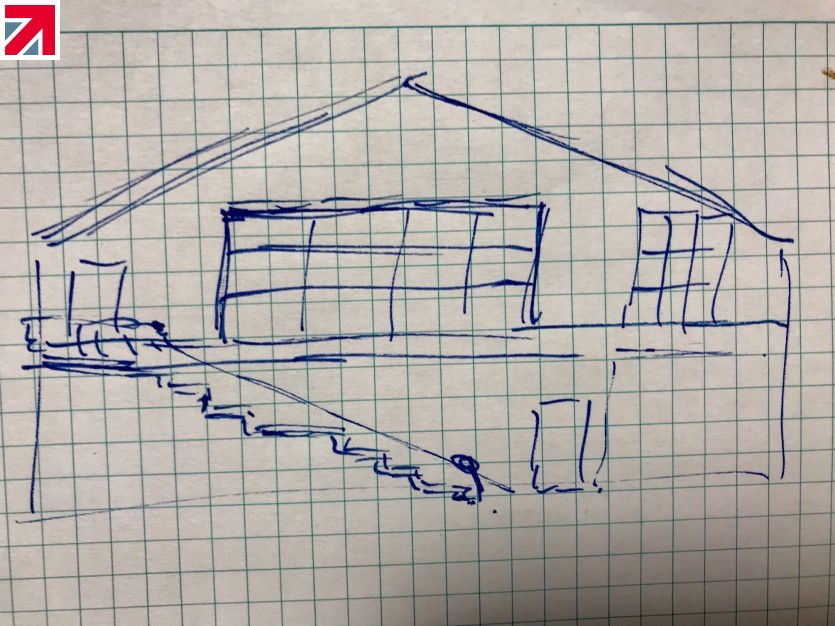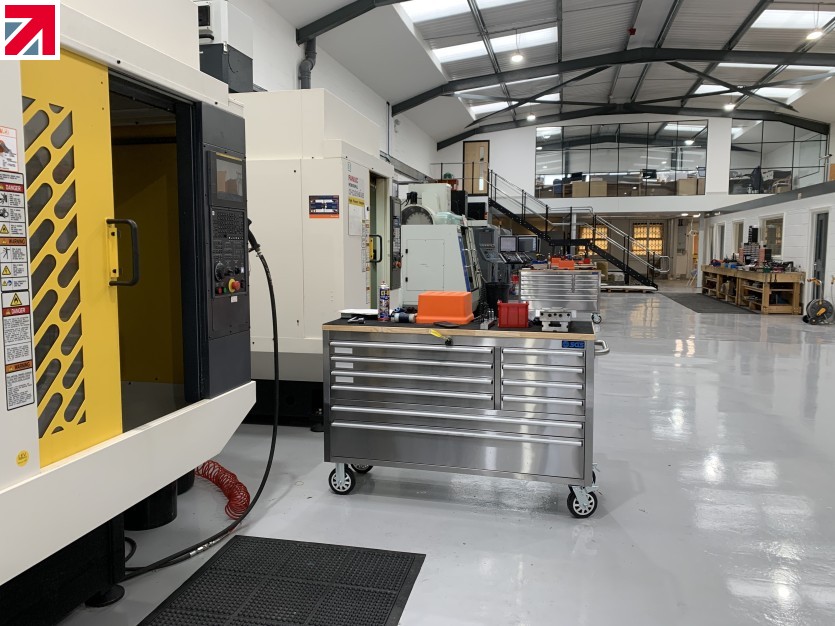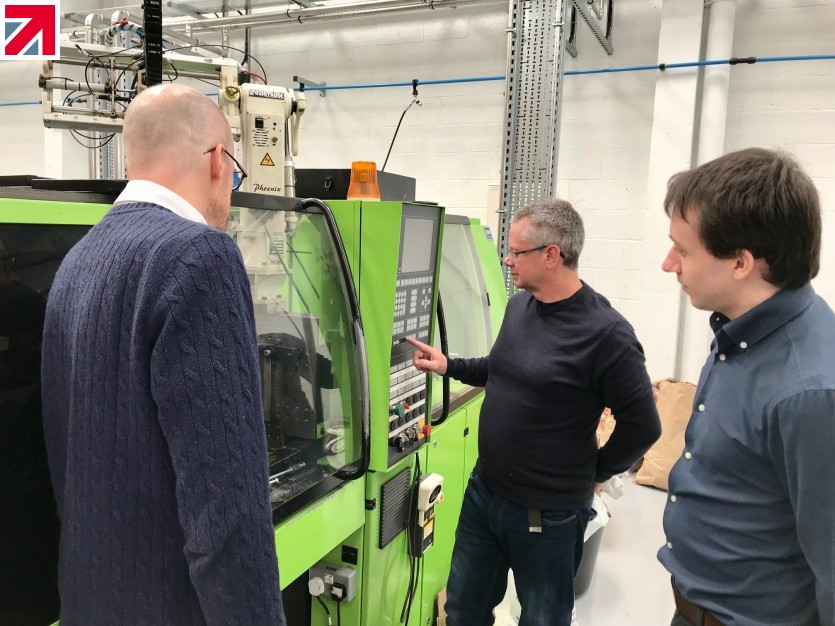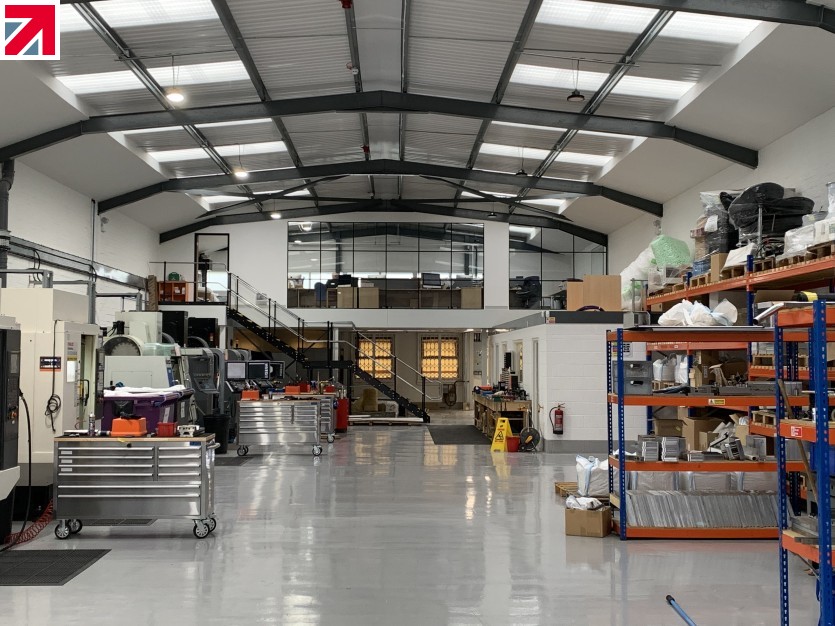 Inviting all clients...Come and Visit our new Tooling and Moulding Facility and find out about our increased Capabilities!
Intrigued to see where we are now? Interested in our new capabilities? Need to chat through an impending project?
We're offering you the chance to do just that throughout December.
What started as a dream and some rough scribbles on a piece of paper a year ago has finally become reality and we'd love our clients to have the opportunity to come and see what we've done here. Meet the team, have a guided tour and we'll even shout you lunch!
We've increased our capabilities across 3D Printing, Tooling and Moulding and now have dedicated areas for part assembly and quality control processing.
New machines are being commissioned and robots being programmed to assist with lights out running as we speak. We're busy and loving it!
The only thing we ask is that to ensure we remain COVID compliant, please contact the office to pre book your visit.
Other than that, choose a date and time, and we'll look forward to chatting with you about your latest project. We can't wait to see you all...
Find out more about Plunkett Associates on their member profile page here