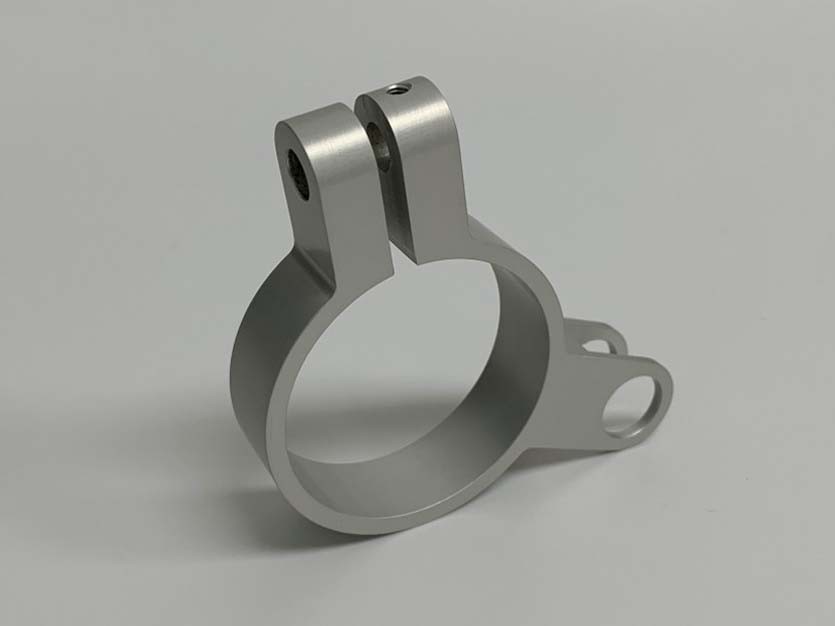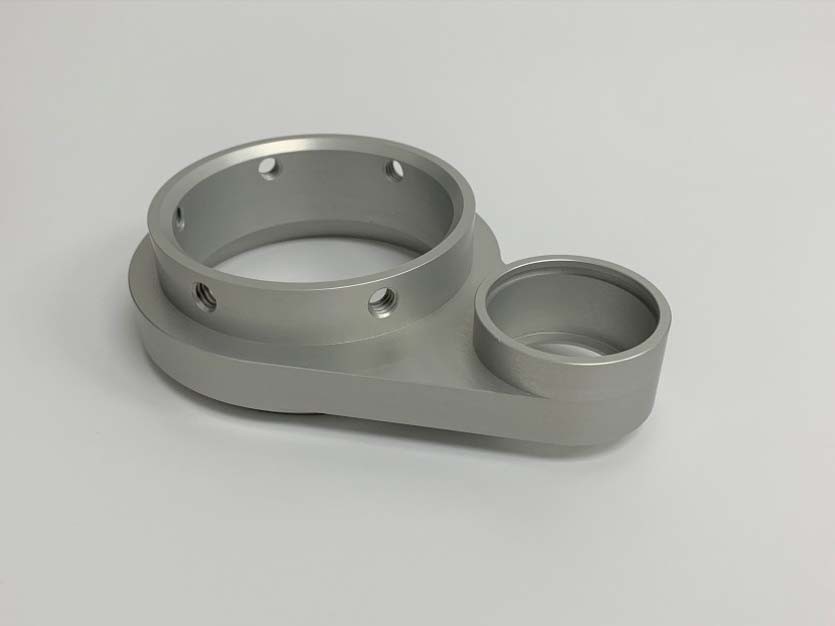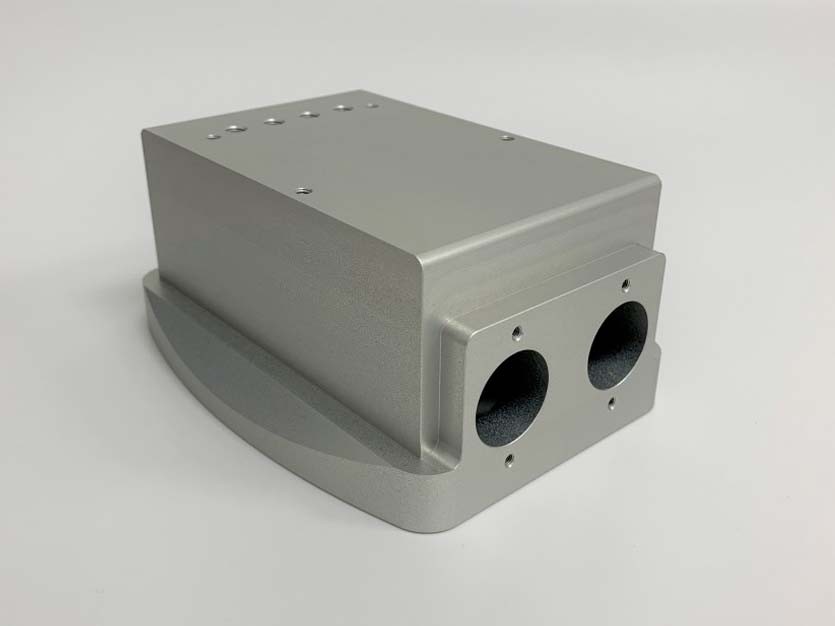 PRECISION Prototypes services include CNC machining, sheet metal fabrication, welding and finishing and provides its components to the aerospace, satellite communications, defence and motorsport sectors all from its Bedford base. Precision Prototypes has now attained accreditation to the Made in Britain organisation.
Precision Prototypes told Made in Britain that it is growing year on year and is an expanding, highly versatile company with very high standards which is demonstrated by it having achieved an accredited ISO9001 qualification. The company say it is this accreditation, along with its helpful and skilled engineers, that is allowing its expansion and its investment in the best machinery available. Precision Prototypes say this investment in new technologies and its committed team mean the company can give its customers the best quality parts at affordable prices in the timescales they need to be competitive.
Drew Pettifar, production engineer at Precision Prototypes, told Made in Britain, "To be accredited by the Made in Britain organisation lends an idea of quality and solid values to our brand along with bringing all the benefits that the organisation provides to showcase our company and services and show that we are proud to be a British manufacturer."
Precision Prototypes will be using the official Made In Britain mark on all its emails and stationery, on its website and in any other promotional material it produces in the future. Find out more about Precision Prototypes on its members' profile page here and its website here.