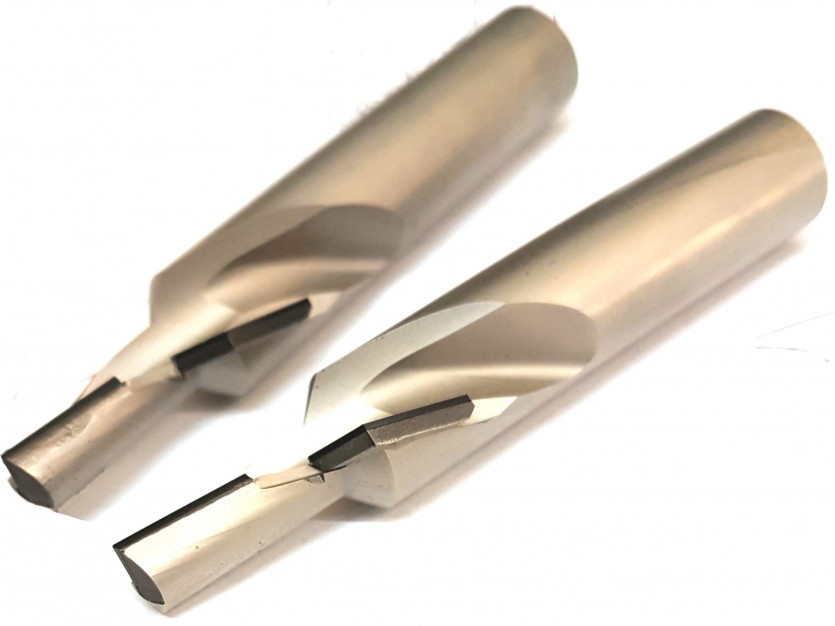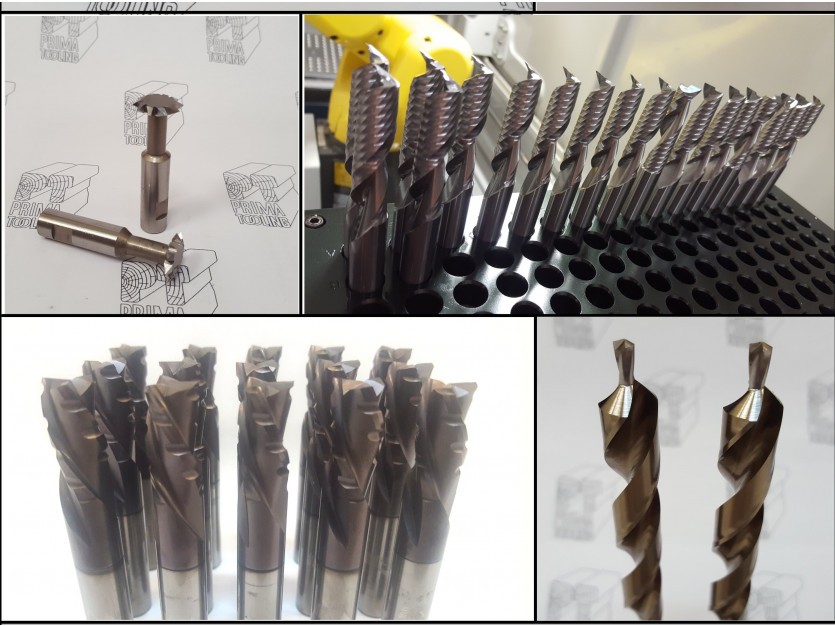 BRENTWOOD-based Prima Tooling is a precision cutting tool manufacturer, providing rotary cutting tools for wood, metal and composite materials. It has recently achieved accreditation by the Made in Britain organisation.
Prima's stock and bespoke tools are manufactured in carbide, polycrystalline diamond (PCD) and high-speed steel (HSS). The company also provides tool servicing and repair along with extensive advice from its 40 years' experience in manufacturing.
Debra Cattle, business manager at Prima Tooling Ltd, told Made in Britain, "We are proud of our British manufacturing, its processes and pure values. We have been in manufacturing for over 40 years and are proud to be able to say that we still have our core values, we support British industry, too and buy British where we can.
"This accreditation recognises all of the work we have put into developing a reputable company."
Prima Tools will be using the official mark on all of its documents, on its email sign-off and on certain pages of its website. For more information about the products and services from Prima Tools, see it members' directory profile page here and its website here.