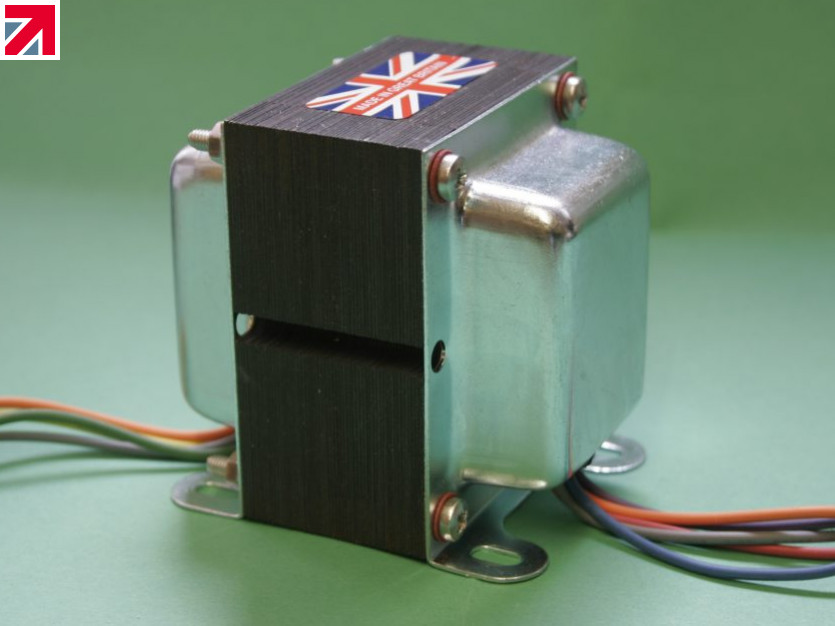 OUR new and exciting range of 25W Ultra Linear Push Pull output transformers are now available Why not take a look
This is the culmination of many months of R&D resulting in a range that will form the basis of our high-quality output transformers suitable for the most discerning of valve amplifier designers or constructors.
There are 8 transformers in the range all are available with single or multiple tap output impedances. Also, they are available in three types of mount: Stand up, Drop Through and Frame.
The Stand Up and Drop through mounts feature bright zinc plated shrouds.
All have excellent leakage inductance and primary inductance figures, that enable a wide frequency range down below 20Hz.
Find out more about Primary Windings on their member profile page here