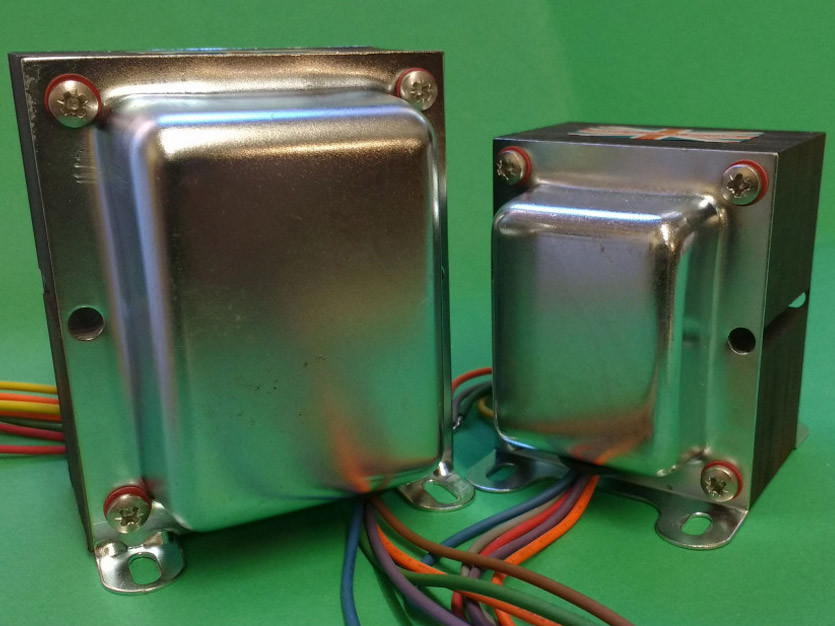 HIGH-quality transformer manufacturer Primary Windings has qualified for membership of the Made in Britain organisation.
Primary Windings designs and manufactures transformers for guitar and hi-fi valve amplification, as well as general-purpose mains transformers from its base in Chichester, West Sussex. It sources much of its materials from UK suppliers.
Transformer designer John Wilkinson told Made in Britain, "We believe in producing a high-quality product that will be as pleasing to the eye as it is to the ear, which will last a lifetime and provide the listener with an authentic valve experience. We have always prided ourselves on our British heritage and used it to promote our high-quality transformers throughout Europe and beyond. We are sure the new mark will boost interest in our products.
Primary Windings has already put the Made in Britain mark on its website and intends to replace all its old product stickers with the official logo, applied to every one of its transformers. This will no doubt please customers, like the one quoted on the Primary Windings website who wrote: "It has been a long time since I have bought a product with made in Britain on the label! Keep up the good work."
For more information about Primary Windings, visit its members' directory profile page, here.