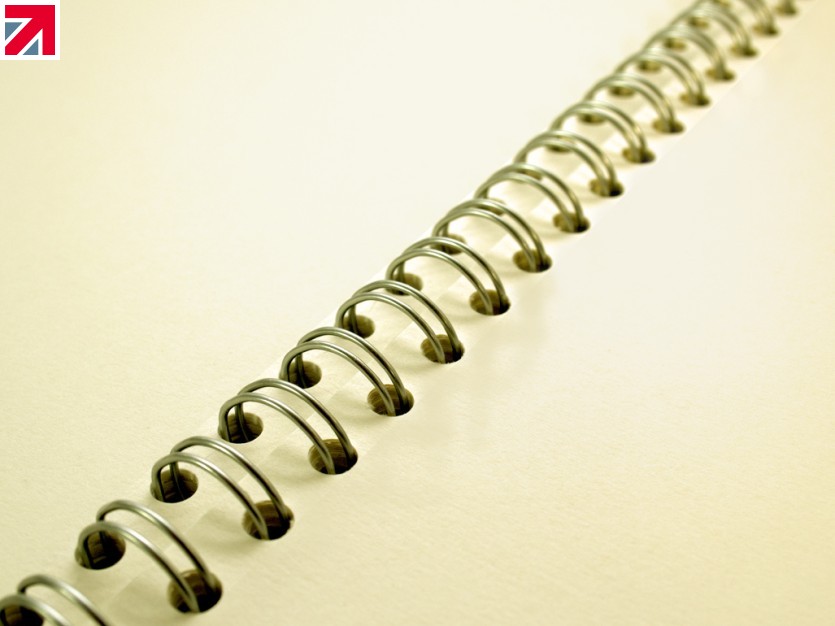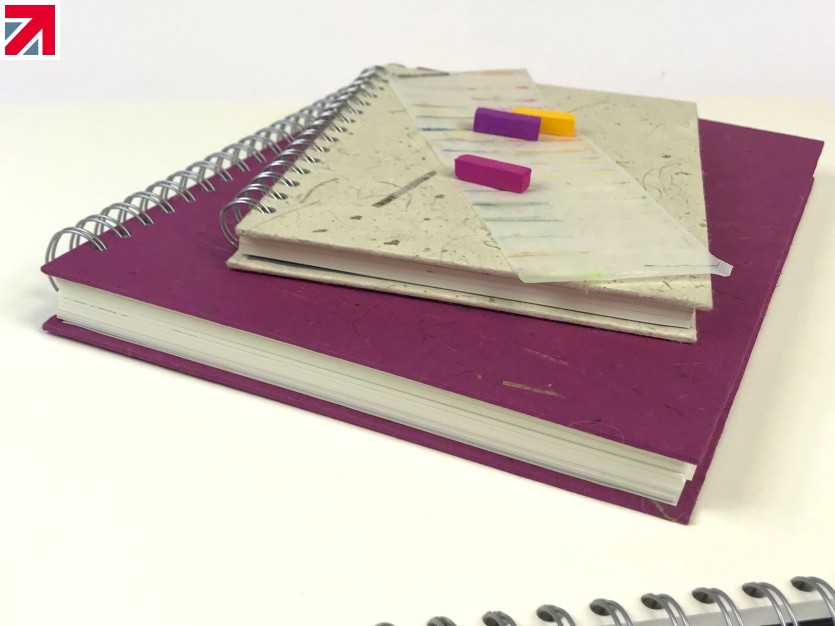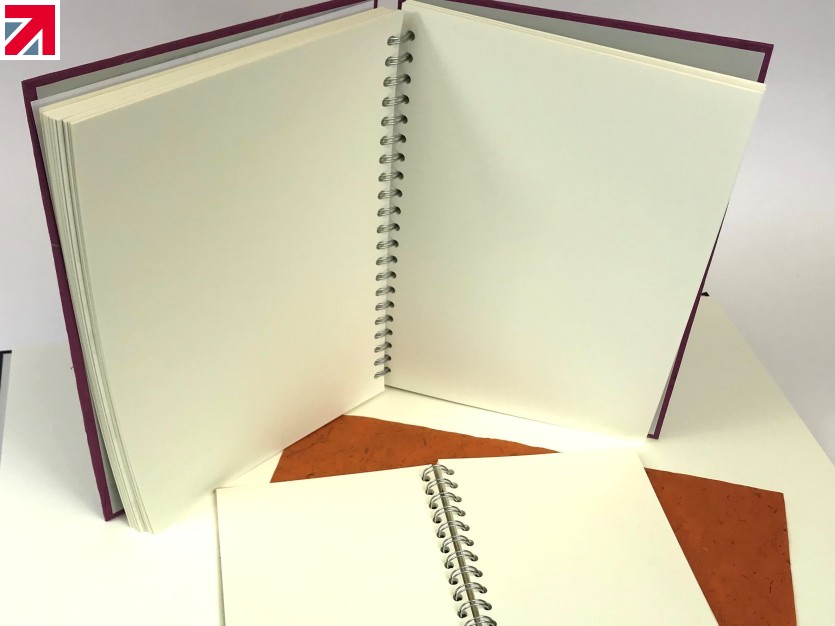 When Pink Pig was first conceived in 1992, Nick Wilson made the decision to make sketchbooks using paper designed for drawing with an off-white colour. A cream cartridge was chosen for its warm tones that complemented sketching in pencil and pastels as well as ink and detailed pen drawing.
Although smooth to touch, the matt surface of this wood free and acid free weighty cartridge paper has a slight texture that shows when worked upon with a variety of different media.
Off-White is an alternative to bright, brilliant white paper and its delicate tone often softens an image and enhances the finished effect.
All handmade in Yorkshire!
Find out more about Pink Pig International Ltd on their member profile page here