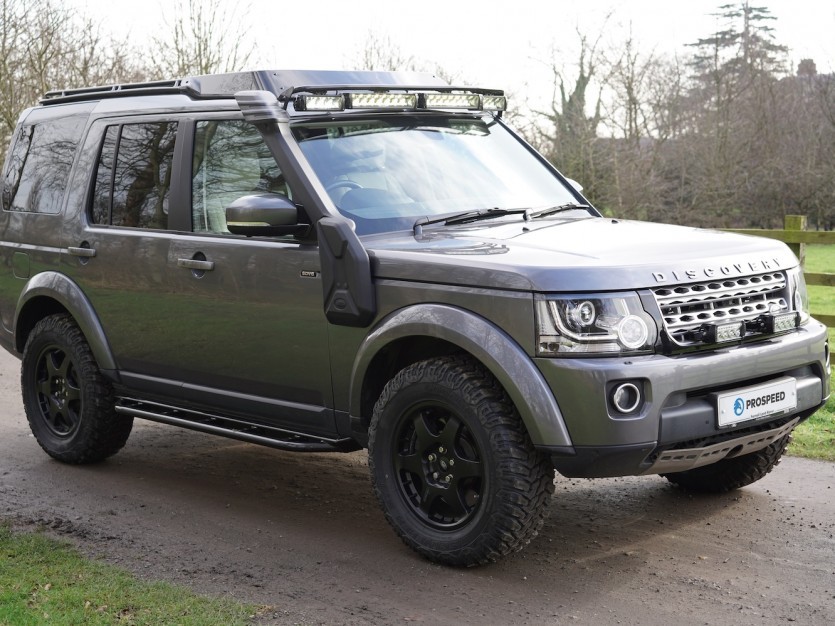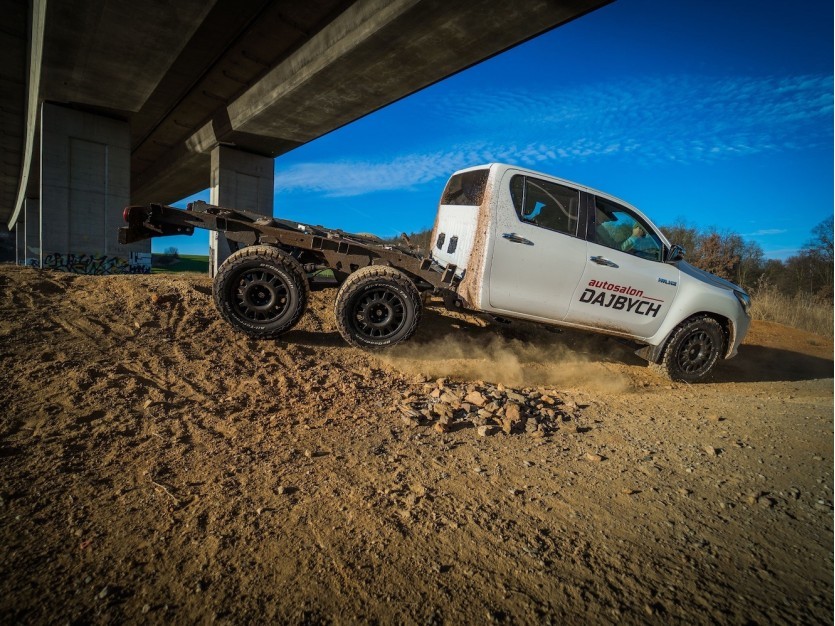 PROSPEED is an automotive engineering company specialising in off-road and expedition accessories, alongside specialist vehicles and special operations development projects. It is based at Escrick, near York, and has recently qualified for membership of Made in Britain.
The company has been involved in motorsport for 20 years and that experience forms the foundation for all its work and products.
Olly Marshall, managing director of ProSpeed, told Made in Britain, "We have recently developed a 6x6 version of the Toyota Hilux pickup. Designed from the ground up, and completely manufactured in our facility in North Yorkshire. It offers more load space, more payload, and better mobility than anything else in its class. It is also one of the most advanced chassis, drivetrain and suspension packages ever to be developed in this field.
"We pride ourselves on manufacturing everything we do almost completely in-house. And what little we do outsource is via very specialist manufacturers also based in the UK. This country has an amazing resource for specialist and complex manufacturing and engineering solutions, and we are delighted to leverage that ability and be a part of it. Having an endorsement to go alongside that is an important part of telling that story."
ProSpeed will be using the official Made in Britain mark online and in its printed marketing media. For more information about ProSpeed, see its members' directory profile page here and its website here.