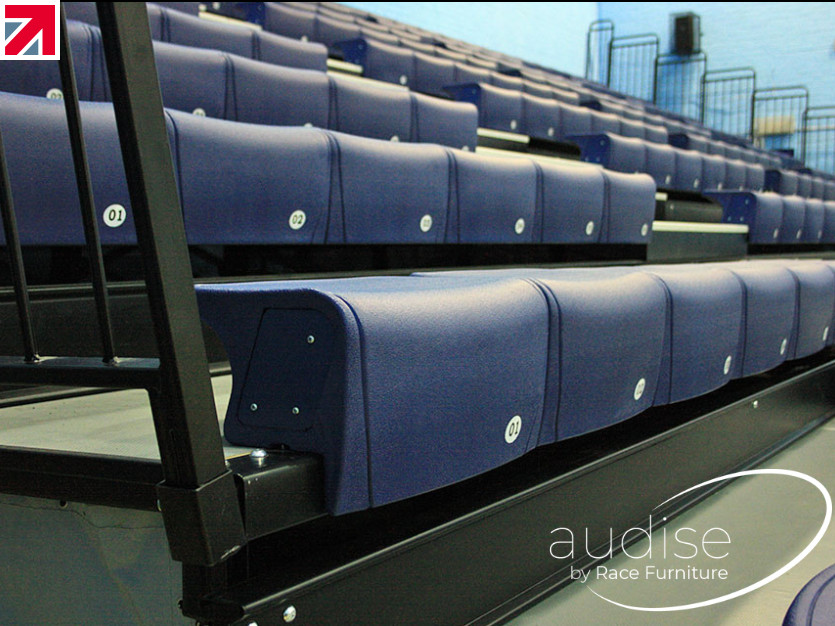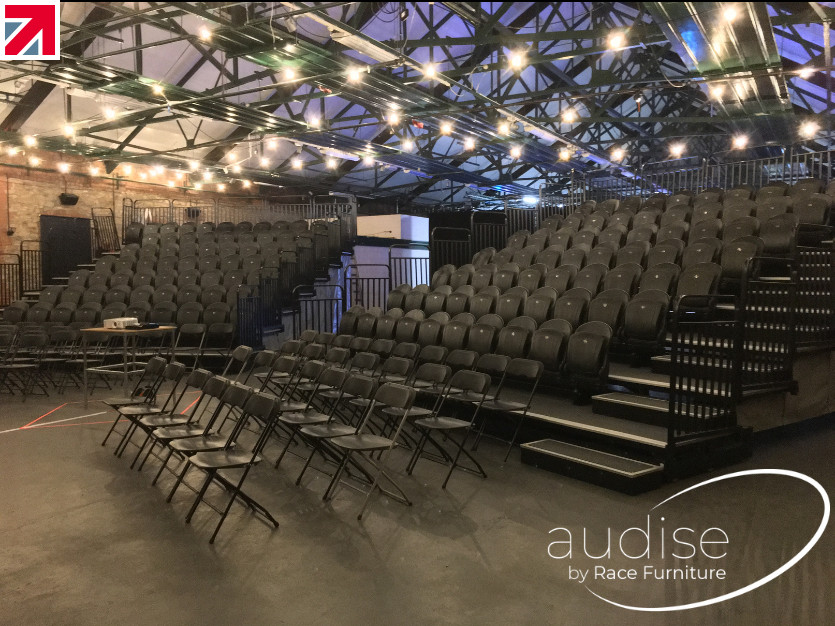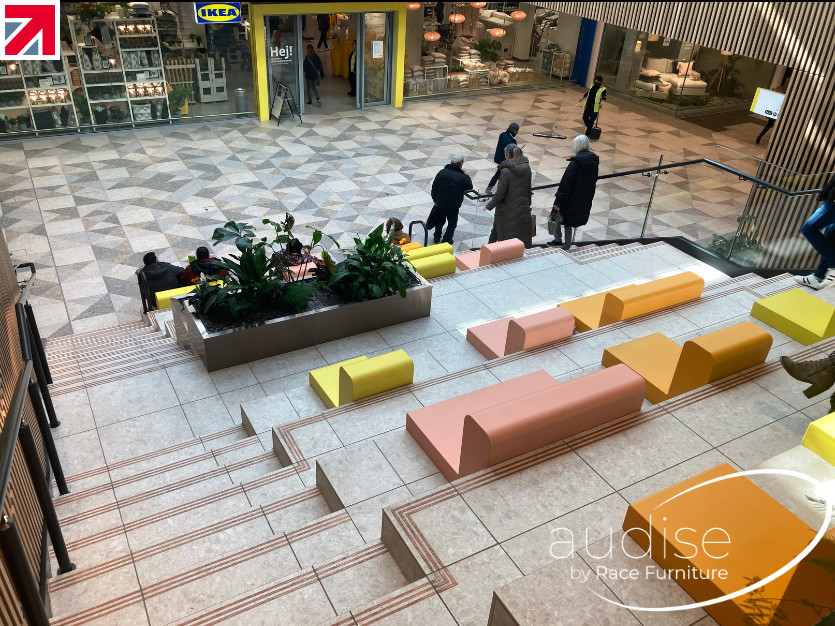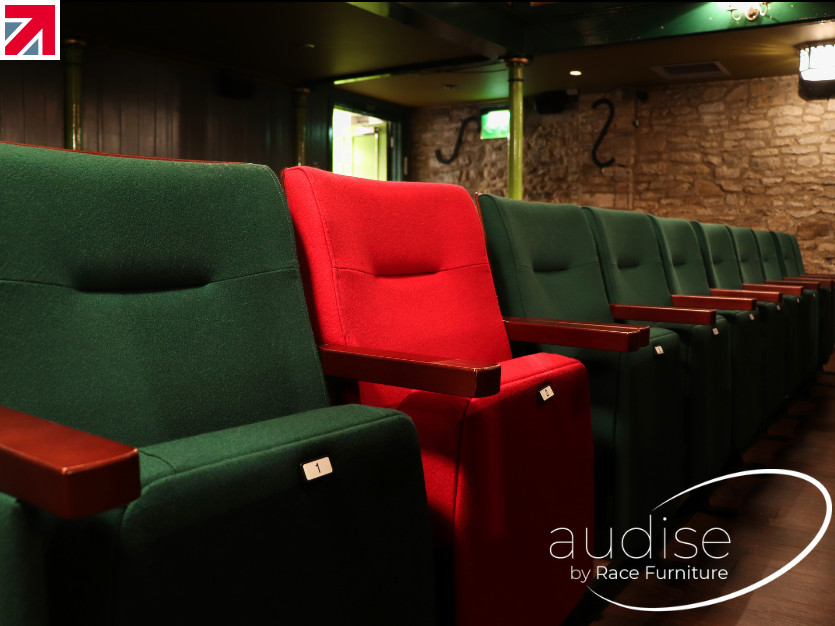 Ocee International are pleased to announce that an agreement has been reached with the Frem Group to integrate their Audise business with Race Furniture. Both companies have a significant presence in the lecture, auditorium, and theatre seating market.
The addition of Audise into Race furniture will allow the combined company to deliver a wider, and more complete, product and service offering, thereby fulfilling clients' specific requirements from a single source.
The joint proposition will include lecture, auditorium, and theatre fixed seating together with retractable seating systems, refurbishment services, tiering, and staging solutions.
Race Furniture are delighted that the whole Audise team will be staying with the business and bringing their wealth of knowledge and expertise into the company.
Further details on Race Furniture and Audise can be found at www.racefurniture.com and www.audise.co.uk
To contact Race Furniture or Audise please email enquiries@racefurniture.com
Find out more about Race Furniture Ltd on their member profile page here