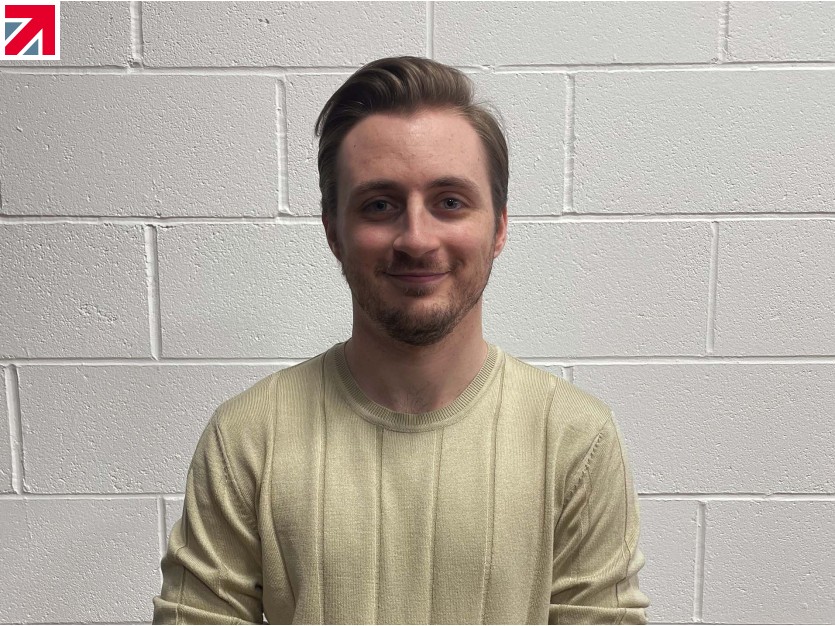 Over the course of the past few months, business has certainly increased for us at Radical. And while we are humbled to make a contribution towards keeping people safe, some of our resources have become thinly stretched during this time. In response, we have expanded our Marketing Team: please join us in welcoming Jack Wiggins (left) and John Griffiths (right)!
During the recruitment process, we were initially seeking one Marketing Assistant. But it quickly became apparent that after completing all of our interviews, both Jack and John stood out to us the most. Not only did they display a keen ability to sell their skills and experiences, but they also shared many of the same qualities that we value here at Radical, making them ideal candidates for the role.
With the help of Jack and John we intend to increase the support we provide to our brand users and our marketing output. Thus far they have been hard at work developing new ideas and fresh content for all of our brands: we can't wait to see what they come up with.
Find out more about Radical Materials Ltd on their member profile page here