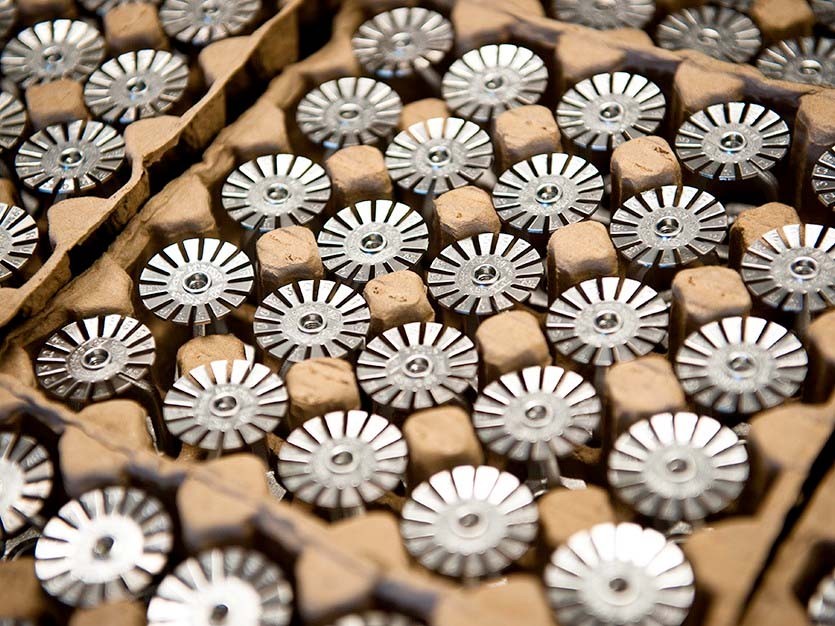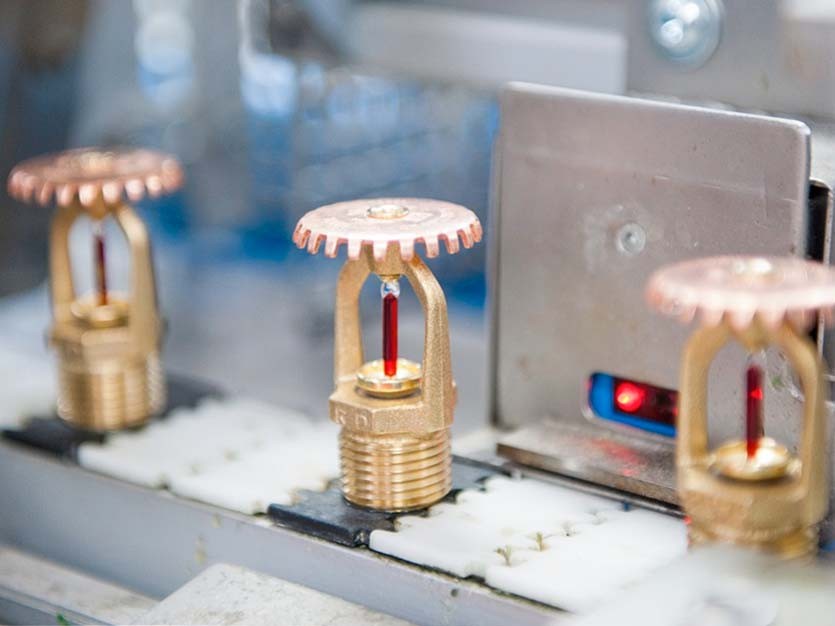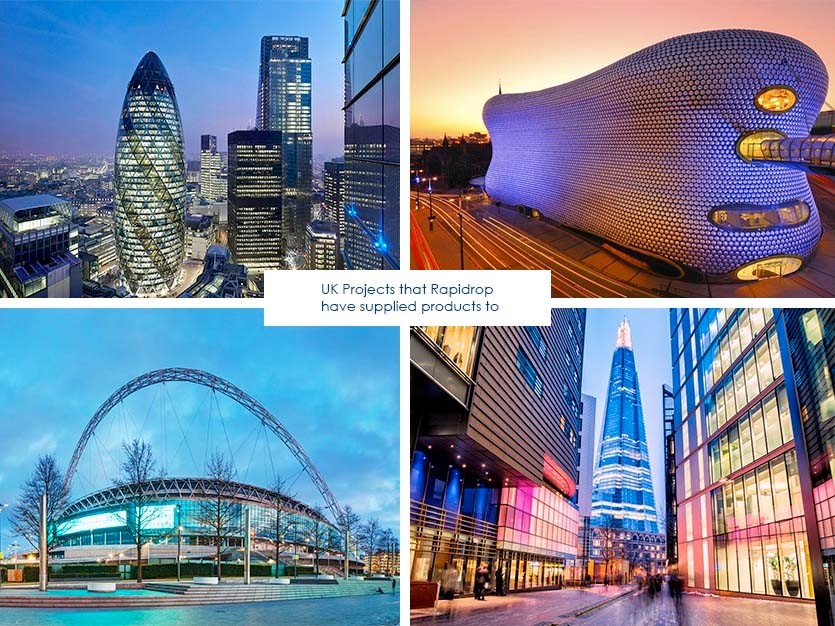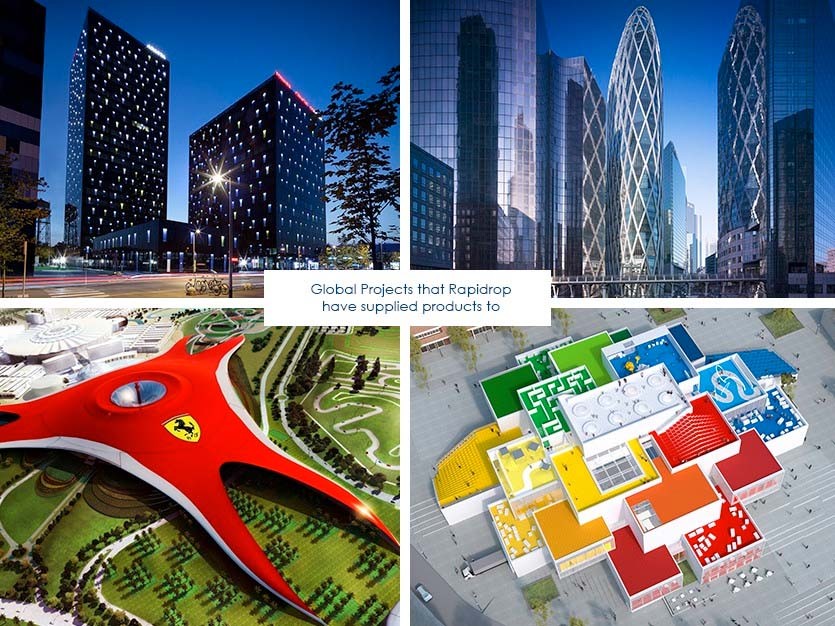 PETERBOROUGH-based Rapidrop Global Limited is a leading UK manufacturer and supplier of fire sprinkler system products and serves the needs of the fire detection and suppression industry worldwide. Rapidrop Global Limited has now attained accreditation to the Made in Britain organisation.
Rapidrop told Made in Britain that it is the only independently owned fire sprinkler head manufacturer in the UK and has been manufacturing its products to suit commercial applications for over 10 years. The company says its' tailored solutions and the dedicated support it provides from a worldwide sales and distribution network has enabled Rapidrop to become involved in many prestigious construction projects both in the UK and overseas. The company is committed to fire safety and protecting lives and its continued investment in research and development, conducted at its own state of the art test facilities, demonstrates its focus on bringing new products to market that make its customers lives easier, safer and better.
Martyn Willimer, sales director at Rapidrop Global Limited, told Made in Britain, "Rapidrop started manufacturing fire sprinklers in the UK 10 years ago and it is proud of its roots in British manufacturing and we are now delighted to become members of the Made in Britain organisation alongside a growing list of other British manufacturers."
Rapidrop will be using the official Made in Britain mark on its packaging of fire sprinkler heads. Find out more about the company at its members' directory profile page here and its website here.