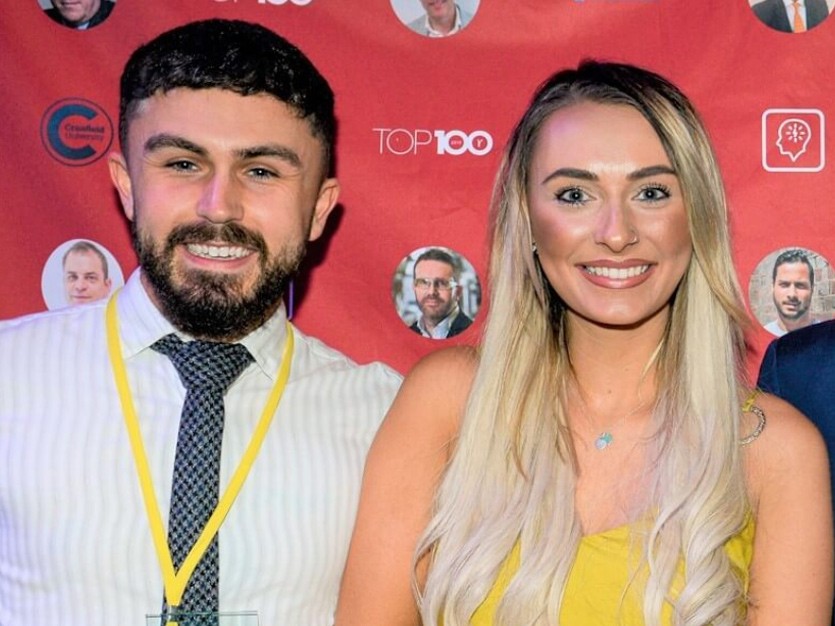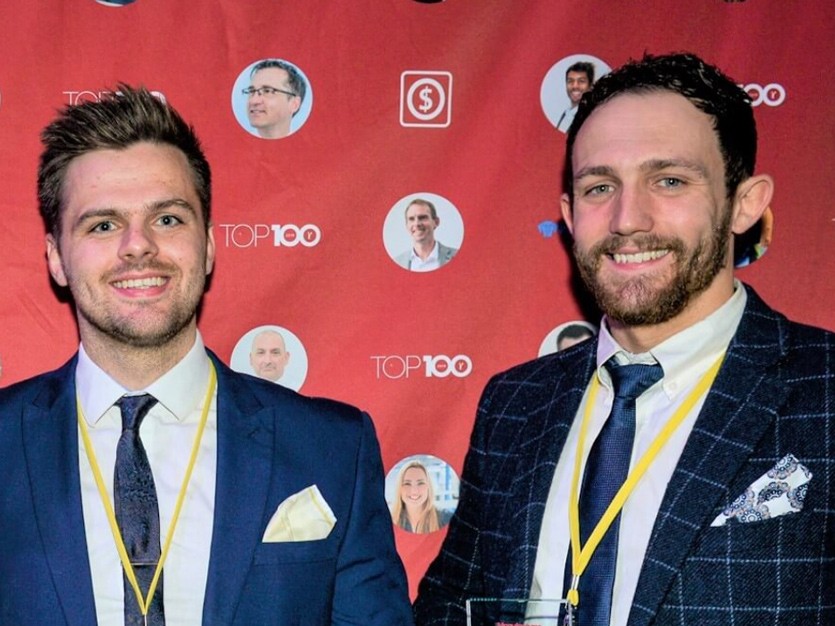 EVERY year The Manufacturer magazine's Top 100 recognises outstanding role models in UK manufacturing. If you know somebody who sets a fantastic example that the whole sector should follow, play a part and nominate them for this prestigious industry accolade.
There are six categories and you can nominate your role model against one or more of them. The categories are:
Inspiring leader
Driver of cultural change
Young pioneer
Bold investor in new markets
Unsung hero
Innovator
You will need to write a 200-word nomination. Click here to read more and start the process.
Henry Anson, director at The Manufacturer, said, "Your nominees can be anyone that works in a UK based manufacturing business from a director-level inspiring leader, to an unsung hero on the production floor – they just need to be worthy of the role model title, and your nomination should detail the reasons why."
Nominations close 2 July.