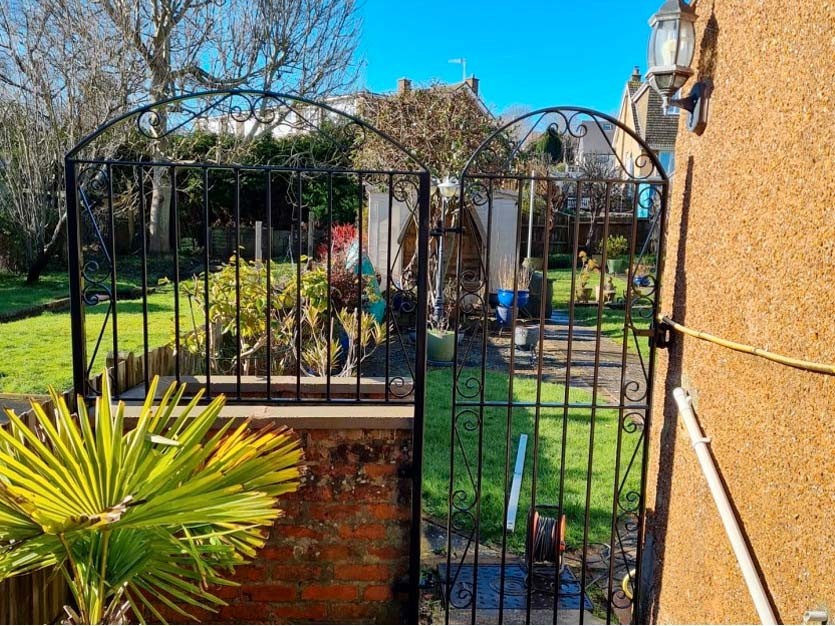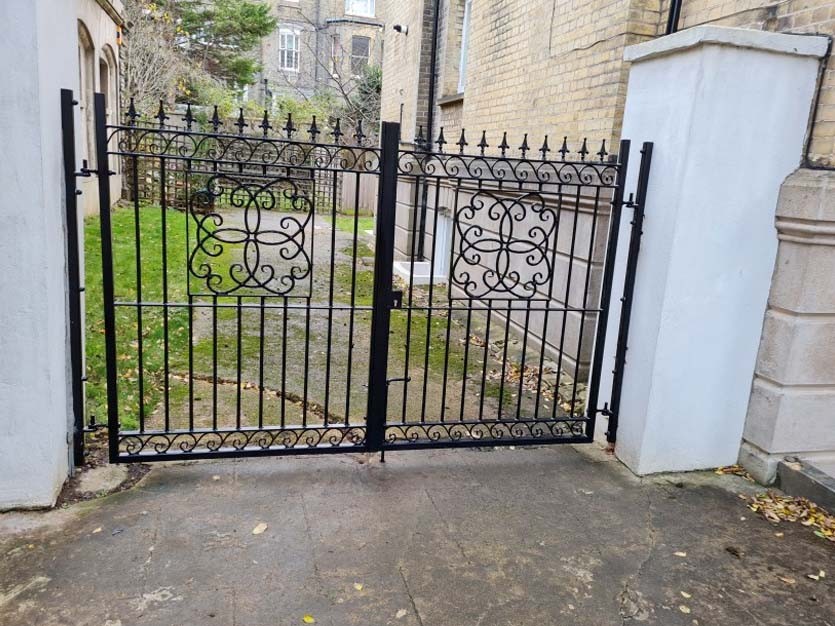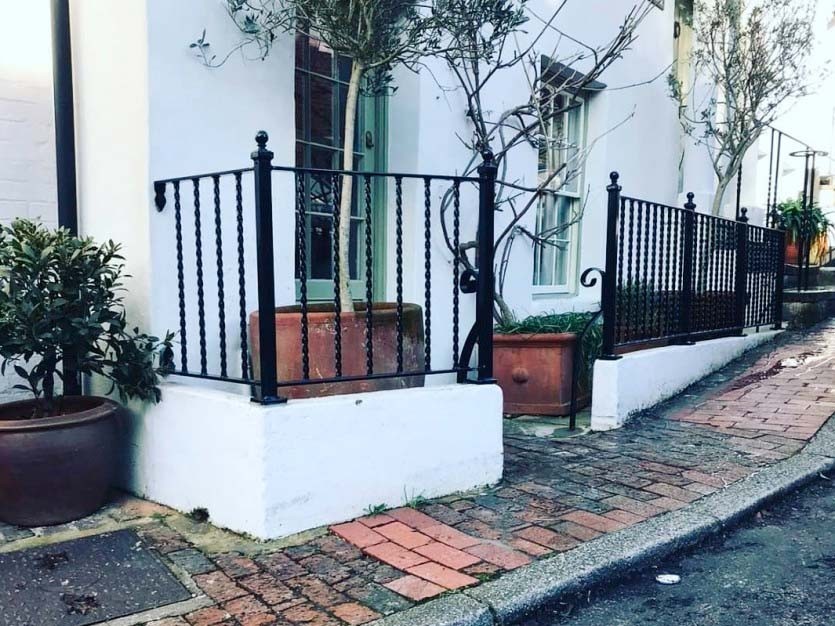 FAMILY-run Regency Ironworks Ltd is an architectural metal works company that specialises in producing bespoke gates, railings and staircases from its Sussex base. Regency Ironworks Ltd has now joined the Made in Britain organisation.
Regency Ironworks Ltd told Made in Britain that it is proud to be a family run company that puts its customers first. The company works in both the residential and commercial sectors with customers including local businesses, councils and schools. Regency Ironworks Ltd says its projects have ranged from installing a small garden gate, designing a grand entrance set of automated gates, to manufacturing and installing fire escapes, installing full roof handrail guard systems and renewing balconies. The company has recently expanded to a bigger workshop which means it can now carry out larger projects and continue to reinvest in the company to help it grow and push into new markets including gate automation. The Regency Ironworks Ltd team is able to offer its customers a complete service from laying the tracks to installing the electrics and is able to provide the whole package in house.
Dale Buckwell, director at Regency Ironworks Ltd, told Made in Britain, "We are very proud to be part of such a great organization and to join forces with like-minded people."
Regency Ironworks Ltd will be using the official Made in Britain mark on its new website and will also use it in posts about some of its future work. Find out more about the company at its members' directory profile here and its website here.