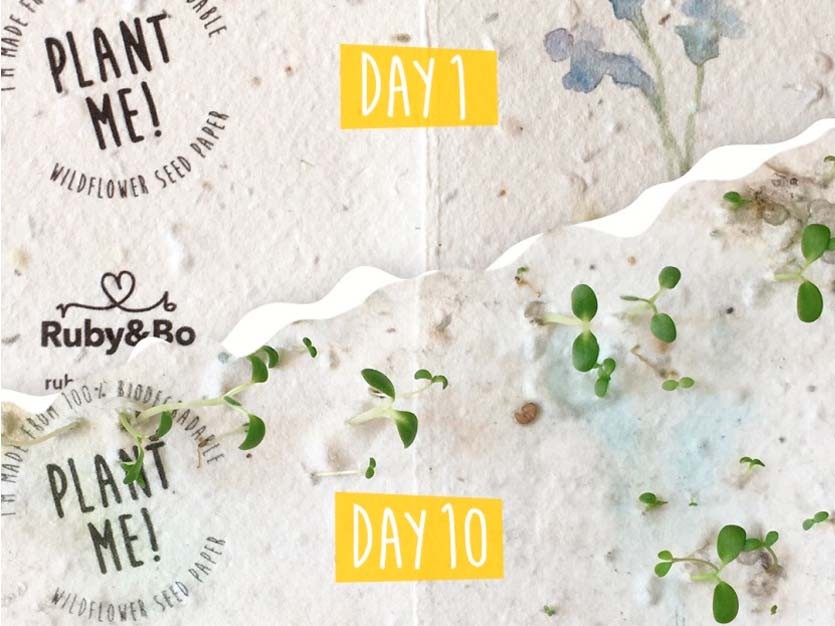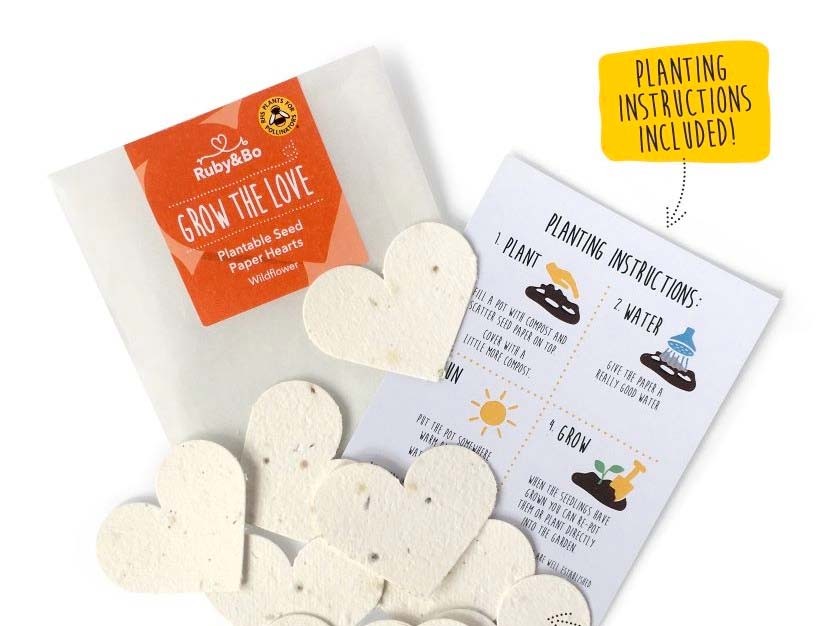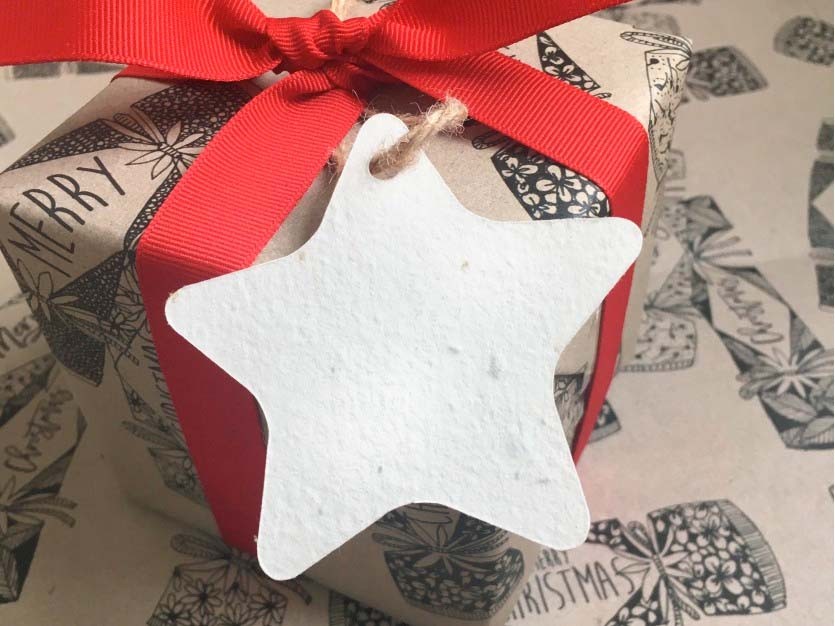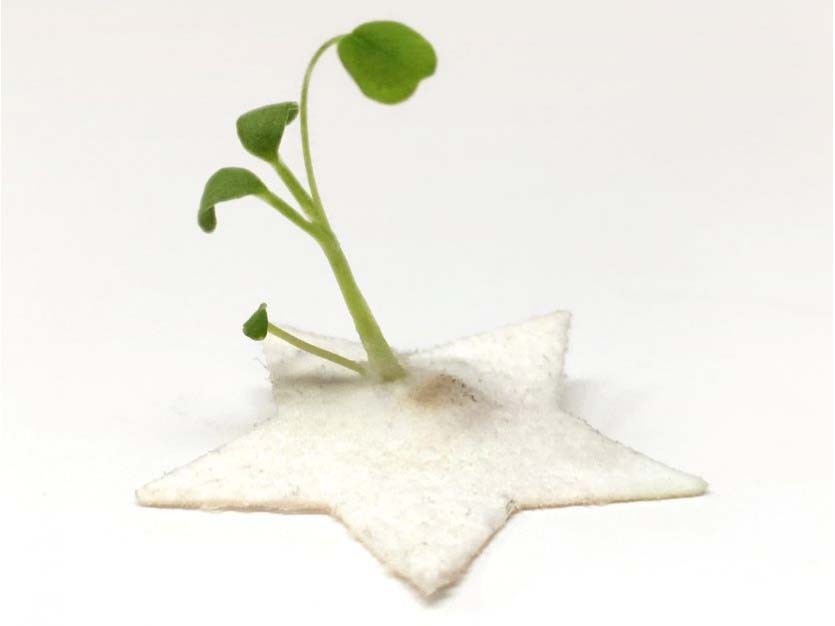 ARUNDEL-based Ruby&Bo design and make plantable cards and eco-friendly stationery from its studio in the Sussex countryside. Ruby&Bo has now succeeded in gaining membership to the Made in Britain organisation.
Ruby&Bo told Made in Britain that 2 billion single greeting cards are purchased every year in the UK, many of which end up in landfill. Ruby&Bo says it seeks to minimise this waste by providing an alternative that not only looks good but IS good. The company is a 100% carbon positive business that uses local and sustainable materials to produce eco-friendly greeting cards and plantable stationery.
All the plantable products produced by Ruby&Bo turn into real flowers and the seeds used are native with varieties having been exclusively mixed to support bees and other pollinators. The company is proud to say that this means it can carry the Royal Horticultural Society's 'Plants for Pollinators' badge on all of its plantable products.
Victoria Standing, founder at Ruby&Bo, told Made in Britain, "We made a conscious decision when we launched our brand in 2019 to use locally sourced materials and craftspeople. It's not the most economical option, but we knew we wanted to support local, that quality was absolutely key, and that we could be much more reactive with a local supply chain. 'British made' is at the very heart of our brand and accreditation by the Made in Britain organisation endorses that."
Ruby&Bo will be using the official Made in Britain mark on all of its plantable products. Find out more about the company at its members' directory profile page here and its website here.