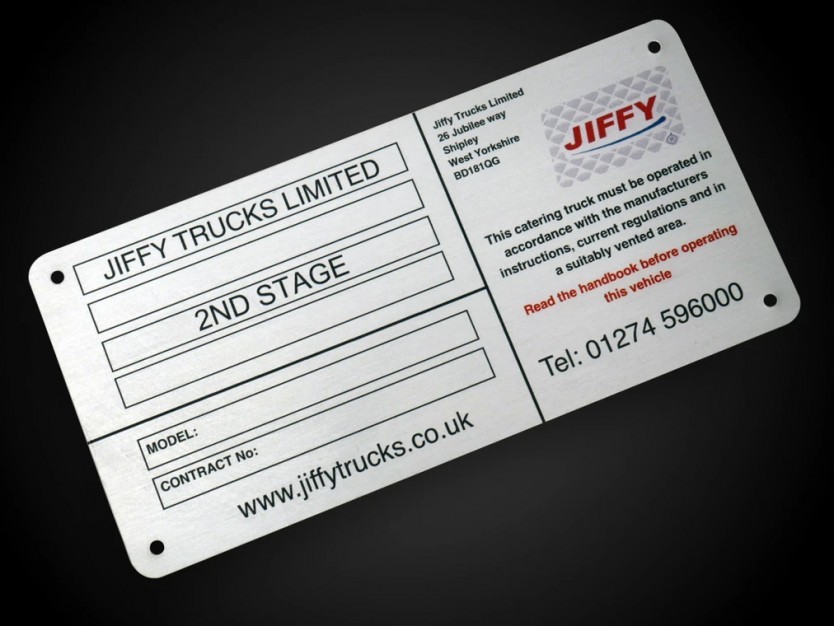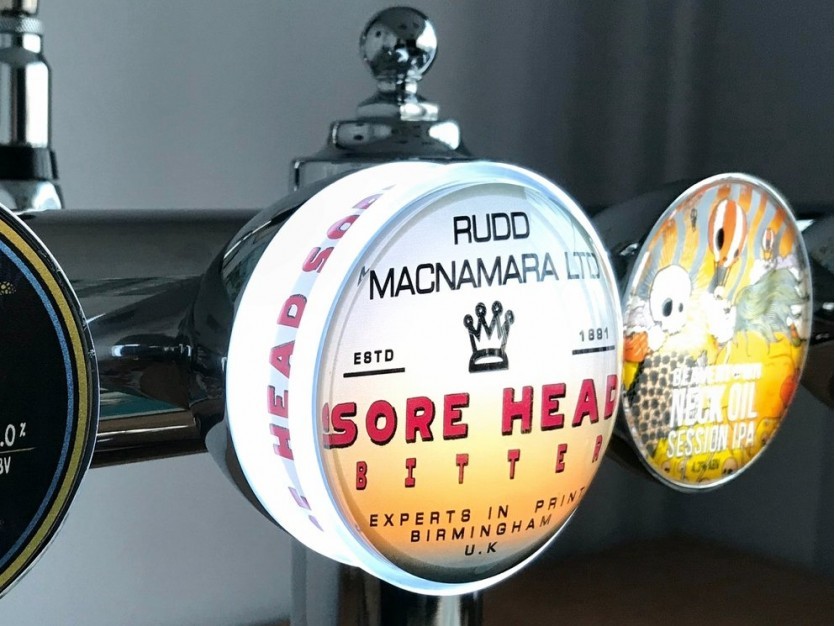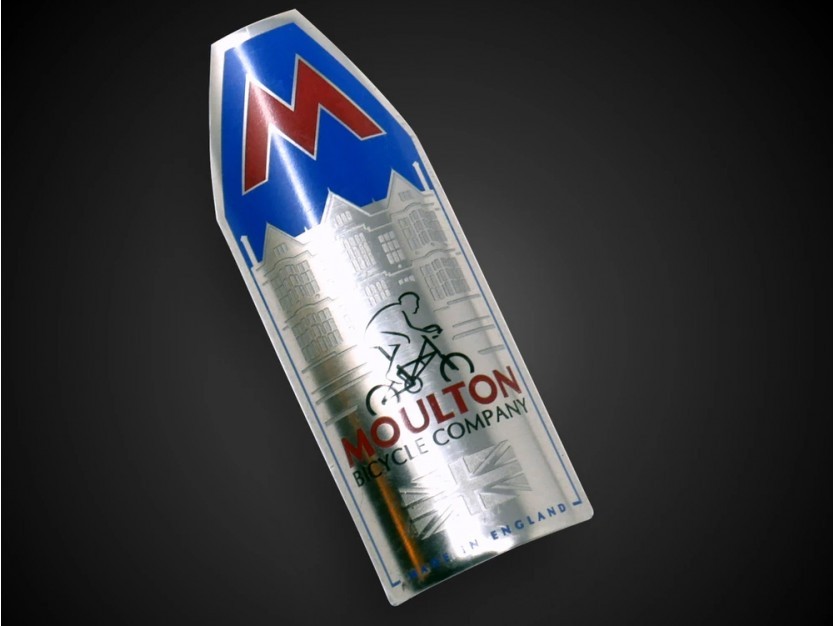 Specialist printed component manufacturer onto various substrates for nameplates, signs, badges and pump clips: Rudd Macnamara Ltd joins Made in Britain.
With over 130 years of printing innovation Rudd Macnamara say they are the UK's leading manufacturer of bespoke printed components. From quality certified metal and plastic nameplates through to pump clips, badges, signs and vacuum formed products. The Company prints onto a huge range of metal and plastic substrates to meet the needs of various industries. The Company was formed in 1890 and for the first century was family owned producing badges for nearly all of the motor and motorcycle industry in the UK during this time along with many other industries. During the 90's and early 00's the company changed hands a few times but now is privately owned.
Rudd Macnamara have been exporting all over the world for decades with various products from VIN plates for Automotive and Industrial Equipment to on-bar branding for the brewery industry. During the pandemic the Company has been hit hard with their two main industries in Brewery and Aerospace taking a sharp stop in orders so Rudd Macnamara have taken a hard look at their business, their skills and capabilities within, and designed their own products which we are set to launch in the next few months. This is under the Company's tradename RudMac, which will be selling radio controlled model parts and accessories. Starting with cars, there are 1/10th scale officially licensed vacuum formed bodyshells, stickers sheets, engine bays and garage kits soon to be launched. Following on from this will be aeroplane and boat products.
Chris Dickinson, Managing Director, said "I am very passionate about manufacturing in Britain and its never been more important right now to show our countries technical ability to produce quality sort after products. Rudd Macnamara is very proud that we have sourced our materials and produced components in Britain for over 130 years."
Rudd Macnamara will showcase the Made in Britain mark on their main website and furthermore on their own range of products that they are just about to launch. Find out more about the company at its members' directory profile here and its website here.