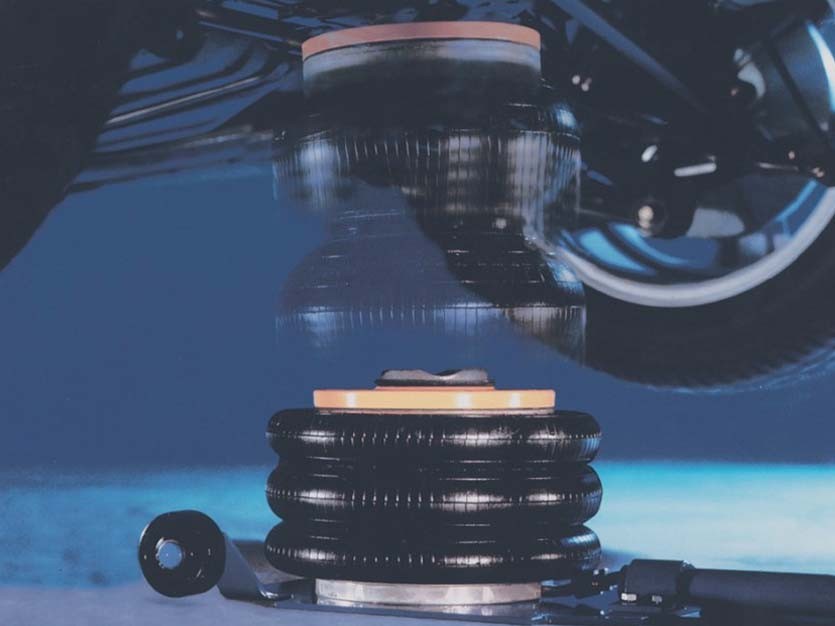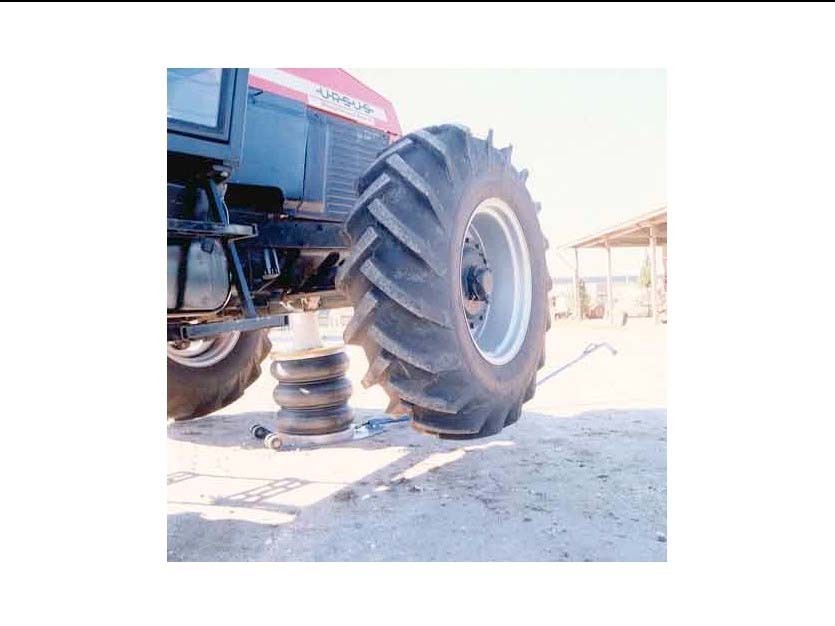 NEWCASTLE based Selson is the manufacturer of a unique design of air jack that uses compressed air to raise and lower motor vehicles. The Selson air jack utilises a rubber bellow and a specially designed telescopic tube assembly in order to safely and quickly, raise a vehicle and is used in a variety of sectors across the world. Selson has now been granted membership to the Made in Britain organisation.
Selson says its air jack has significant benefits over traditional hydraulic trolley jacks, including weight, ease of use and flexibility. Its products range from models that are easily transportable and suitable for use with passenger vehicles to heavy duty air jacks that are suited to work with agricultural and mining equipment along with heavy trucks and specialist machinery.
Selson told Made in Britain that its air jack has become a recognised brand because of its durability, serviceability and strong history. The company says it is proud to produce the air jacks in Great Britain and is delighted that a product made by its team in Cramlington finds itself in all corners of the world, from road-side assistance vehicles in Australia, to the US Defence Force, workshops throughout Europe and mobile tyre fitters in the UK. The company believes strongly in providing a high quality product backed up by excellent customer service to customers that have come to rely on its products and depend on Selson to deliver its products to them.
Simon Young, sales and marketing manager at Selson, told Made in Britain, "It's important to recognise the origin of a product. We've recently completed an analysis with one customer that remarkably found that we'd saved over 7,500 Hydraulic Jacks from landfill over an 8 year period. Set aside the astronomical cost saving, the environmental impact alone is enough. We value high quality, small volume production. Through the implementation and use of products that are made to last we can all reduce our environmental footprint and save a little bit in the process. The UK is full of small manufacturing businesses like us and it is a pleasure to formally join that community."
Selson will be using the official Made in Britain mark on its website, its brochures and within the final packaging of its products. Find out more about the company at its members' directory profile page here and its website here.