SELSON / IFC LIMITED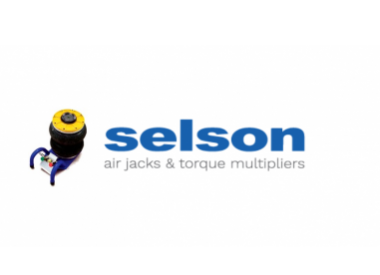 SELSON / IFC LIMITED
01670 712 112 sales@selson.com https://www.selson.com/ Buy Online
Unit 5 Arcot Court
Cramlington
Newcastle Upon-Tyne
NE23 1BB
United Kingdom

Joined Jan 2021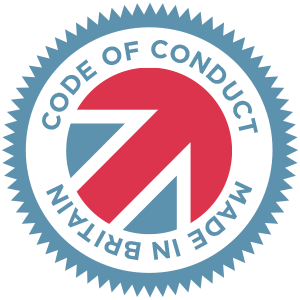 Made in Britain - Code of Conduct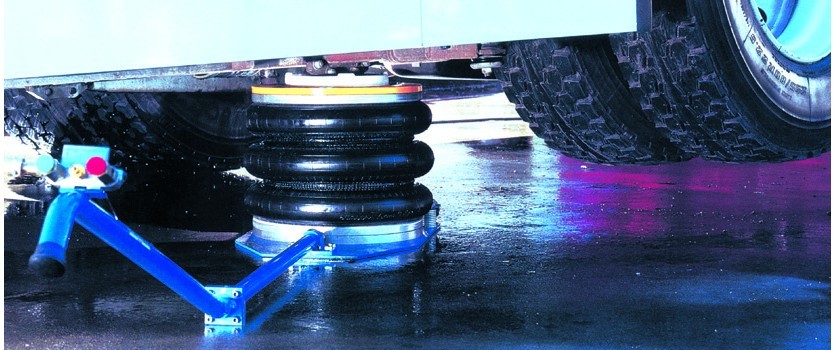 Selson Air Jacks utilise a rubber bellow and a specially designed telescopic tube assembly in order to safely and quickly, raise a vehicle. An air jack has significant benefits over traditional Hydraulic Trolley Jacks, weight, ease of use and flexibility to name a few.
Selson was the first air jack ever produced, further perfected by a company that become synonymous with Automotive Vehicle Jacks and then relocated to a geographical area where the brand could thrive within a larger, more accessible market. Now, proudly Made In Britain the Selson Air Jack has become the go-to Air Jack for dependability with on-site services based businesses, it's rugged construction results in a long service life and low on-going cost.
The Range includes four models that are designed for use with passenger vehicles, these models include two and three bellow designs that can be either hand-held or supplied with a long or short reach handle. The passenger vehicle range is designed for up to a maximum lift capacity of 2.5t and has proven reliable in both on-site, rough terrain and workshop based use. There are also two Heavy Duty Air Jacks that are designed for an average lift capacity of 7.7t. This is the H9-5 range and it is suited to work with agricultural and mining equipment along with heavy trucks and specialised machinery.
H9-5 and H3 Air Jacks are approved for use by NATO and have been employed by the Australian and US Defence Forces.
British Built In the mid-2000's the Selson manufacturing site in Newcastle, UK was developed and by early 2010's this site had taken on the role of manufacturing Selson Air Jacks for the wider European, North American and Asian market, including the export of Air Jacks to Australia. The Selson Air Jack is comprised almost entirely of component parts that are manufactured in the UK, it remains a cottage manufacturing business that continually excels at producing quality air jacks.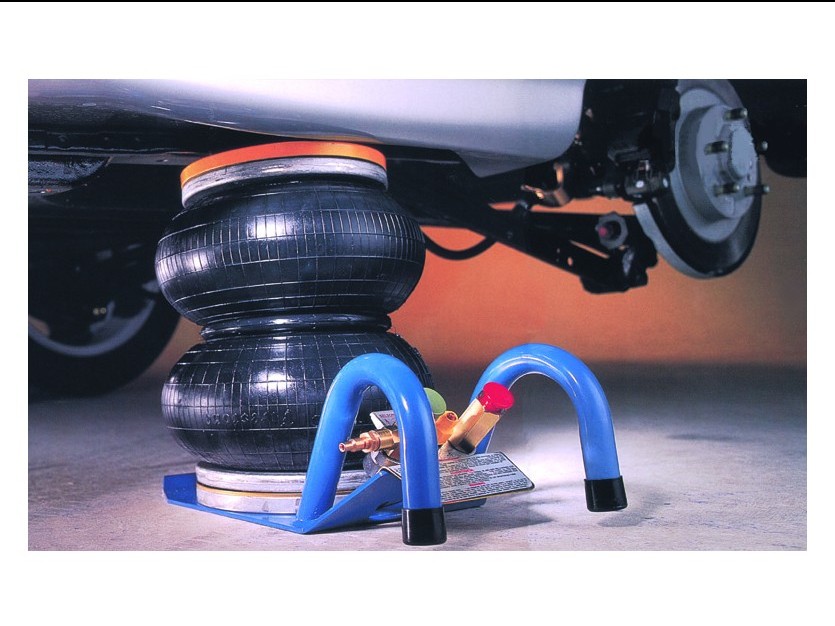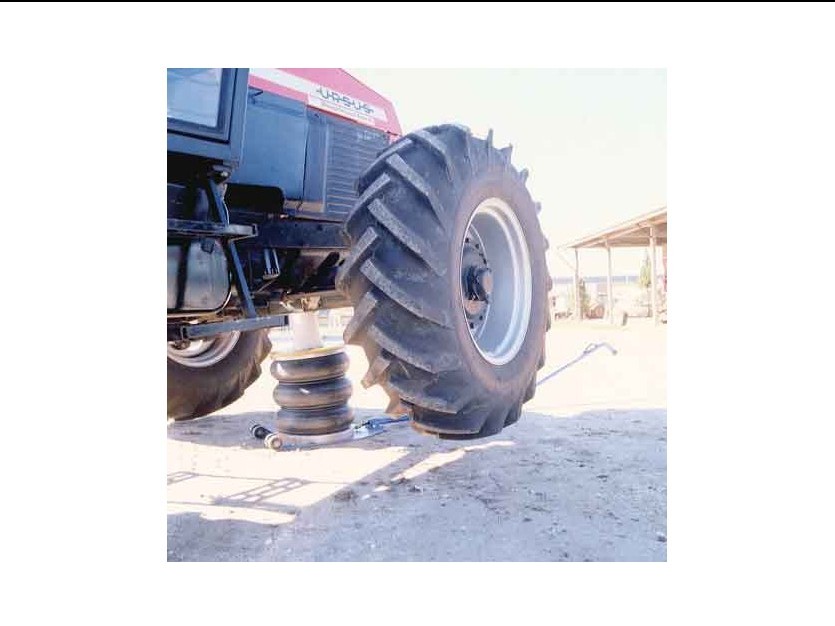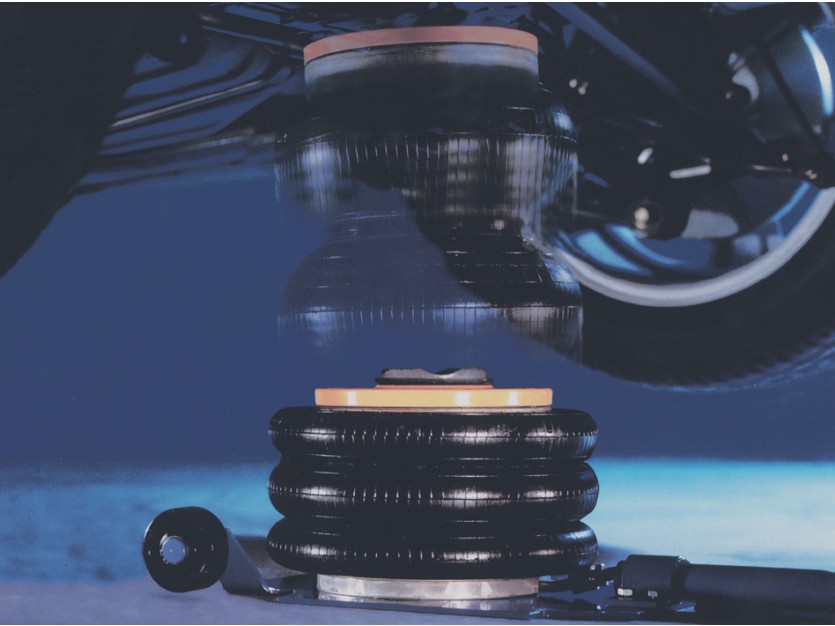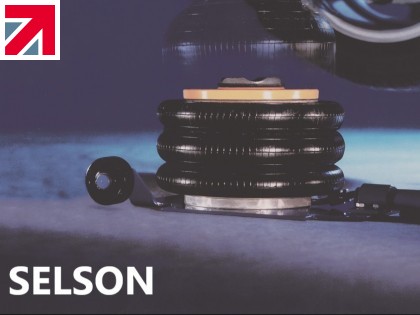 2 years ago