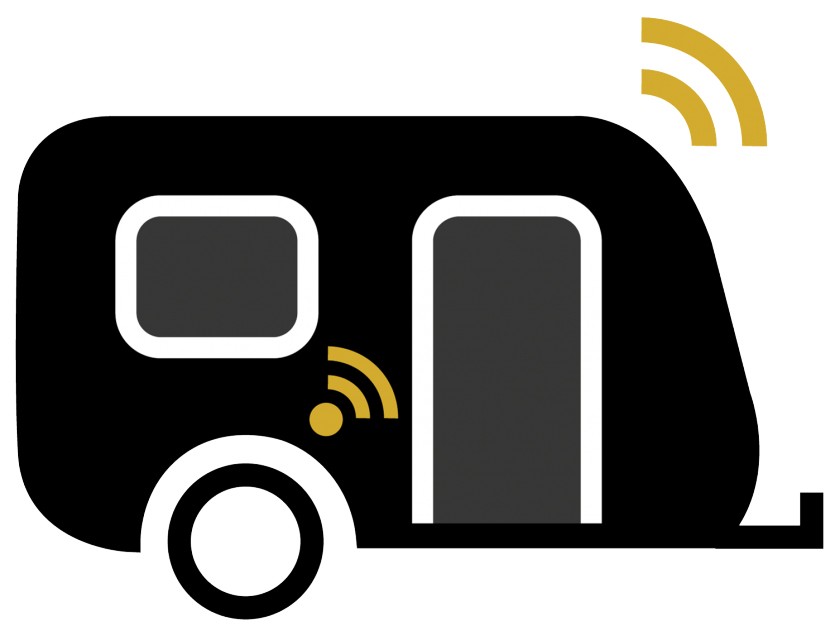 Manufacturing asset tracking technology with remote multipoint immobilisation capabilities: Sentry joins Made in Britain.
Sentry are based in Gloucestershire and are a start-up with angel investor backing. The Sentry core product is the Smart-Lead, an innovative GPS tracking solution with a unique multipoint immobilisation system. The system can be retrofitted to leisure vehicles such as caravans and motorhomes as well as construction equipment such as cement mixers. Steve Roberts, Founder and CEO, is a former project manager in the construction industry. He designed and developed the Smart-Lead in response to frequent thefts of power tools experienced by his former colleagues and employees. The recovery rate of these stolen items is low, and the thefts can have a devastating emotional and financial impact on victims. The Smart-Lead is more than a tracking device, it also enables stolen items to be immobilised so that they have no commercial value. The ultimate aim is to deter thefts of products which are protected in this way. While the Smart-Lead was originally developed with the construction industry in mind, it is also relevant to other sectors. Initially Sentry is targeting the second-hand caravan and motorhome market, in time the Smart-Lead will also be optimised for equipment such as jet-skis and agricultural equipment.
Steve Roberts, Founder and CEO of Sentry, said: "We're really pleased to be part of the Made in Britain community. Both the physical and digital elements of our Smart-Lead product are manufactured in Great Britain with input from talented engineers and technology specialists. It's great to have the support of the Made in Britain organisation as we get ready for the next stage of Sentry's journey and the official launch of our products."
Find out more about the company at its members' directory profile here and its website here.