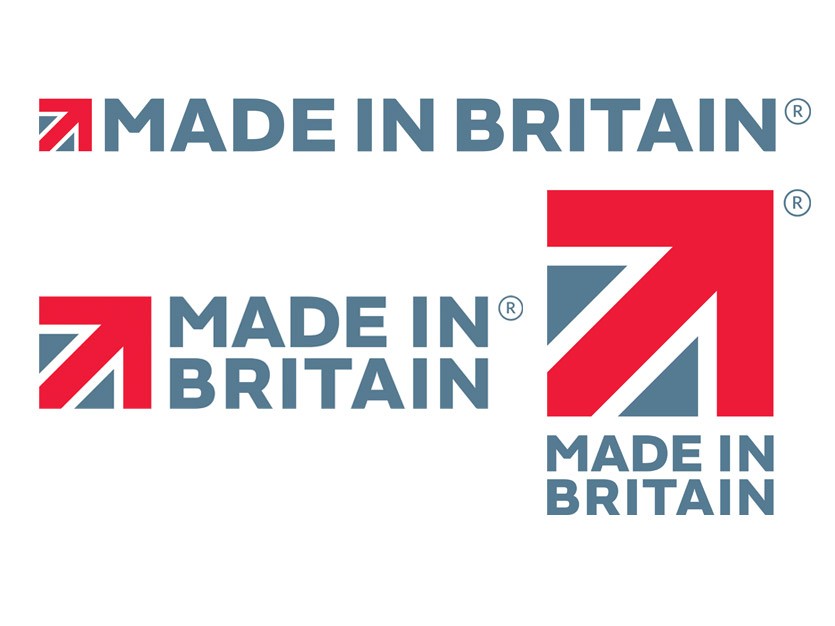 MADE in Britain is keen to add to its collection of images showing the mark being used on products. Have you used the mark on the things you make? If so, send us a photo and, with your permission, we'll use it in our promotions.
At the beginning of the year (remember that?) we streamlined the brand and added the ® mark. We also issued some new guidelines about how members should use the mark. And we created a download giving designers and art departments information on how the mark should be used. Click here to download the PDF file.
Digital versions of the mark are available for download in the members' area of the website. Please note, only members of Made in Britain are licensed to use the official, protected mark. For information about how to become a member of Made in Britain, click here.
Send your photos of products featuring the official Made in Britain mark to editor@madeinbritain.org.
Please note that the Made in Britain mark can only be used in conjunction with products being made in the UK. If you also sell imported products, please make sure these products do not carry the mark, and that the mark is not used generically on your website.