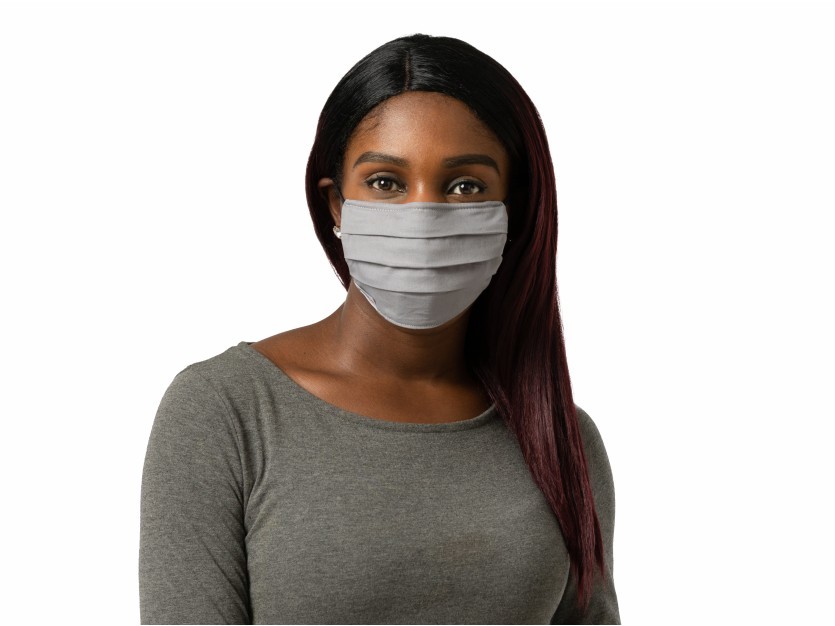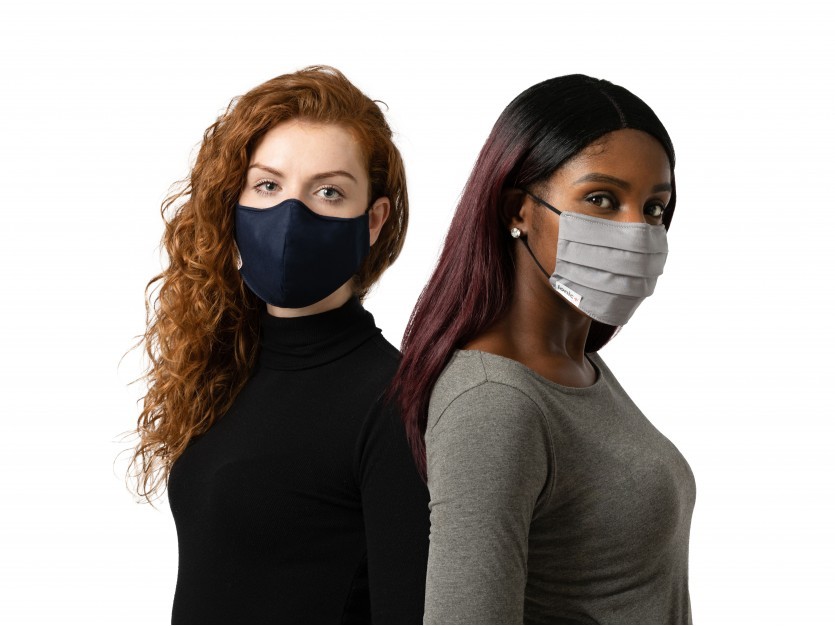 Producing a range of antimicrobial textile products including face masks and snoods: SilverGuard Limited joins Made in Britain.
SilverGuard has been in business for one year and was formed when three mothers decided it would be a great idea to start a new business in the midst of lockdown and home schooling. The Company says that they recognised that consumers have become savvy since becoming aware of Covid-19, in wanting safer purchasing choices, particularly for safe, reusable face masks. SilverGuard combats soft surface bacterial and viral contamination and the antimicrobial products can be used to reduce the spread of Human Coronavirus and other airborne diseases. The antimicrobial silver technology used in all SilverGuard products has been tested against a number of pathogens (bacteria, viruses and fungi) including SARS-CoV-2 (Covid-19).
Tahira Webb, Director, said "We are thrilled to be able to demonstrate that all our face covering products – face masks and snoods – are Made in Britain. Consumers are becoming more savvy in their shopping choices and having the Made in Britain mark will help show that we are committed to continue providing them with high quality and sustainable products that will keep them safe".
SilverGuard Limited will use the Made in Britain mark on their website. Find out more about the company at its members' directory profile here and its website here.