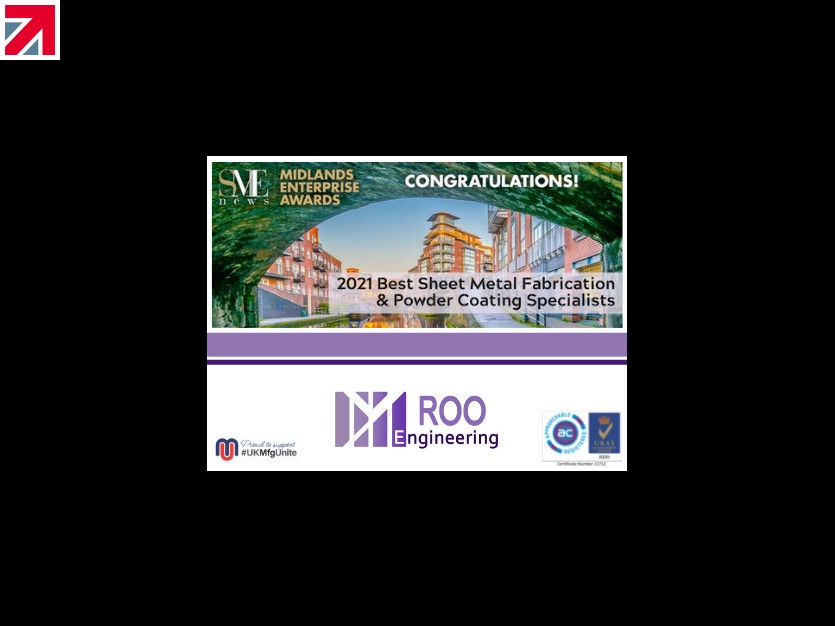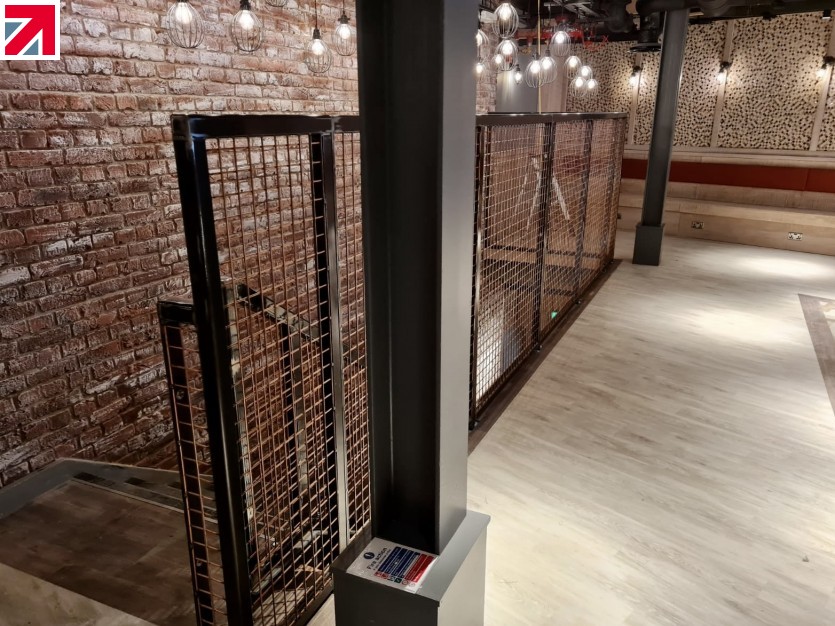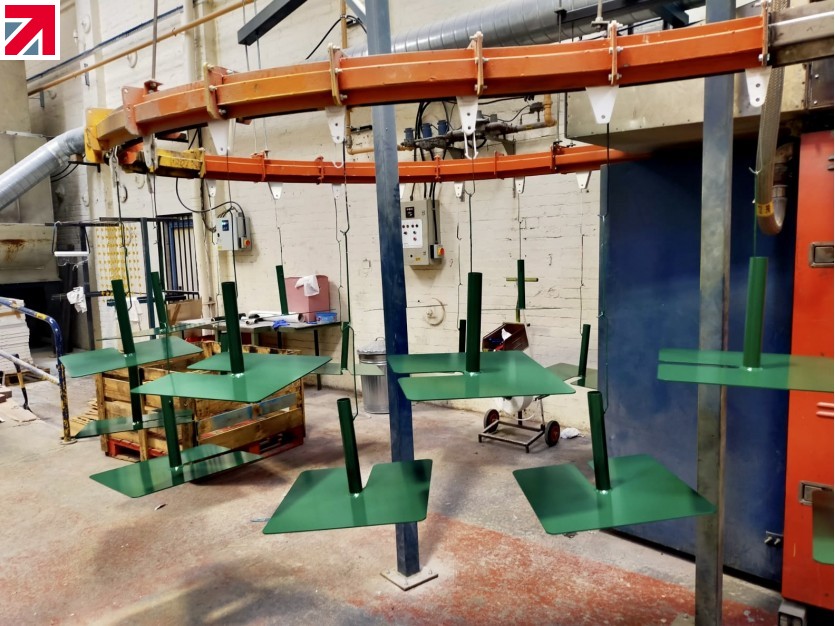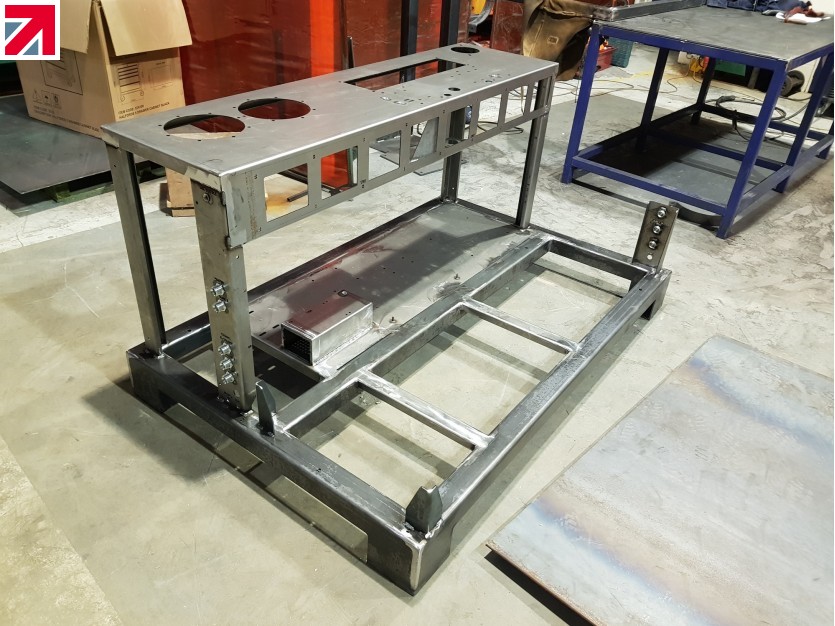 On Friday we were absolutely thrilled to receive an email from SME News.
We are delighted to announced that Roo Engineering Ltd has won the coveted '???? ????? ????? ??????????? & ℙ????? ℂ?????? ???????????' award at this year's SME News Midlands Enterprise Awards ? ?
We are hugely honoured to have been awarded this accolade; which is given purely on nominations based on merit. The Roo team have worked their socks off over the past year and to be awarded this is a great testament to our amazing team.
The research team for this award casts their final judgement, based on various criteria including: client dedication, innovation, business growth, longevity, online reputation, customer feedback and business performance.
Find out more about Roo Engineering Ltd on their member profile page here