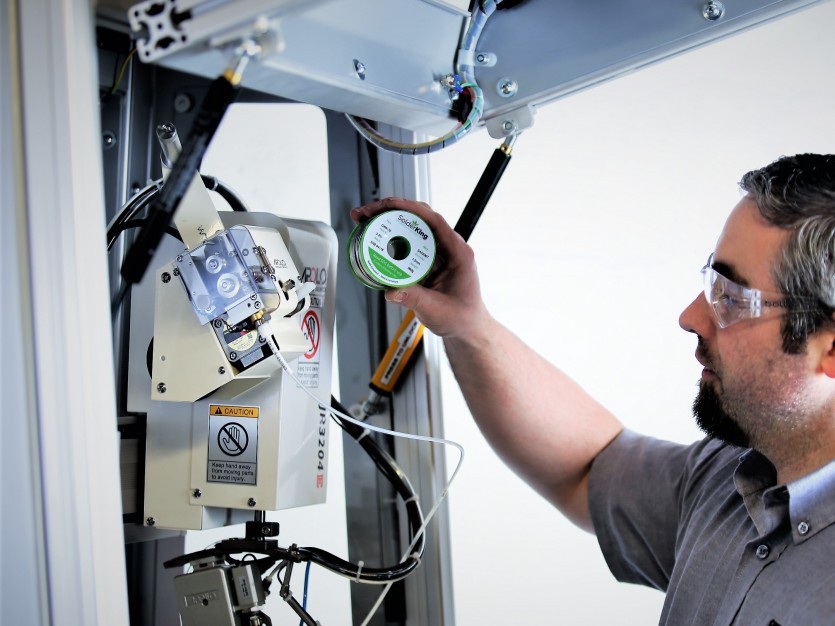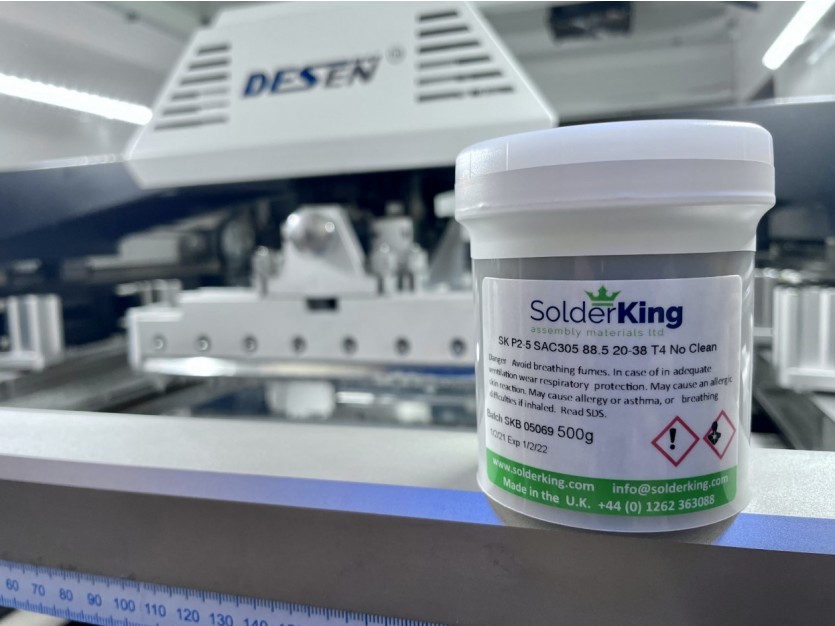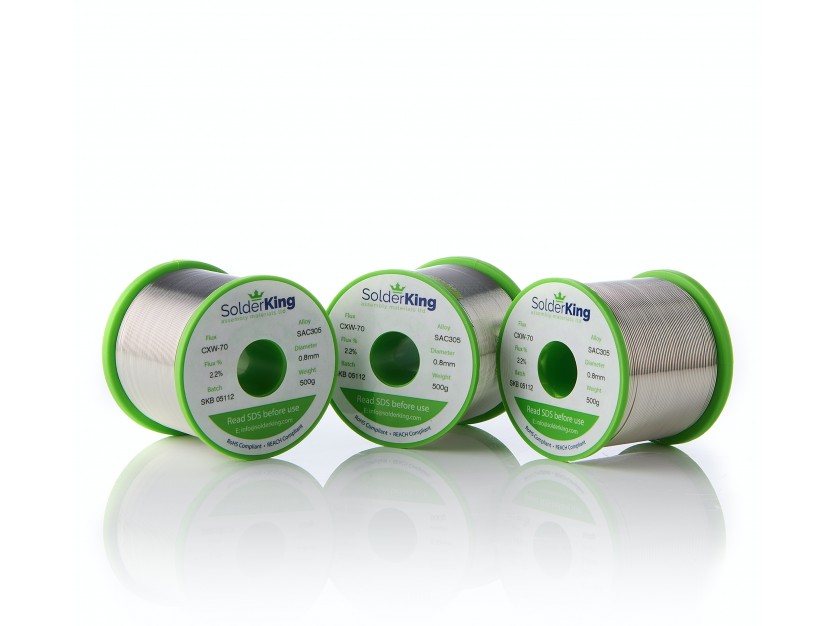 An independent family owned UK manufacturer of solders and chemical consumables for the assembly of electronic, electrical and engineered parts: Solderking Assembly Materials Limited joins Made in Britain.
Solderking was established in 2018 after the team of directors had spent a considerable time in the industry and noticed a demand for good quality British manufactured solders. Solderking specialises in the development, manufacture and distribution of regulatory compliant soldering assembly materials to RoHS, REACH and the responsible minerals initiative. Solderking has a manufacturing facility in Bridlington, East Yorkshire and supplies to a whole range of markets. Their products are available to be purchased direct or through a growing distribution network.
Chris Ward, Company Director, said "The businesses within the electronics industry are proud to be using solders and fluxes that are 100% developed and manufactured here in the UK. We felt that joining Made in Britain also shows our customers that they are using high quality products and working with a company that they can rely on."
Solderking will use the Made in Britain mark on all of their datasheets, product labels, marketing information and packaging. Find out more about the company at its members' directory profile here and its website here.