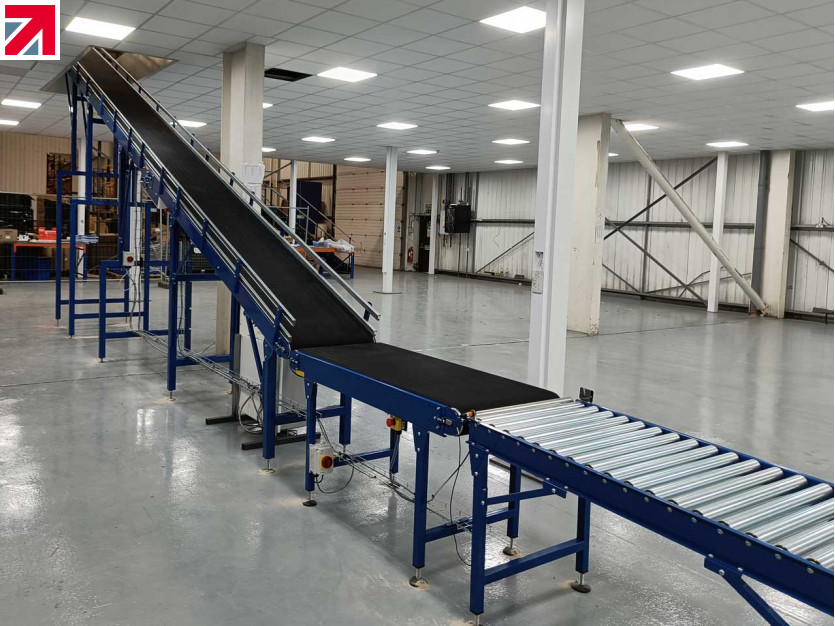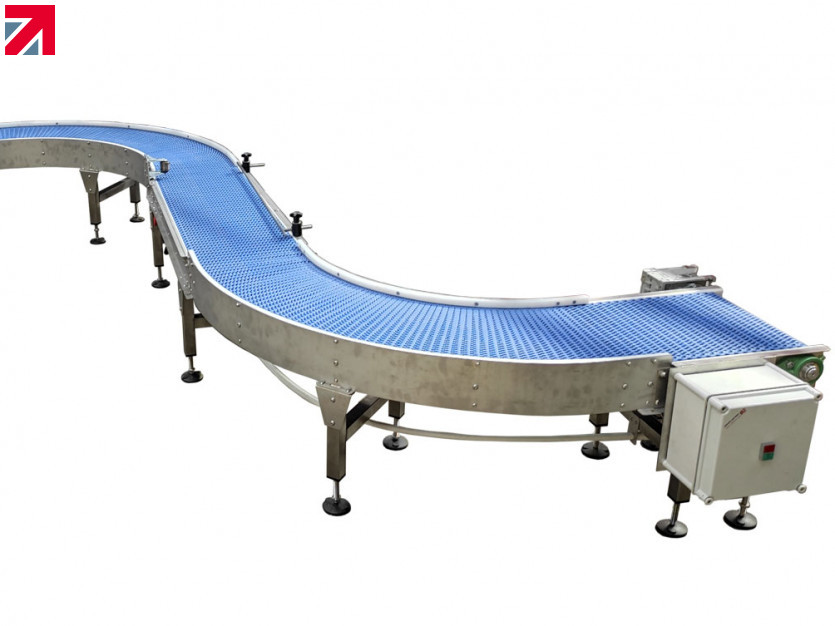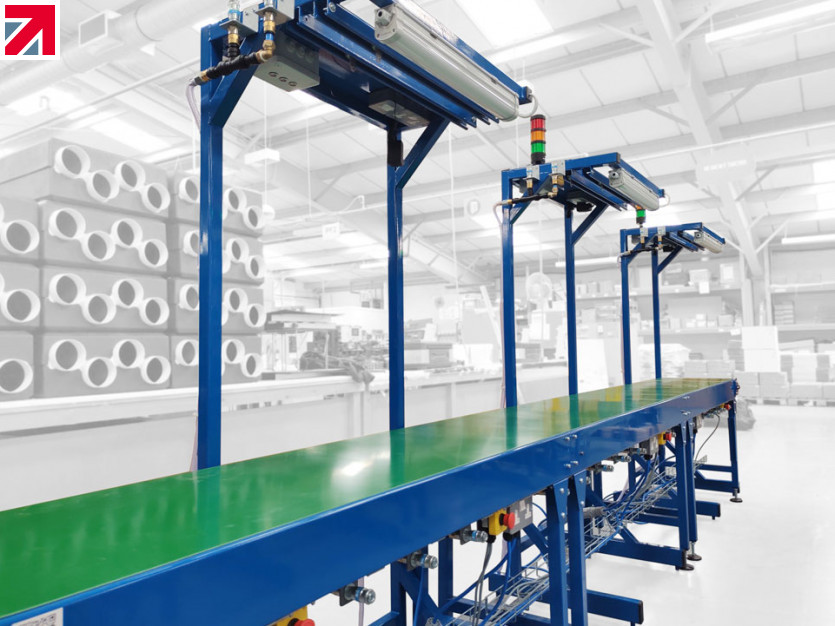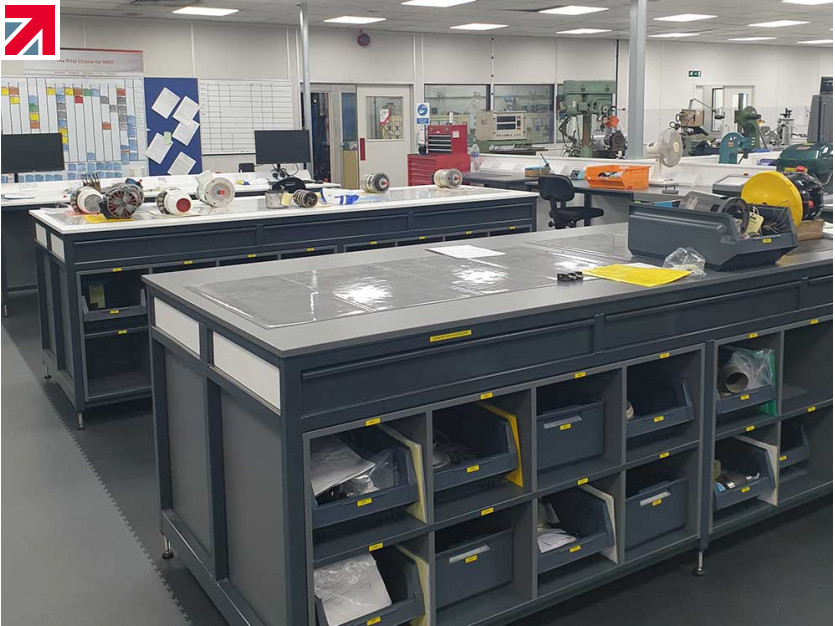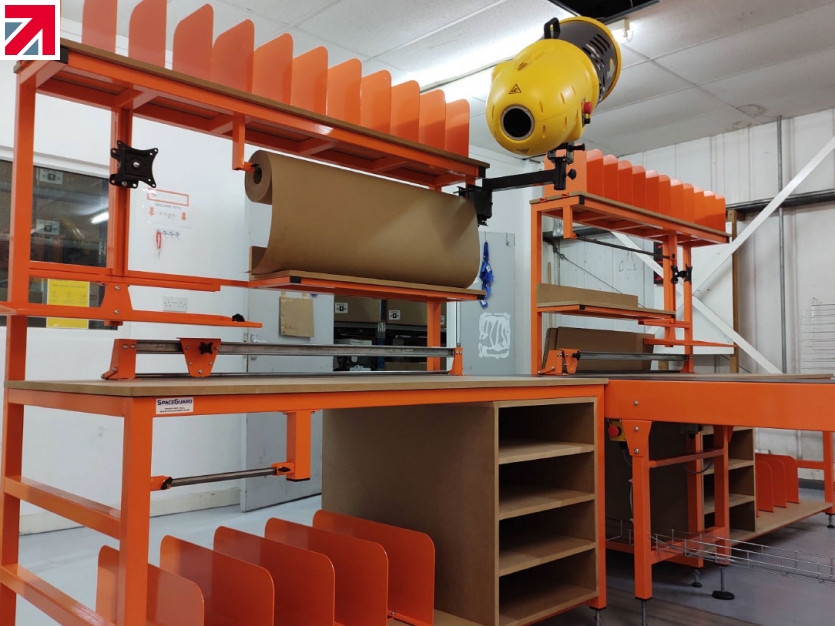 We are pleased to announce we have joined Made In Britain!
It's wonderful to see all these great British businesses posting their updates so we can see what goes on behind the scenes and keep up to date with all the latest industry news.
This post is just to introduce ourselves and to let you know a little bit about us.
Spaceguard Ltd is a manufacturer of conveyor systems including belt conveyors, roller conveyors, modular plastic chain conveyors, slat conveyors, rotary tables and more.
We are also the UK's leading manufacturer of fully bespoke packing stations and workbenches, each one being designed to our customers' specifications.
If your business is looking for packing benches or conveyors then please contact us and let us know you found us on the Made in Britain website.
If you'd like to keep up with our company news then please check back here on our Made in Britain profile, or take a look at our website or social media profiles.
Finally, thank you to the Made in Britain team for giving us this platform to share our story and all our great products.
Find out more about Spaceguard Ltd on their member profile page here