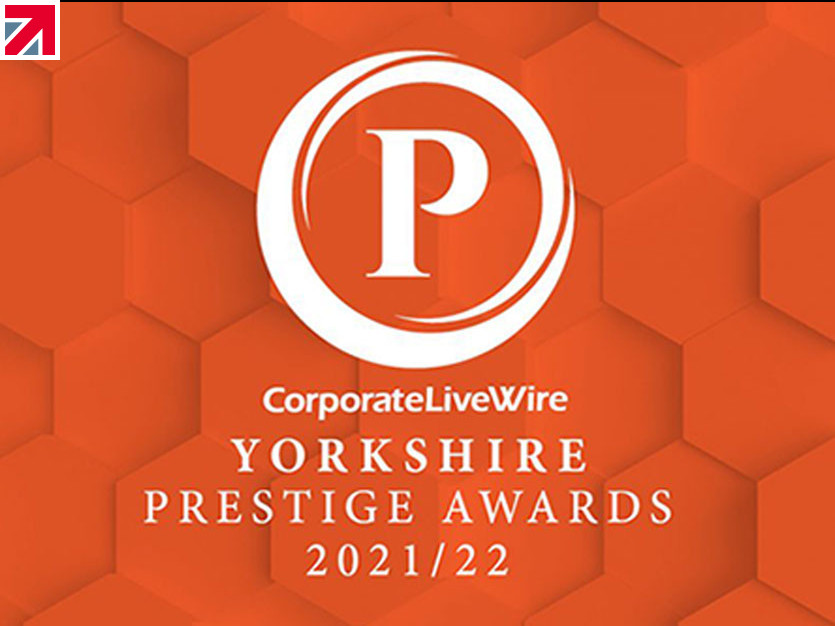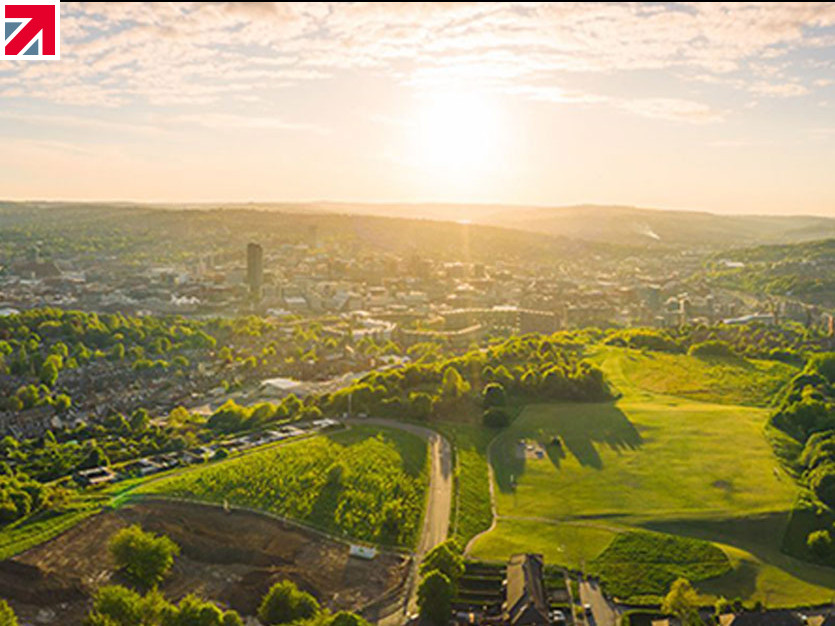 We're delighted to announce that Spill Defence has claimed one of the top spots at this year's Prestige Awards, coming first in the Absorbents Manufacturer of the Year category. The awards recognise the important work of small independent businesses such as ours that consistently offer excellent products and services, and have proven to be the best in their individual markets over the past 12 months.
As part of the process, shortlisted companies such as ours had to highlight the most outstanding parts of their businesses and showcase positive client feedback. The winners selected best demonstrated their strengths in areas such as service excellence, quality, innovative practices, as well as sustainable methods of working.
With this in mind, the judges were particularly impressed by our eco-friendly products. All of our absorbents are made from closed-loop recycling processes, using material that would otherwise go to landfill sites. This reduces its carbon footprint, while we also have a firm policy on partnering with as many UK suppliers as possible. The aim is to boost local economies and enable businesses to integrate sustainable practices, so we're thrilled to have been recognised for our efforts in this area.
Find out more about Spill Defence Manufacturing Ltd on their member profile page here