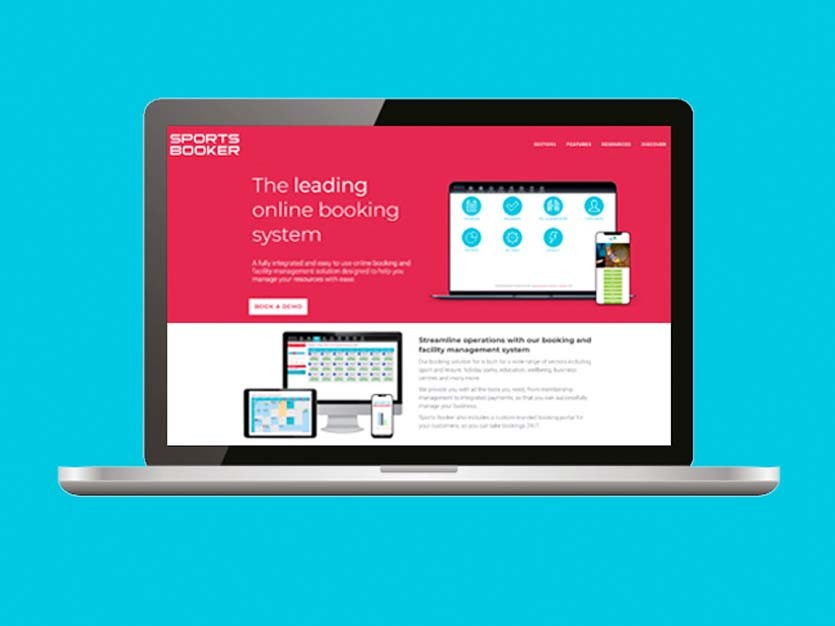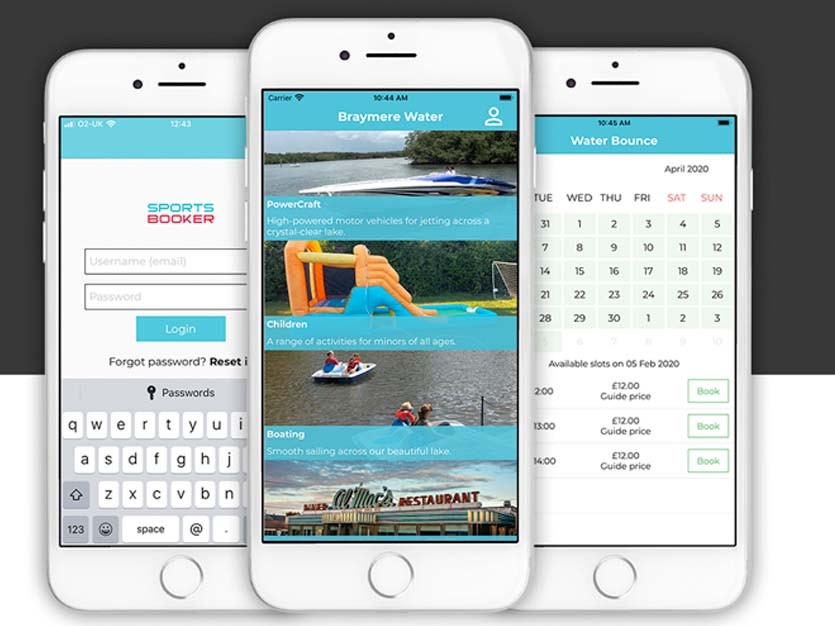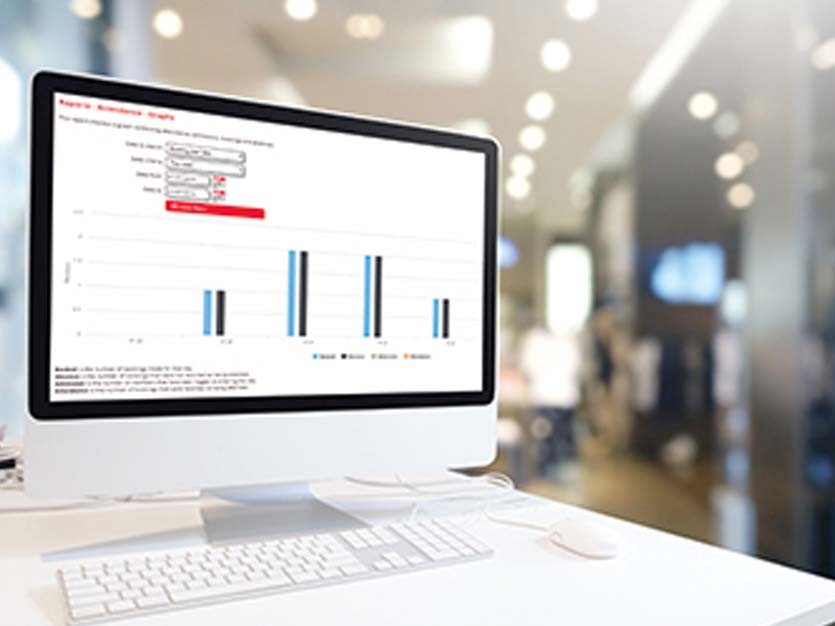 LAUNCHED in 2011, Sports Booker is a leading provider of online booking, membership and customer management systems with customers ranging from schools, universities, sport and fitness centres to business centres and holiday parks. Sports Booker has now attained accreditation to the Made in Britain organisation.
Sports Booker told Made in Britain that its online system is designed to help businesses manage their resources and helps to increase participation and facility use at the same time as enabling its clients to give a great service to their customers. Sports Booker has now launched a booking App which allows its clients to save time and streamline processes by being able to take integrated payments and manage bookings via the App.
Alice MacNicol, account manager at Sports Booker, told Made in Britain, "Having the Made in Britain accreditation is very important to our business. We are proud to say our online booking software has been developed to the highest standards in Great Britain, and our team of technical experts are here. We hope this accreditation will give us the possibility to collaborate with other members of Made in Britain."
Sports Booker will be using the official Made In Britain mark on its website, on its social media and its product brochures. Find out more about Sports Booker at its members' directory profile page here and its website here.