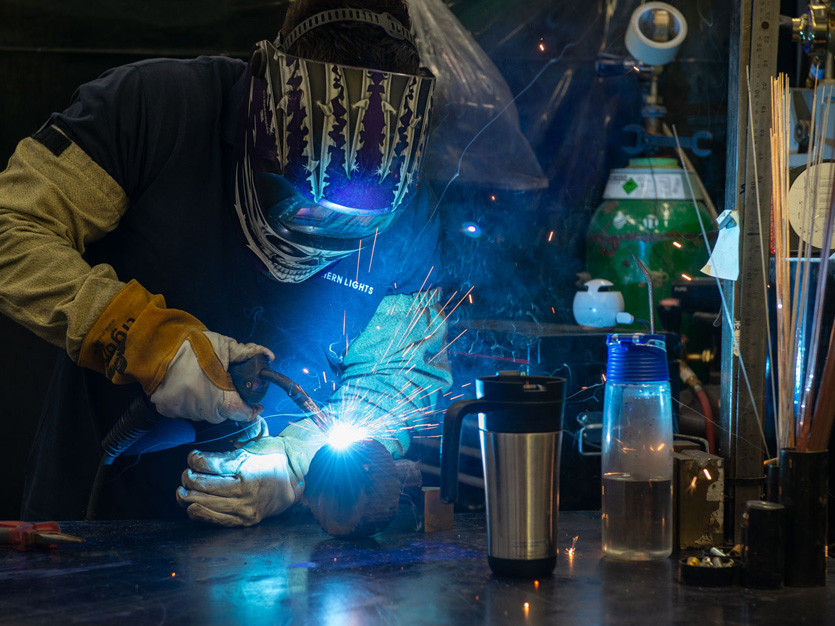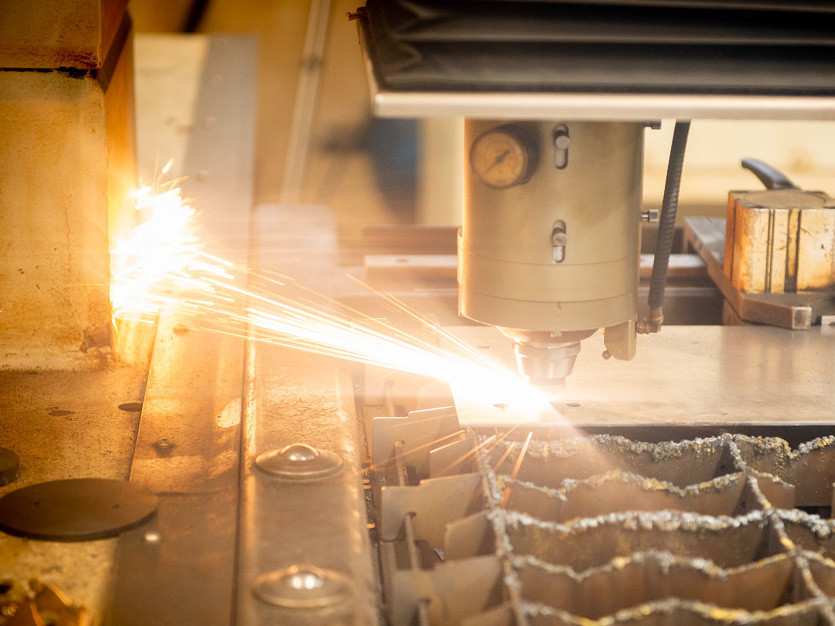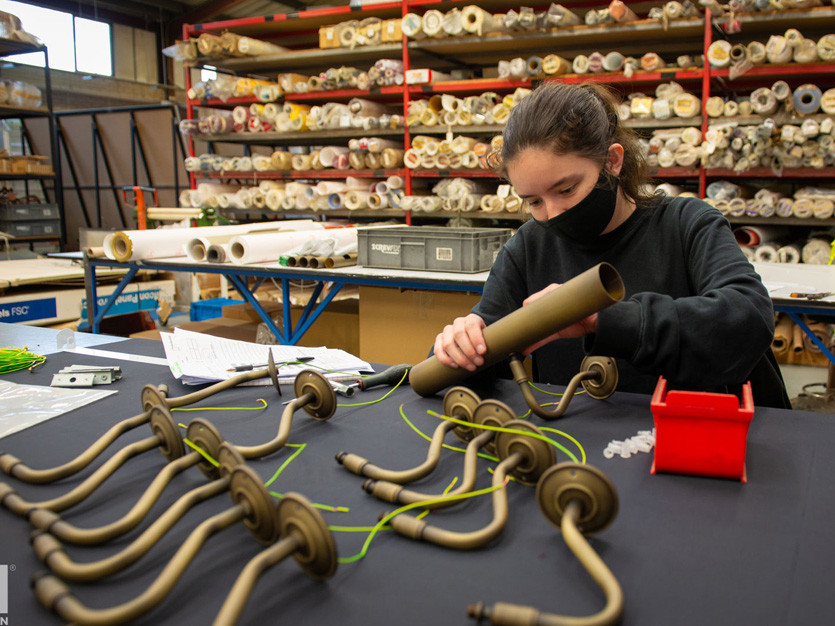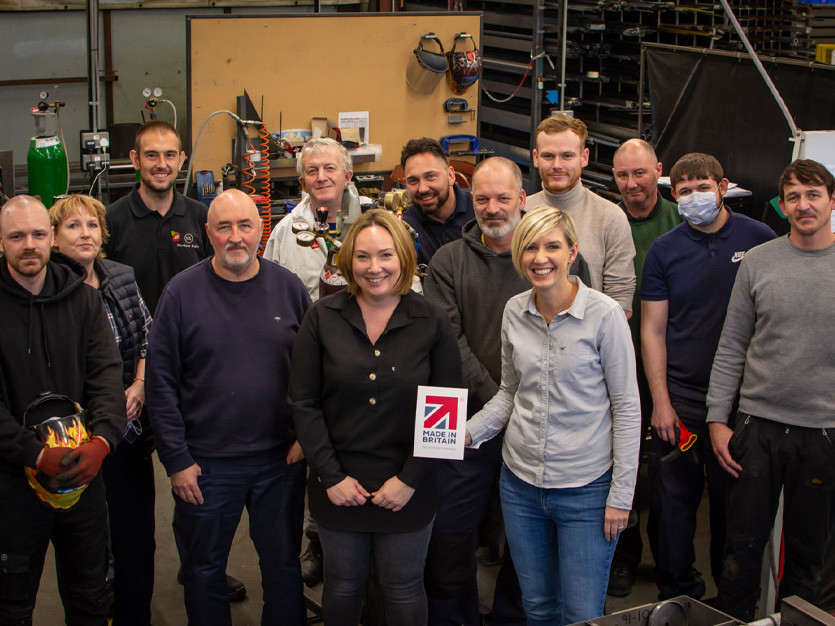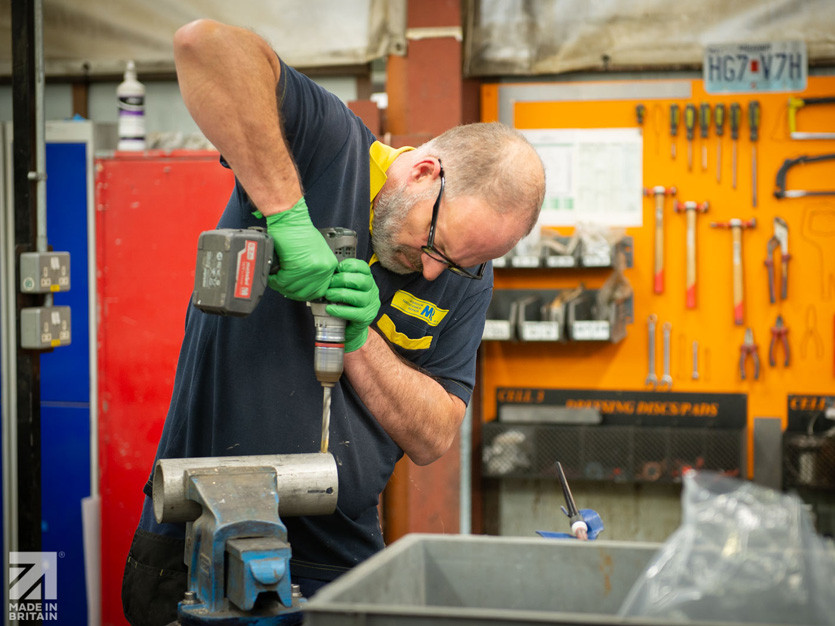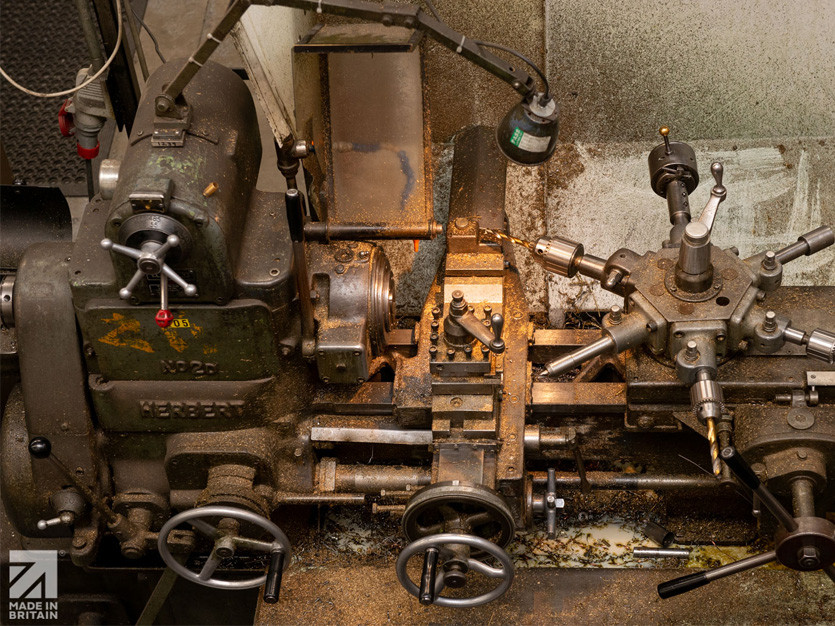 ESTABLISHED in Chesterfield in 1987 as a small family business making stained glass windows, Northern Lights has grown into one of the UK's leading manufacturers of bespoke decorative light fittings. Its lighting can be seen in a wide range of establishments, from five-star hotels to high street coffee shops around the world. Its next move could be into the cruise ship market.
Northern Lights invests continuously in its manufacturing capabilities and has most processes under one roof, resulting in a lower carbon footprint and more sustainable output. The factory boasts a laser cutter, CNC routing for wood and acrylic designs, a lathe, and a comprehensive finishes department. With all this capability in the hands of the talented, creative design team, the company creates stunning decorative lighting for the hospitality and residential markets.
The expert team at Northern Lights is led by managing director Donna Bruce, who joined the business as a teenager doing summer holiday work in the late 1990s. Donna started on the shop floor doing wiring but subsequent holiday jobs saw her trying her hand at fabrication and finishing. She's done just about everything and this gives her a unique insight into the manufacturing process. She eventually stayed and worked her way through the business processes, becoming sales director in 2018 and MD in 2020.
"Our USP in this market is the breadth of the versatility of what we can do here," says Donna. "It's all under one roof and we control the process."
Together with Donna's intrinsic understanding of every aspect of the business, the vision for the future of Northern Lights is to utilise its creative capabilities further and push the boundaries of manufacturing to create some of the most iconic luxury bespoke lighting on a global scale.
"I'm very interested in growing Northern Lights as a brand," says Donna. "So when someone in our industry says 'Northern Lights' they understand our capabilities, our versatility that we can offer into the market."
Raw component sourcing in the UK is always a primary choice for the company as it aims to make bespoke lighting manufacture as sustainable as possible. The carbon footprint of Northern Lights is minimised by a large portion of its manufacturing being carried out under one roof in Derbyshire and supplied straight into projects in the UK. The company tries hard to procure most of its materials from suppliers within a 50-mile radius or within the UK.
Find out more about Northern Lights from its member profile page here and its website here.