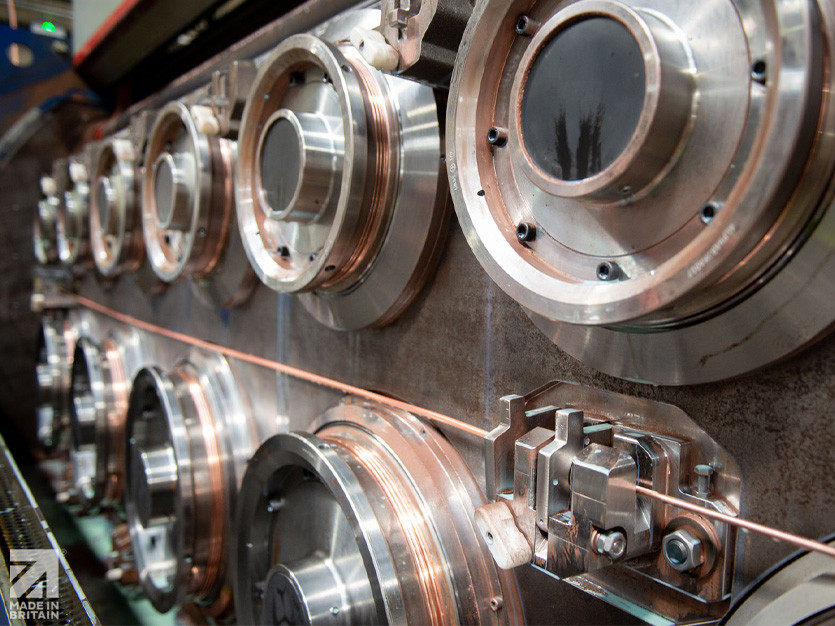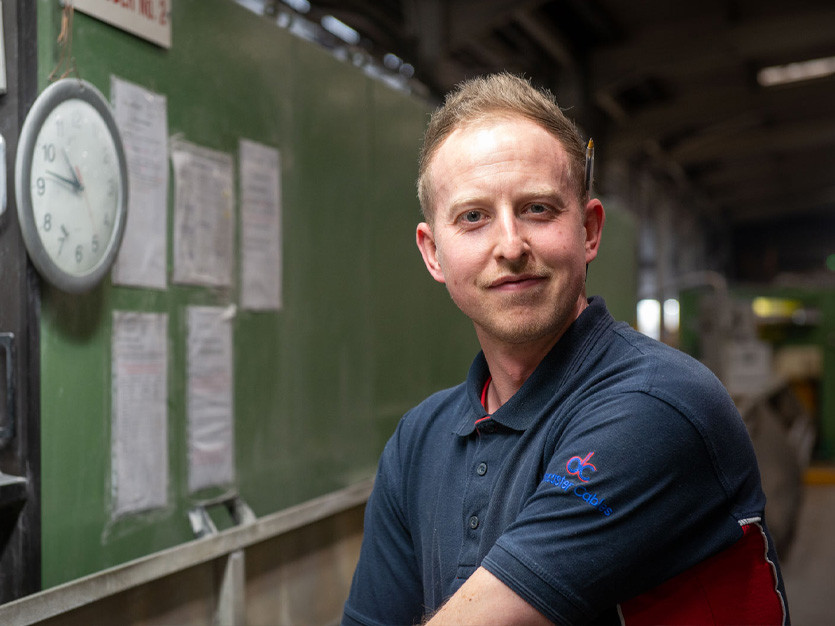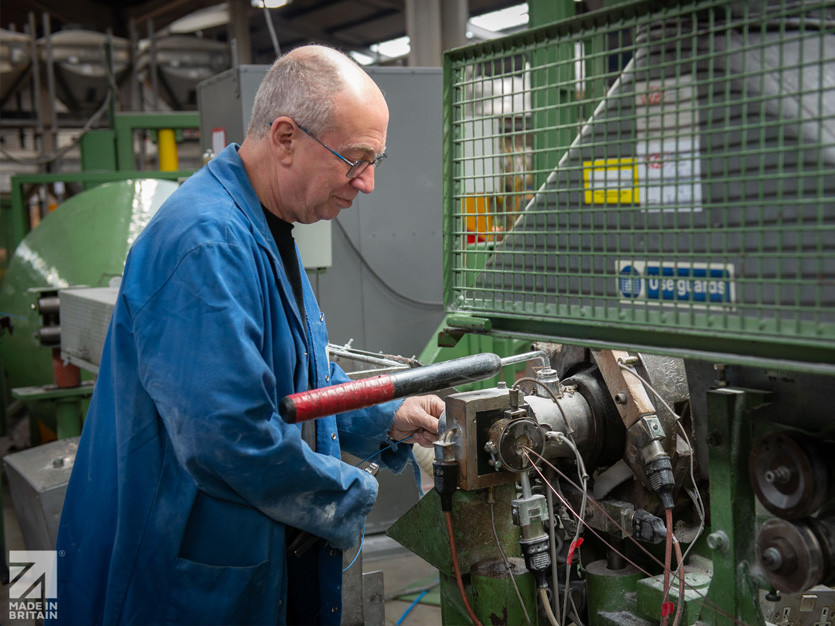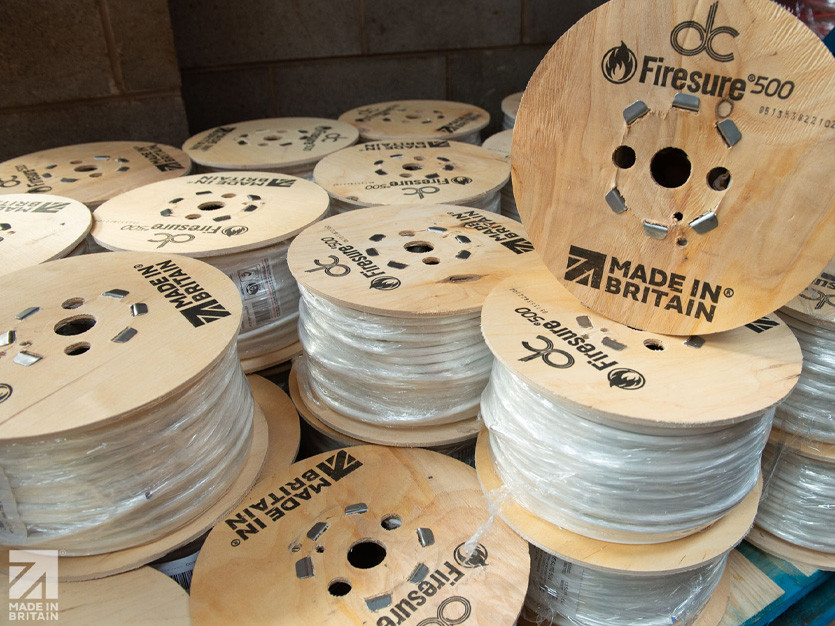 DONCASTER Cables has been making a wide range of electrical and data cables since 1984 and has grown as the UK cable manufacturing industry has experienced a significant downturn. Back in the 1970s, there were 27 cable manufacturers employing 45,000 people in the UK; today there are only eight and only two of those are British-owned.
Back in the seventies, 95 per cent of cable that was installed in the UK was British-made; today 80 per cent comes from overseas and too much of it is low-quality and driven by price. Doncaster Cables has refused to join this 'race to the bottom' and has seen huge growth as a result. The Doncaster plant is now 600,000 square feet.
Aaron Walstow (left), works manager at Doncaster Cables, puts the company's success down to manufacturing to the highest quality cables to the highest specifications and providing a good service.
"Our focus as a company is producing the best quality products for the installer – looking to make the installer's life easier," says Aaron. "The research and development team on-site have been fantastic, developing some really innovative products."
Two brands the company is particularly proud of are EV Ultra and Powerwall Connect, both created for the fast-growing electric vehicle (EV) market. Powerwall connect has been described as a game-changer for the installation of Tesla EV chargers.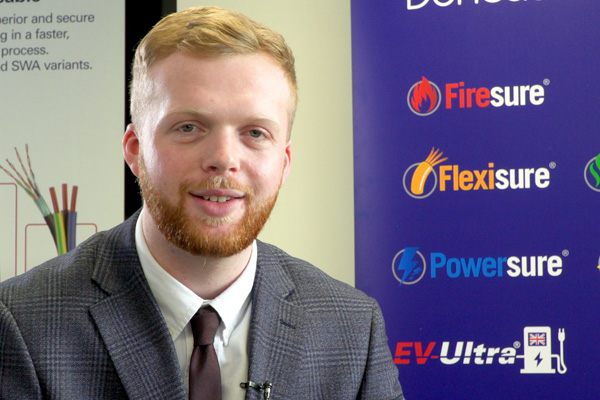 Daniel Bambrough (right) is Doncaster Cables EV and solar business manager. He says, "We managed to combine data and power into one cable, which gives a quicker and neater install. It's a game-changer because it's never been done before – data and power together without either compromising the other."
The company is very proud to be a member of Made in Britain.
"We are the largest British-owned cable manufacturer. We produce the full range of general wiring products and flexible cords and we're the only manufacturer left in the UK that manufactures that range of products," says Aaron Walstow. "Hopefully, now people will start to realise the value of British manufacturing. Shortening the supply chain and the quality and reliability of the products.
"We're proud to use the Made in Britain mark and it's really nice to see Made in Britain adding value to that mark and putting checks and balances in place that any manufacturer who uses that mark is actually manufacturing in Britain."