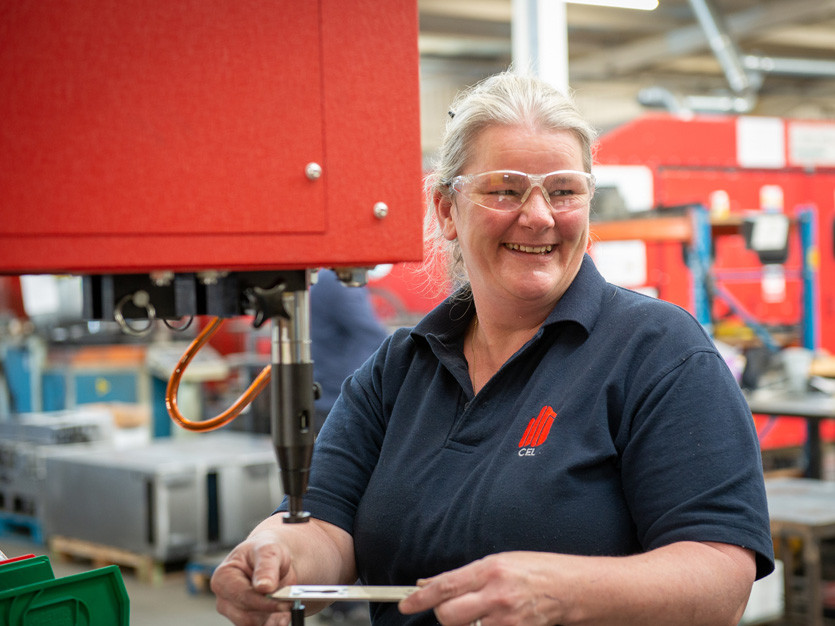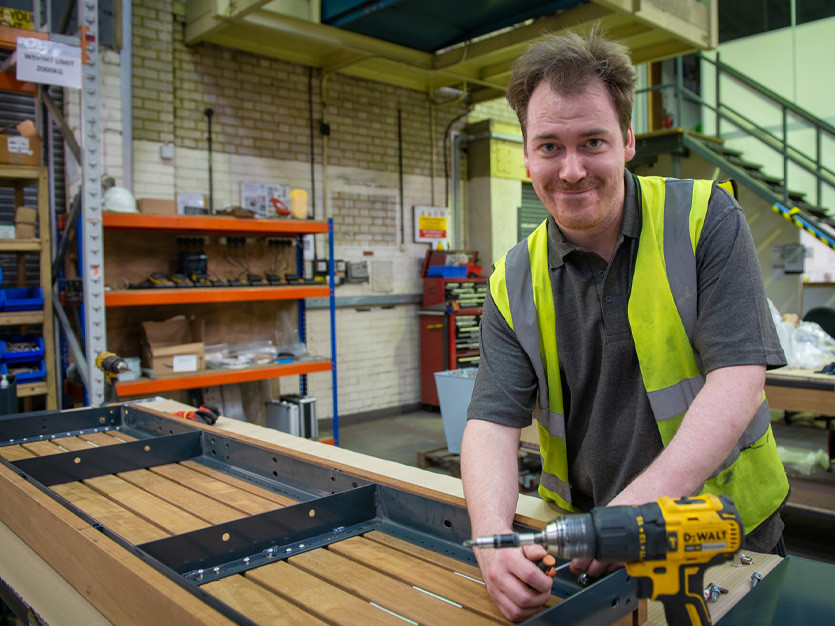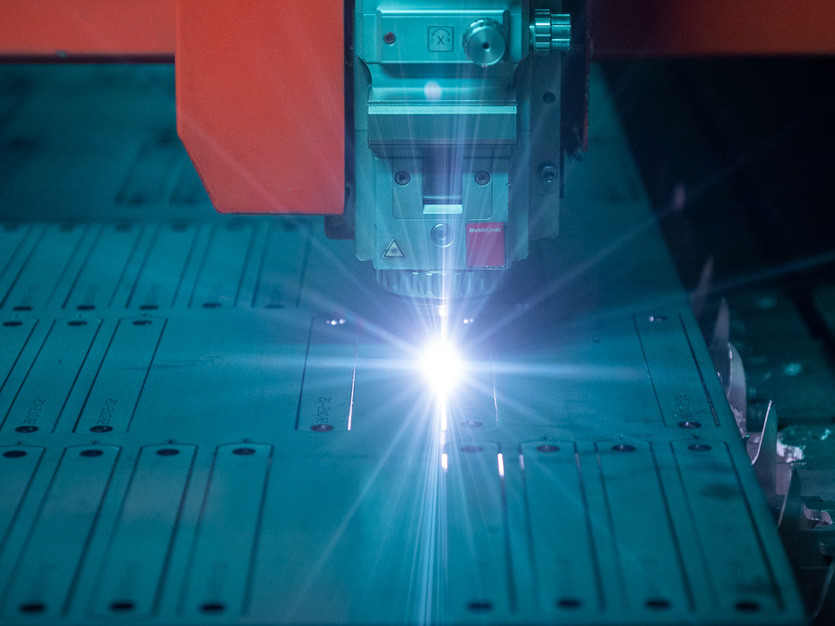 FURNITUBES is on a mission to get people outside. The company designs and manufactures outdoor furniture for use by the general public.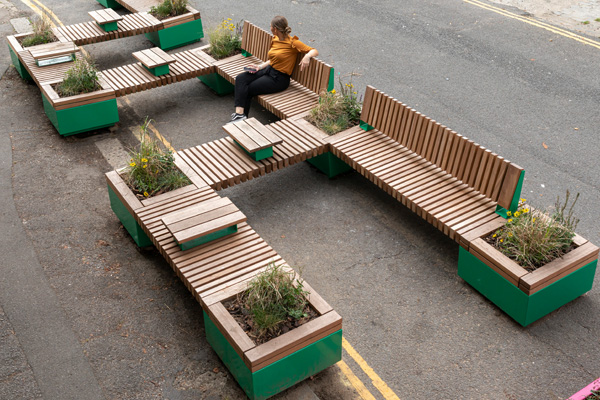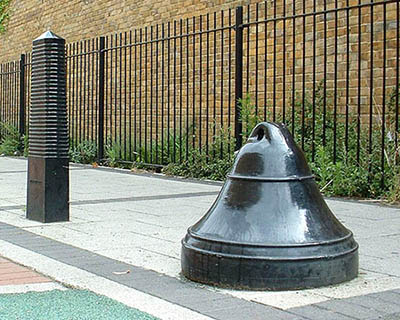 The business was established in 1946 by Jack Cluer, a marine engineer who found a way to re-use steel tubes from post-war shipyards to make products for the newly formed NHS, schools and the London councils. In the 1950s its most famous product was the 'tulip' slatted litter basket. Another piece of iconic Furnitubes street furniture appeared in 1985, the widely seen 'bell' bollard (right), used at kerb edges in many cities.
In 2019 Furnitubes was acquired by BAMUK Group, run by Troy and Catherine Barratt. BAMUK already owned Contracts Engineering, a Kent-based precision manufacturer, and Furnitubes was a customer of Contracts Engineering. The Furnitubes design team was now supported by an in-house team of engineers and both companies joined Made in Britain that same year.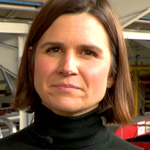 Catherine Barratt (left), managing director of Furnitubes said, "Being made in Britain is really important for our customers who are landscape architects and contractors. By being made in Britain we are minimising the carbon footprint of the products that we sell. For the schemes in the UK, it's super important for landscape architects and contractors to keep an eye on the carbon footprint.
"We design our products specifically to minimise waste and maximise the usage of the materials, so we don't use huge, unnecessarily chunky timbers when we can get the same effect with a slimmer profile. The steel that we use is mostly recycled and 100 per cent recyclable. We've also moved away from heavy, chemical treatments such as galvanising to a triple process coating. We are launching a sustainable alternative timber to iroko and one of the options we are looking at is completely recycled hardwood."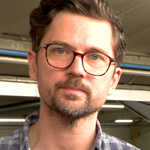 Troy Barratt (left), Catherine's husband and fellow managing director, said, "Manufacturing is only ten per cent of the British economy, roughly, but it's 50 per cent of its exports. So, it's a real engine, feeding products around the world from British manufacturers. A second point is that every British manufacturer is part of a supply chain, so every person that we employ at our business is indirectly supporting another manufacturing company supplying steel, plastics, wood, coatings, electrical wiring, whatever requirement we have. So, it builds a whole supply chain within an economy to have manufacturing as a core part of that.
"Specific to Furnitubes, we launched the 'Shaping safer places' continuous professional development programme for our clients so they can think about incorporating changes in how we interact with how they can design outdoor spaces. We've also launched several new product ranges including retainer walls, seats, benches, a sanitiser and more to come."
Find out more about Furnitubes at its member profile page here.
If you would like to receive an email every week with a selection of stories like this, visit this page on the website and type in your email address: https://www.madeinbritain.org/about/newsletter
You don't need to be a member of Made in Britain to receive weekly Made in Britain news.