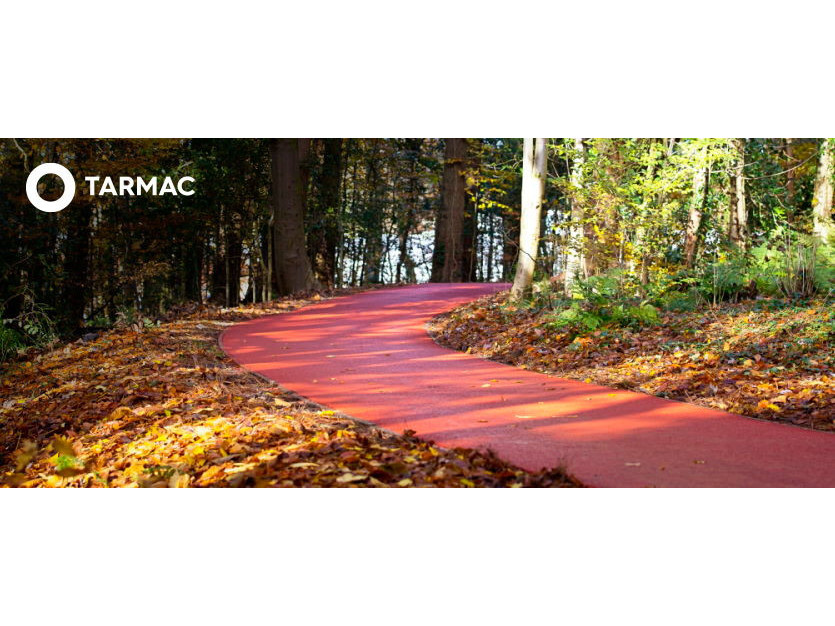 With more than 350 sites in the UK, Made in Britain member Tarmac is the country's leading sustainable construction materials, road constructing and building products business, supplying construction material including aggregates, asphalt, cement, lime and concrete.
With over 150 years' experience, Tarmac has had a range of breakthroughs which have shaped the world we live in today, including the invention of asphalt, construction of the first motorway and the introduction of next-generation cements and concretes.
Tarmac is now working with the wider supply chain and research partners, to find new ways of enhancing productivity, reducing carbon and driving more sustainable construction. In an article for New Civil Engineer, Tarmac shared 'how to take a sustainable approach to carriageway repairs', read it here.
Alongside providing market-leading products and infrastructure solutions, Tarmac has also contributed to some of the UK's biggest construction products, including: Preston Bypass/M1, St Paul's Cathedral restoration, Silverstone, Wembley Stadium, Heathrow Terminal 5, The Mersey Gateway and more.
Bevan Browne, Managing Director Building Products and National Commercial, said: "As a UK-only operating business, we're very proud to be part of 'Made in Britain' and celebrate upholding the values of British manufacturing, from traditional skills to cutting-edge construction. The British community takes pride in its heritage and symbolises excellence, quality, and a commitment to creating products that not only represent the best of British manufacturing but also meet the highest standards possible. Being part of 'Made in Britain' is a testament to the passion and expertise of the people who create and deliver exceptional products, that are recognised and appreciated both in the UK and around the world.
Tarmac joined Made in Britain in 2015, find out more about the company at its members' directory profile here and its website here.