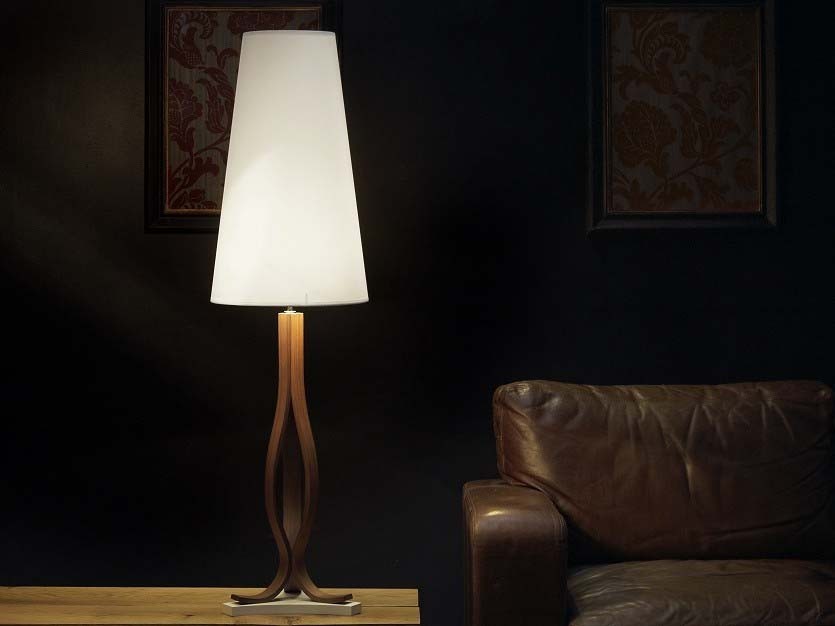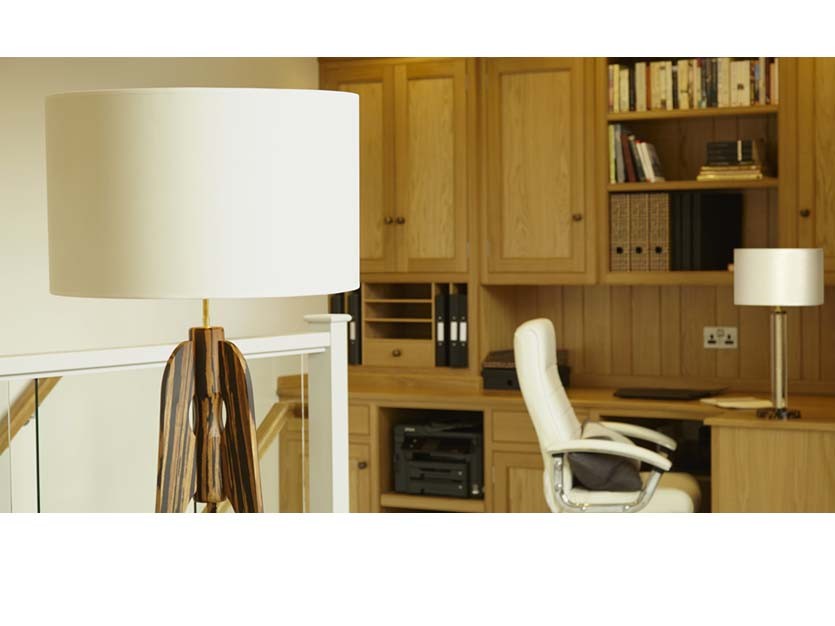 FROM its workshop in West Yorkshire, Stableford's Limited brings over 30 years' experience in British craftsmanship and design to the interiors industry. The company produces bespoke wooden turned products including hand-made lamps, wall lights, mirrors, balustrades along with a new range of Indian Clubs and supplies its products to a range of industries from lighting and interiors, to brewery services and props and entertainment. Stableford's Limited has now been granted membership to the Made in Britain organisation.
Stableford's Limited told Made in Britain that it is proud to be a Yorkshire based manufacturing company. The company's focus is on creating its products using high quality craftmanship and says the business has been built on its reputation for the quality of its products and its attention to detail. With its own finishing department in its West Yorkshire workshop the company is able to provide services including spray painting, wood staining and lacquer finishing as well as being able to produce specialist creative finishes such as gold, silver and copper leafing. Stableford's Limited has now turned its design skills to creating its' own range of hand-turned and hand-sanded Indian Clubs which it offers in a range of sizes as well as being able to turn bespoke club handles and painted clubs to suit individual customers requirements.
Jane Stableford, director at Stableford's Limited, told Made in Britain, "We think that British manufacturing is recognised globally for quality and excellence. Our business has been built based on our reputation for the quality of our products and our attention to detail. Our range of skills and our ability to create bespoke pieces and finishes means that we fit with this profile of British manufacturing excellence and we are proud to align ourselves with the Made in Britain organisation to help us do this and demonstrate our products and services created from our workshop in Yorkshire."
Stableford's Limited will be using the official Made in Britain mark on its website, its email signatures and on its publicity and marketing. Find out more about the company at its members' directory profile here and its website here.