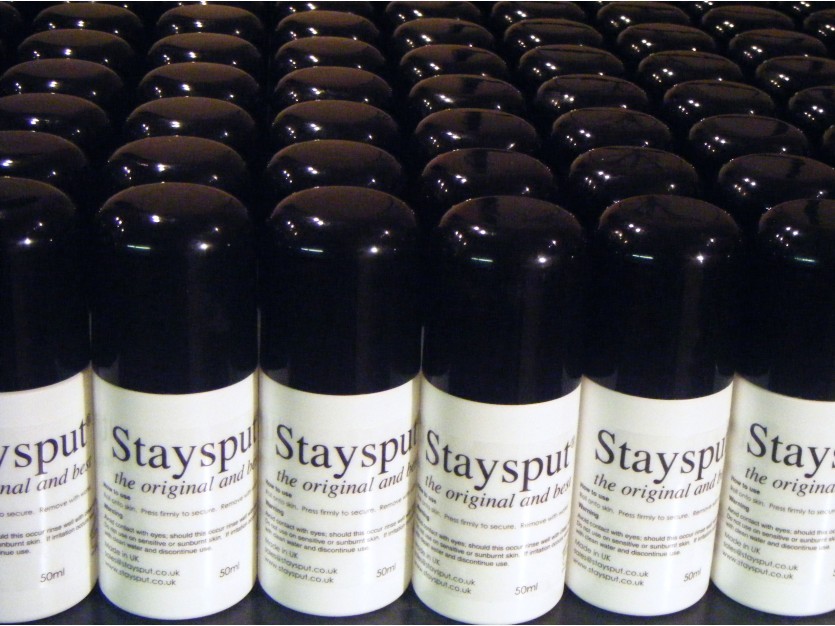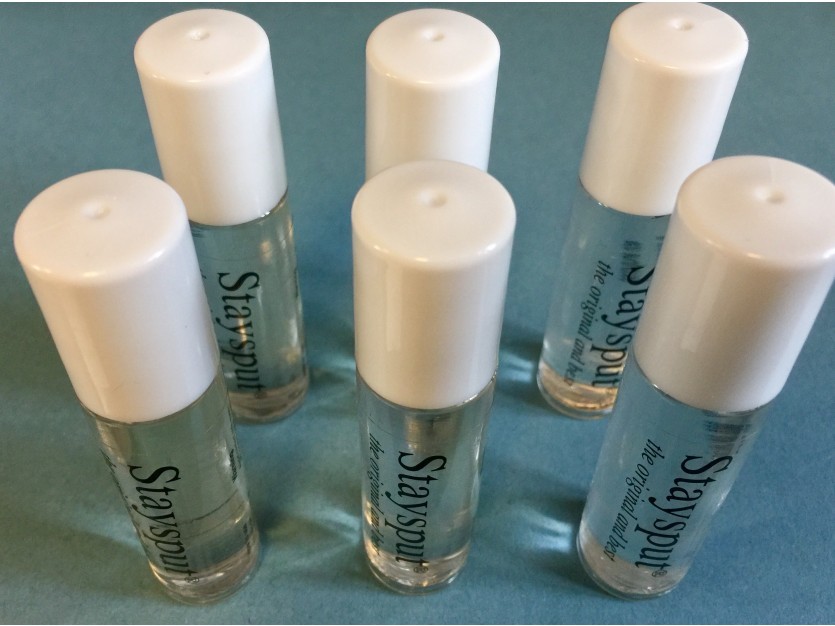 Manufacturing skin safe body adhesives from facilities in Dinnington: Staysput joins Made in Britain.
Hypoallergenic and skin safe, Staysput manufacture their Staysput Roll-On Body Adhesive to benefit a range of applications, including: dance, theatre, pharmaceutical, fashion and sports. During the pandemic, the business also began to manufacture hand sanitiser at their family-run factory to support care homes who were unable to get supplies urgently. Made in Britain member Staysput export their range of products of globally, mainly to the USA, Australia and Spain.
Ken James, SHERQ Manager, said: "We have always felt that the best way to properly guarantee the quality of our products is to fully control the entire process. From raw materials coming in, manufacturing, through to packaging, and finished products going out. The Made in Britain policy and ideals, fit our small company philosophy perfectly."
Staysput will use the Made in Britain mark on their website, product labels and marketing materials.
Find out more about the company at its members' directory profile here and its website here.