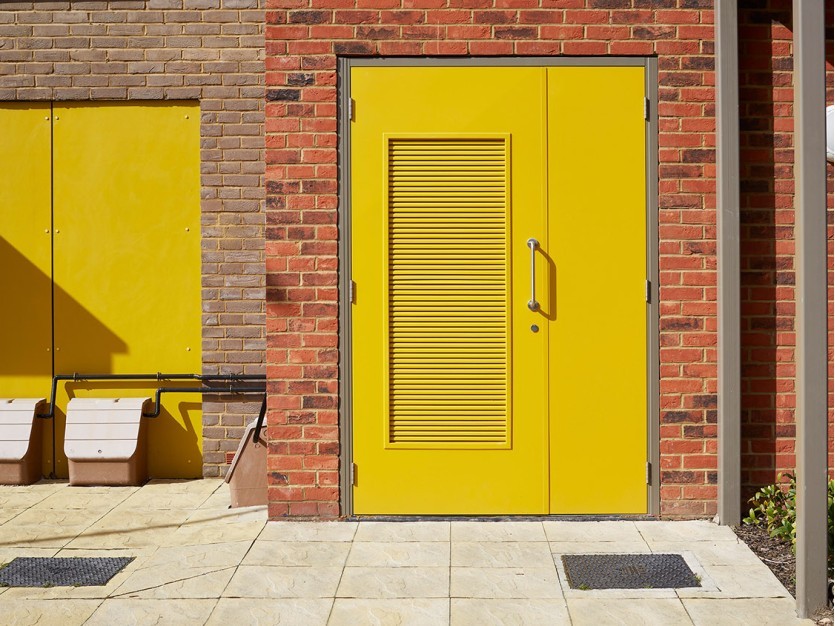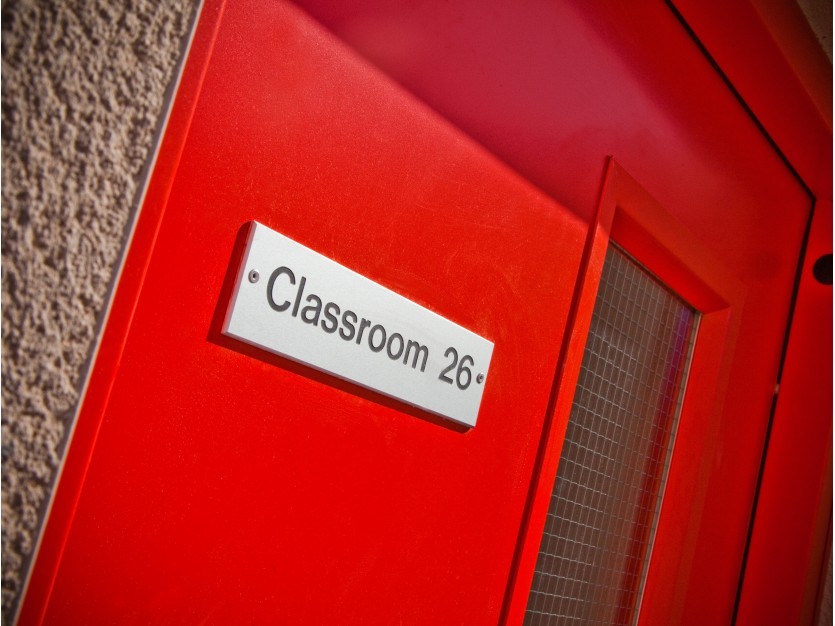 Manufacturing bespoke steel doors from facilities in Lancashire: Strongdor joins Made in Britain.
Strongdor began manufacturing in 2008 in Bretherton, and after quickly outgrowing their premises they moved to a new manufacturing facility in 2010. The business has continued to grow since then, and are now manufacturing their custom made steel doors out of a 44,500 sq ft purpose built factory in Lancashire, with increased capacity and efficiency. Strongdor prides themselves in being a trusted company for their customers, valuing sustainability, ethical practices and transparency.
Tim Devenish, Managing Director, said: "As a manufacturer, we are continually looking to deliver excellence. Excellence in manufacturing, excellence in sourcing of raw materials and excellence in customer service and experience. Having moved to our new manufacturing facility in 2021, our production capacity has tripled, enabling us to deliver industry beating lead times and volumes. We are delighted to have been awarded the Made in Britain mark, which further represents our commitment to producing British made products, of outstanding quality to our customers."
Strongdor will use the Made in Britain mark on their social media, brochures and emails.
Find out more about the company at its members' directory profile here and its website here.