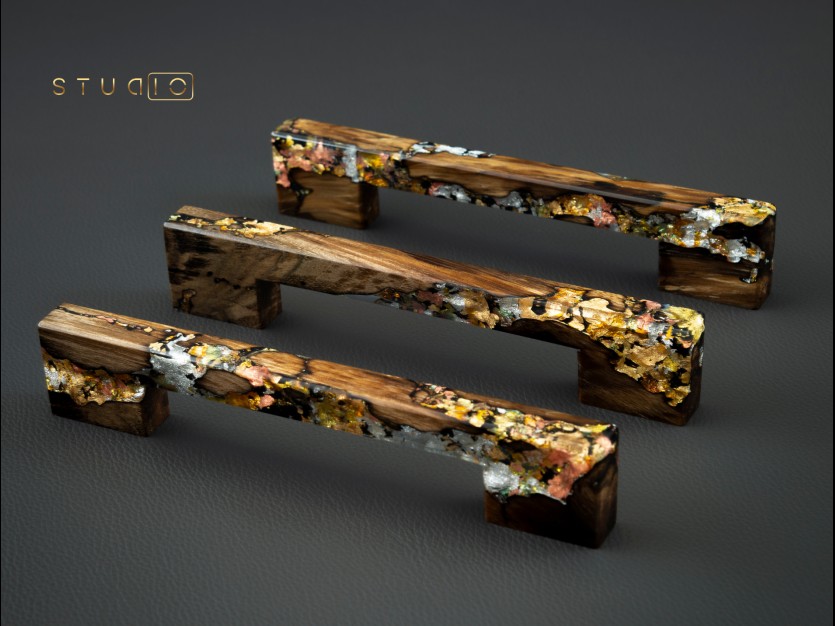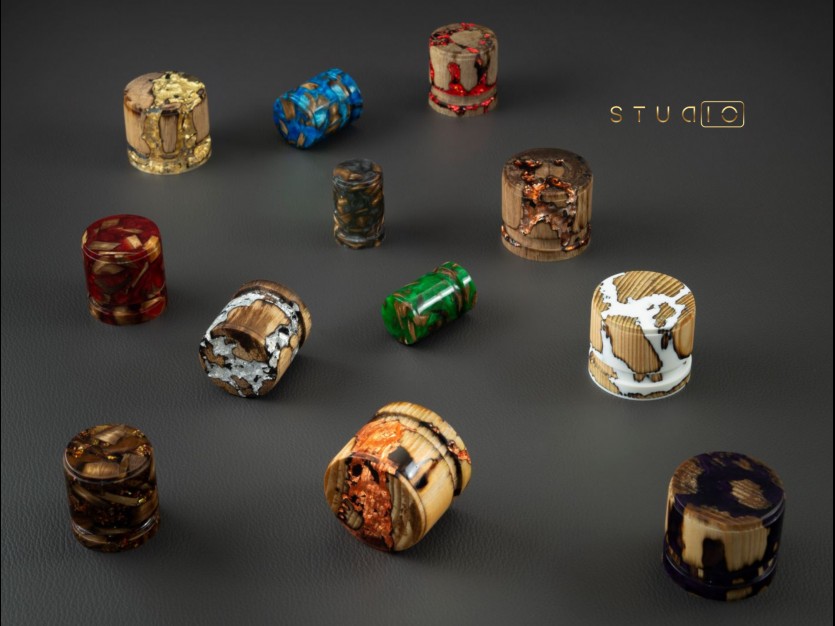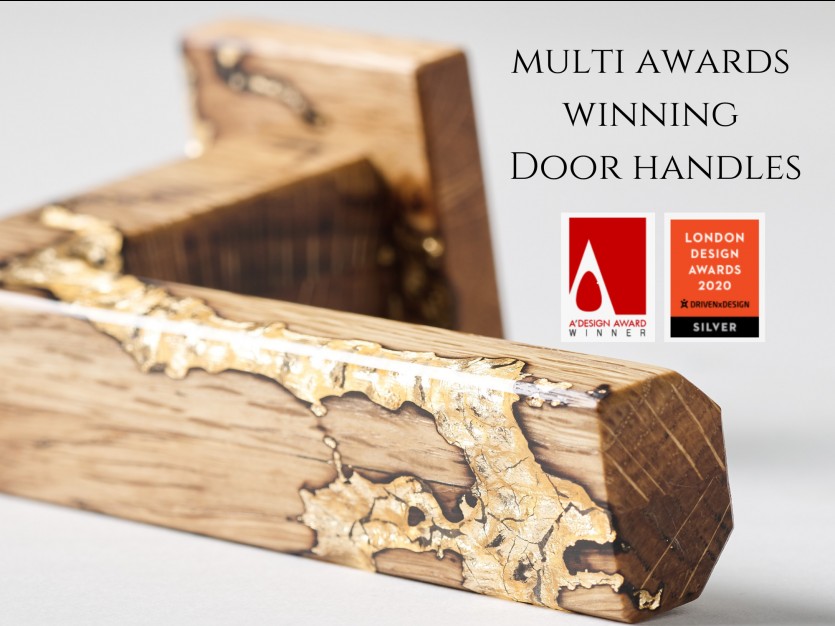 A boutique business creating contemporary wooden hardware from reclaimed wood: Studio number 10 joins Made in Britain.
Studio number 10 is located in Telford, Shropshire where they handmake wooden door handles, cabinet handles, pulls and knobs. The business idea appeared in 2019 and started properly taking shape during the first lockdown in spring 2020. This allowed Studio number 10 to focus on process development and business strategy. Studio number 10 say that their sophisticated design combined with novel processes makes every piece unique and non-replicable. Being passionate about sustainability means that they choose to use reclaimed wood as the raw material for their creations. Not only is it kinder to the planet but it initiates the process of creating a piece of art.
Studio number 10's X-Streams door handles have been recognised at the London Design awards 2020 and A'Design award 2021.
Jiri Marek, Head of Design at Studio number 10, said "We are a proud small British business with big ambitions and being a member of the Made in Britain organisation can help us to achieve our ambition in reaching overseas markets. Our philosophy; uncompromised attention to detail and an obsession with client satisfaction, underpins every aspect of what we do at Studio number 10."
Studio number 10 will use the Made in Britain Mark on their website and brochures. Find out more about the company at its members' directory profile here and its website here.