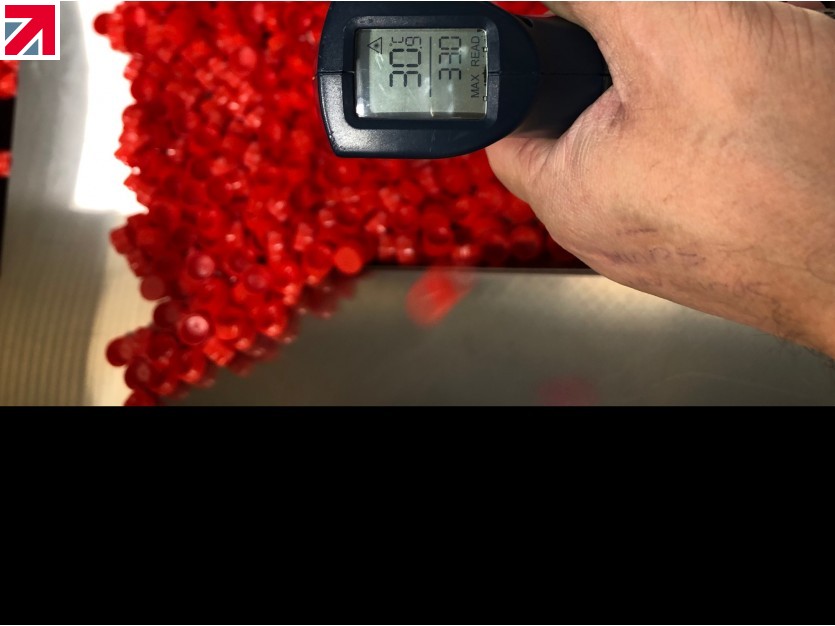 This beverage closure company was experiencing ovality, a high level of static and a high reject rate among other problems in their current conveyancing system. Combined, these issues were causing a loss of product and of course, a reduction in efficiency which ultimately costs money.
Our solution:
Closure temperature now ~30-degree Celsius to reduce the ovality and reject rate issue
Bespoke conveyor design using the latest 3D CAD software
Stainless steel conveyor sides, mobile support frame & PET-G dust covers
Low wear and FDA compliant modular link belt
Bespoke control system design
Static eliminator installed
Our team created a bespoke conveyor design which we presented to the company, manufactured, installed and then tested on the premises, including a bespoke control system.
Find out more about UPM Conveyors Ltd on their member profile page here