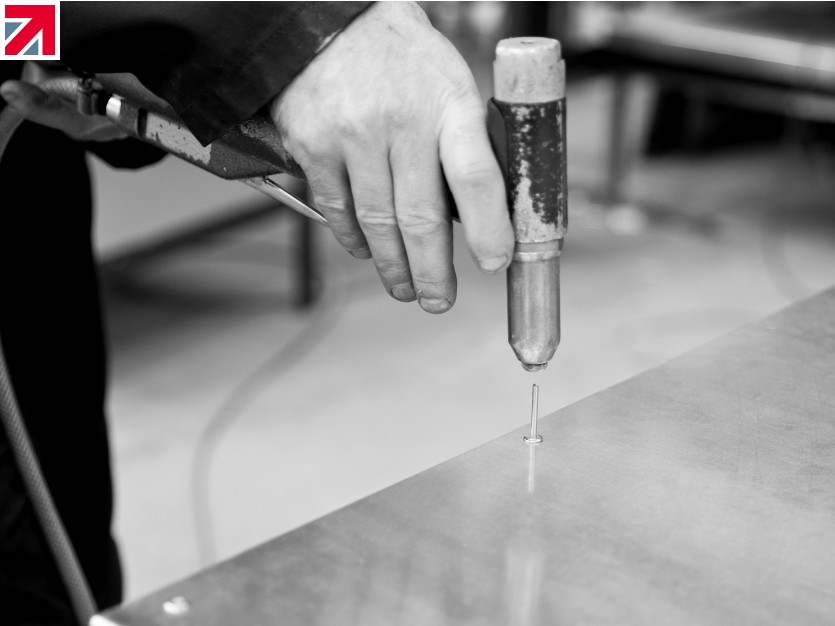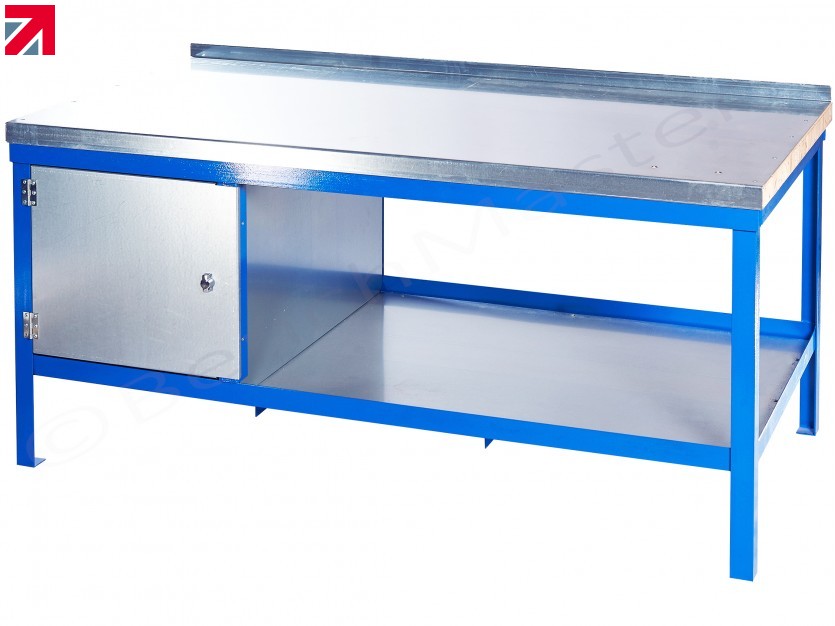 There's a reason why our super heavy-duty workbench is one of our bestselling products. These durable benches are ideal for many industries. Some of the industries we supply our super heavy-duty workbenches to include:
• Educational – for subjects like design technology and textiles
• Automotive – for garages that need durable workbenches to store heavy tools and work with equipment on
• Packing – perfect for projects needing extra bench strength
• Manufacturing – these workbenches can take up to 1500kg on the worktop. Perfect for furniture, glass, fabricators, aerospace and print manufacturers.
• Engineering – workbenches need to be able to withstand a lot of wear and tear.
We've got many case studies involving these benches, one of these include when we completed a job for a manufacturer of fire protection fittings. All of the workbenches ordered were our super heavy-duty workbenches due to the work being carried out on the worktop. The manufacturer needed the worktops to be able to withstand a large amount of weight. They continue to order Benchmaster workbenches due to the quality and great relationship we have with them.
These workbenches are supplied fully welded and ready to use – you won't have to waste time setting them up and can get straight to work. You can choose any additional accessories you require when ordering your workbench such as shelves, tool panels, hooks, trunking, lighting, cupboards and drawers.
Contact us if you'd like to discuss purchasing one!
https://www.madeinbritain.org/members/benchmaster-limited
Find out more about BenchMaster Limited on their member profile page here
Find out more about BenchMaster Limited on their member profile page here