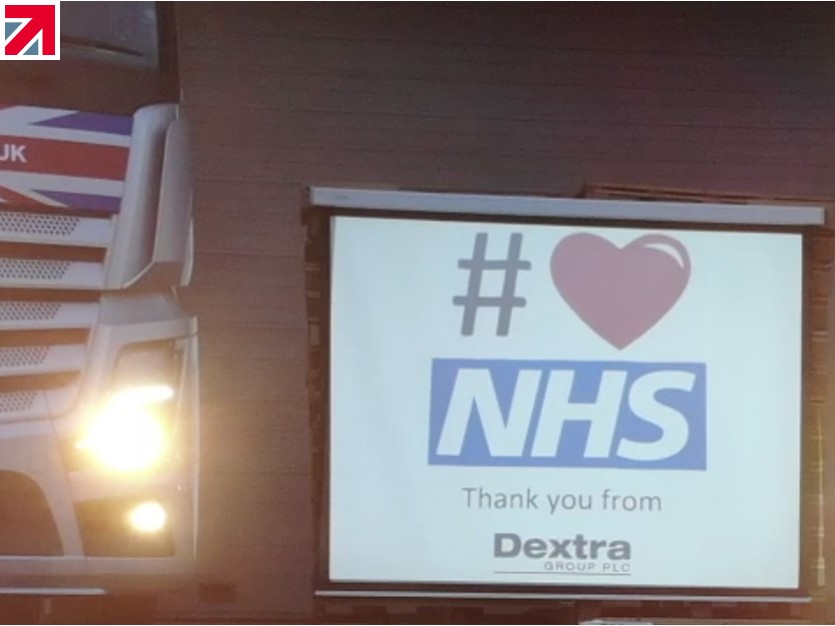 Dextra Group plc, the largest privately owned lighting manufacturer in the UK prides itself on unrivalled service. Investment in the finest manufacturing equipment and facilities allows the company to design, manufacture and deliver at unprecedented speeds and that is more crucial than ever at the present time.
Working within Government guidelines and implementing social distancing measures at its manufacturing site in Dorset, Dextra Group have been able to prioritise orders for the NHS, NHS Suppliers and food production industries supplying both standard and bespoke products in as little as 24 hours from point of order.
A selection of the work done so far is listed below:
Lighting for conversion of a leisure centre in South Wales to a Covid19 ward
Lighting for conversion of a walk-in NHS centre in central London to a Covid19 ward
3,000 panels to protect both customers and staff for a major supermarket chain operating in the UK
Lighting for staff food & drink shops for various Nightingale Hospitals across the UK
The company hasn't just been supplying lighting!
Dextra Group have completed and delivered 65 visor headsets for local NHS & Care staff already and subject to visor materials should be able to convert a further 150 hard hats this coming week. A big thank you to the donations of materials received from Gillingham School, Screwfix, Tank Services (near Salisbury) & many from the local community (including staff) in order to do this.
Eye protection glasses, FP2 face and nose masks and boxes of nitrile gloves have also been donated to doctors, nurses, care homes and care workers locally.
Using their own fleet of liveried vehicles, Team Dextra joined in with the Clap for Carers on Thursday evening to show appreciation for the NHS and Care Workers. (Sound on for the video!) https://vimeo.com/406180913/b179190f0d
Find out more about Dextra Group plc on their member profile page here