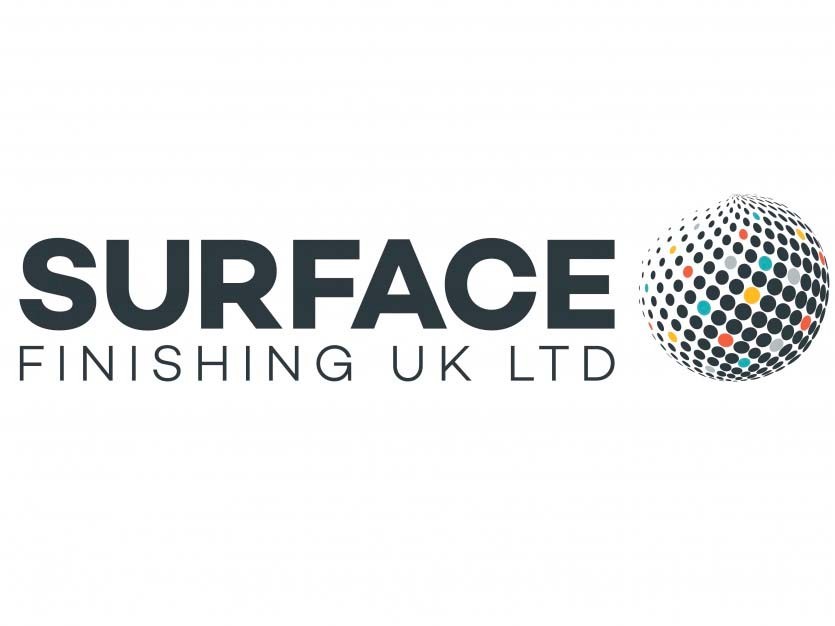 BURNLEY-based Surface Finishing UK Ltd is a specialist coating supplier and applicator of standard and specialist surface finishings. Surface Finishing UK Ltd has now been granted membership to the Made in Britain organisation.
Surface Finishing UK Ltd started life as Rapid Colour Home Improvements in 2009, supplying colour coatings to the window replacement industry. The demand for different coatings and improved methods of application, coupled with a more diverse range of industries, increased the company's involvement with coating research and development and led to Rapid Colour Home Improvements adapting to the changing markets and rebranding in 2020 as Surface Finishing UK Ltd.
The company told Made in Britain that it is structured around three sectors, Surface Hygiene, Surface Finish and Surface Rapid Colour. One of its newly developed products is an antimicrobial polyurethane coating SURFACE13® which it says is ideal for kitchens and hygiene areas as it is effective against bacteria, mould and fungus. Furthermore, the company says that the technology is proven against SARS-COV-2 which is a member of the Coronavirus and the virus that causes Covid-19. The company says it is proud of its commitment to providing solutions for its clients and ensuring their expectations are surpassed.
Colin Green, operations director at Surface Finishing UK Ltd, told Made in Britain, "We are so proud to be part of an organisation that promotes the amazing talent and companies that are in Britain. It also gives us the ability to work with other companies with the same goal to make British manufacturing the preferred choice again."
Surface Finishing will be using the official Made in Britain mark in its marketing, on the company vehicle and on its social media sites and product packaging. Find out more about the company at its members' directory profile page here and its website here.