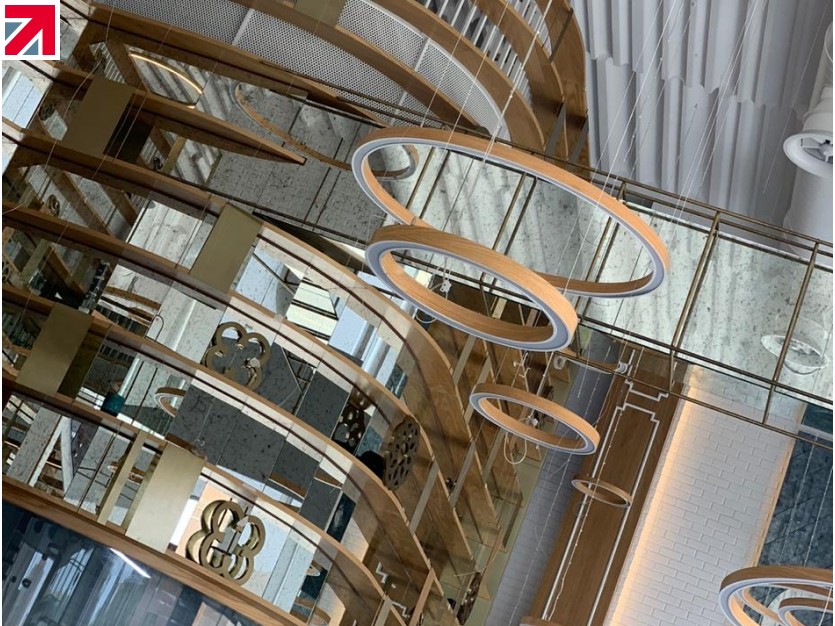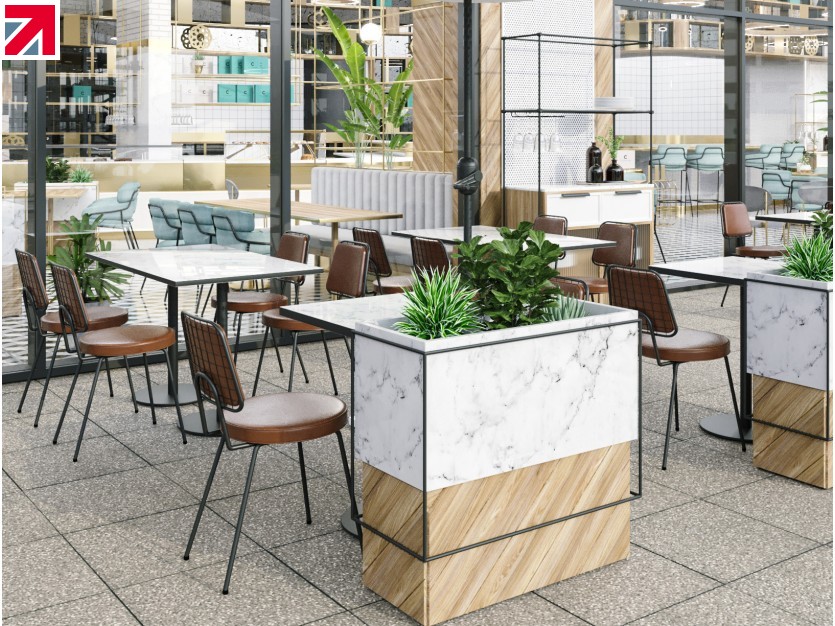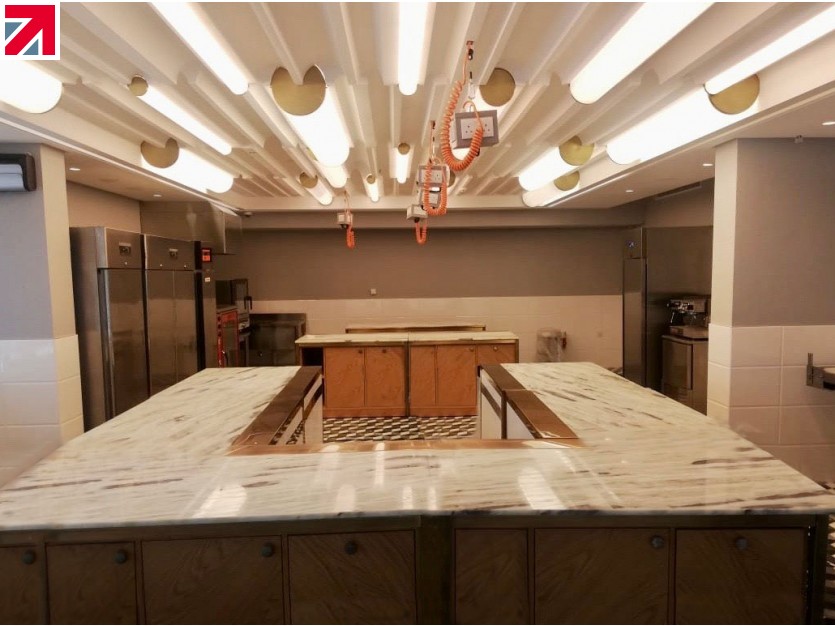 MADE in Britain member Olson Electronics received an enquiry from a company in Saudi Arabia who were looking to source a suitable power supply to be installed in a chocolatier cooking laboratory.
Their criterion was that the power distribution unit must be kept out of the way when it was not being used. With the comprehensive range of products, Olson has available the company was able to suggest its suspended power distribution units. This range can be fitted with a cable spring and our retractor system and is therefore ideal for providing a safe power supply when needed. On top of this, the PDUs can easily be retracted out of the way when not in use.
Olson provided a quotation for its suspended power distribution units, including the power outlets the customer needed. They were happy with the quick turn around of the quote so they proceeded with an order. This was then manufactured in the UK and shipped to Saudi Arabia.
The customer later advised that the PDUs were easy to install and they were very happy with the solution Olson provided, which met their requirements completely. They also expressed their satisfaction at the level of communication and coordination from our sales team.
Find out more about Olson Electronics on their member profile page here