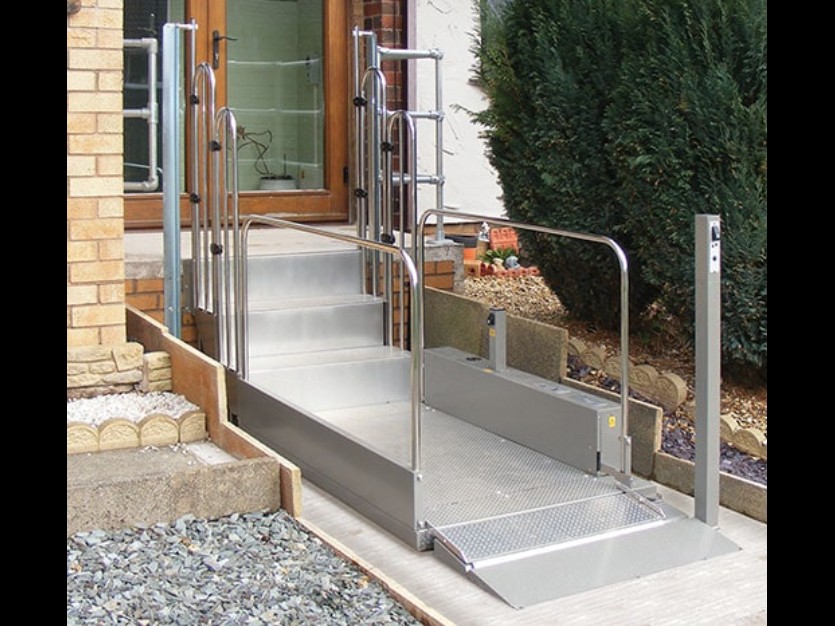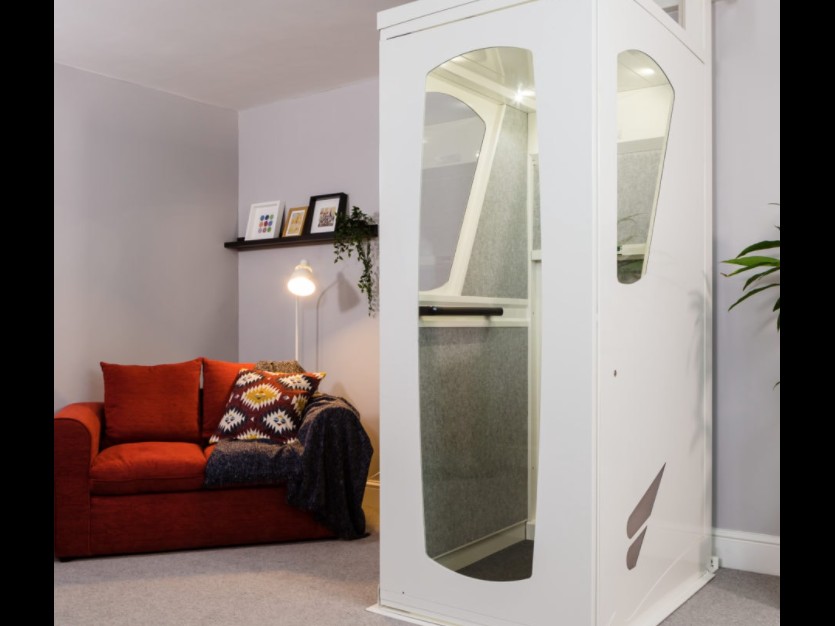 Manufacturing low rise platforms and through floor lifts from facilities in Cheshire: Terry Lifts joins Made in Britain.
Established in 1948, Terry Lifts design, manufacture and install a range of low rise platforms and through floor lifts for wheelchairs, seated and standing use. Terry Lifts have over 50 years experience in the lift industry, and during this time have exported their products to various places around the world, including: Europe, Asia, Australia and Central America.
Steven Hill, National Sales Manager, said: "Terry Lifts want to be recognised as a truly British Lift engineering company, supporting British Industry by sourcing materials and parts throughout the UK, not being reliant on outsourcing from foreign shores. Having the Made in Britain association strengthens our message and associates us with quality and reliability, what has come to be expected and achieved with British manufacturing."
Terry Lifts will use the Made in Britain mark on their website, social media, brochures and other literature, exhibitions, advertising and vehicle signage.
Find out more about the company at its members' directory profile here and its website here.