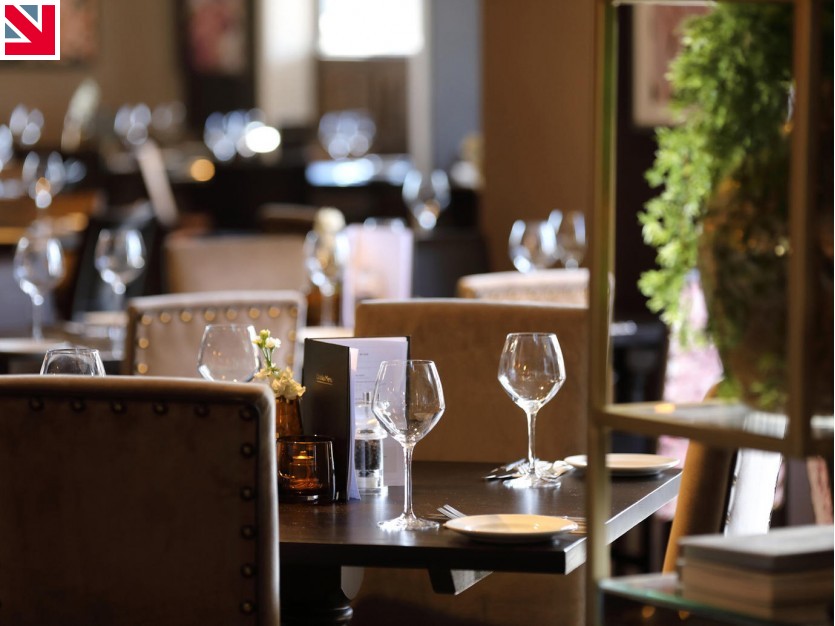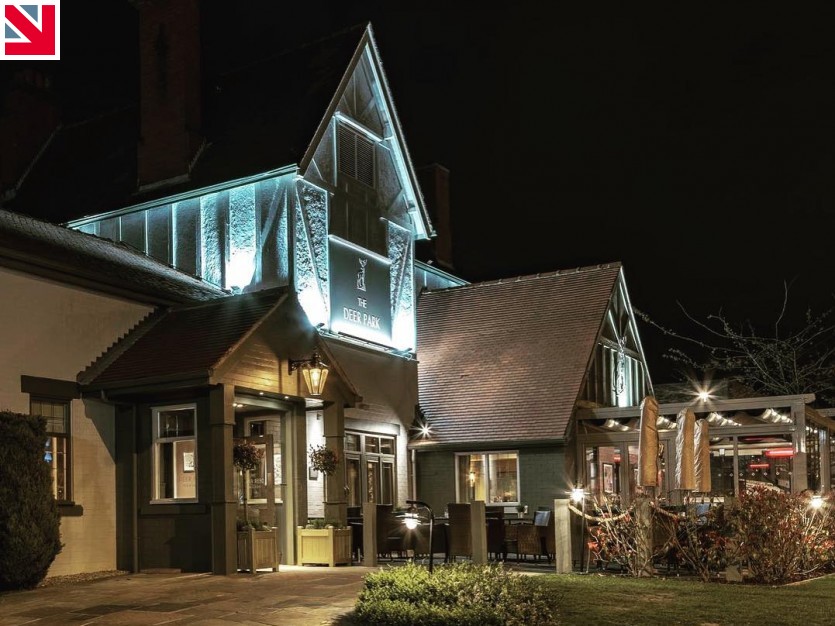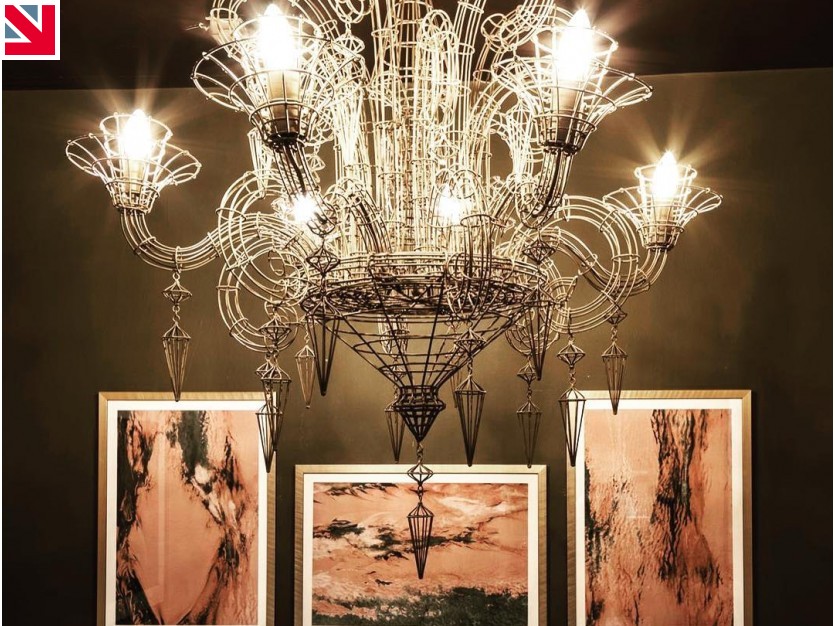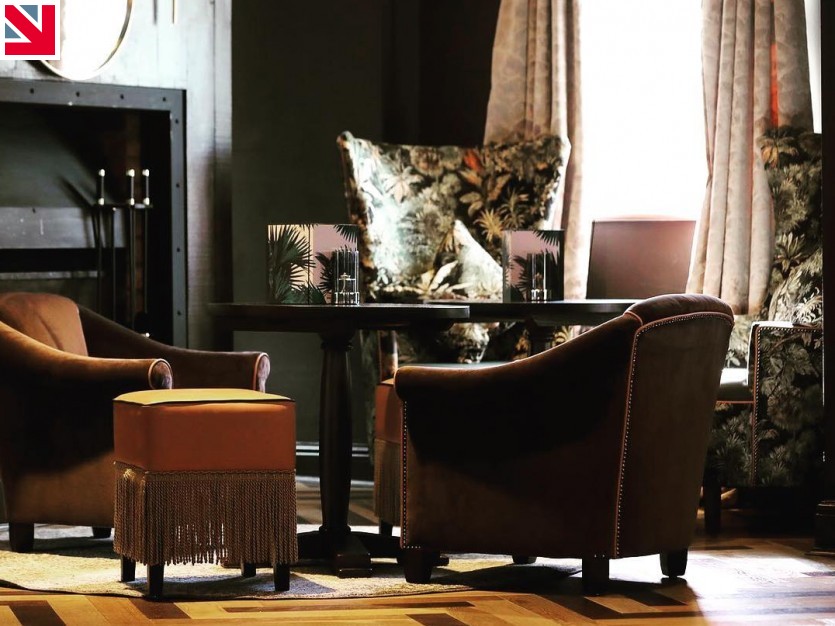 VERSITAL is overjoyed to have been selected to provide bar tops for the beautiful new design created by JMDA. The designers saw an incredible success working with hospitality giants like Mitchells and Butler or Whitbread and creating beautiful venues across the country.
Contemporary country venue
The newest addition to the portfolio is a restaurant and pub located in Leeds, kept in a modern country style. The venue features the beautiful new Copper Stratos Metallic Marble bar tops exclusively created by Versital, which seamlessly blends with the intricate modern interiors.
Contrasting elements
The designers utilised a dark colour palette and created a welcoming and romantic destination perfect for nights out as well as intimate dinners or family outings. The designers decided to keep the style that has driven so many customers to the venue previously, however give it a more modern, up to date edge.
Working closely with the owners of the venue the designers decided to utilise the metallic trend and adapt it into a country style pub. The design features a number of metal elements in brass and copper, which blends seamlessly with the classy Metallic Marble bar tops from Versital. All of the decorative elements create a rustic, modern look that really adds to the atmosphere of the place.
Stunning centrepiece - made to order
Versital's made to order surfaces have been commissioned for the stunning centre piece bar top. The designers selected 'Copper Stratos' from the new Metallic Marble collection, to bring the design together. It offers a perfect balance between brining in a metallic element and the classy touch of marble. Each piece of Versital is hand made to individual specifications to ensure natural appearance and no pattern repetition.
Versital's sales and marketing director Gemma Stockberger commented on the project: "As a project The Deer Park is a beautiful example of a country style venue with a nod towards current styles and designs. We are delighted to work on such an amazing project alongside JMDA and hope that our long standing relationship will continue into the future. "
Elegant contrast
The copper marble bar top from Versital beautifully complements the toned down, darker colour palette of the entire venue. The designers added many elements like chairs with metal studs, metal edging and beautifully rustic metal chandeliers that turned the interiors into a picturesque setting.
Superb properties
All pieces of Versital are finished with a protective gel coat giving it not only stunning high gloss finish, but also fully water and stain proof properties. Such a finish is perfect for high trafficked areas like bars and restaurants where spills and stains happen almost constantly. Versital surfaces can withstand even the toughest wear making them an incredible choice for bars and tables alike.
No staining or watermarking
Unlike real marble Versital surfaces are also very easy to care for and do not require sealing to retain its beautiful look and properties. They also come in a very wide range of over 100 colours including three metallic marbles. Versital offers a free sample service, so you can examine the material for yourself.
If you would like to get more information or request samples head over to our members directory where you can get all the contact information.
Find out more about Versital UK on their member profile page here