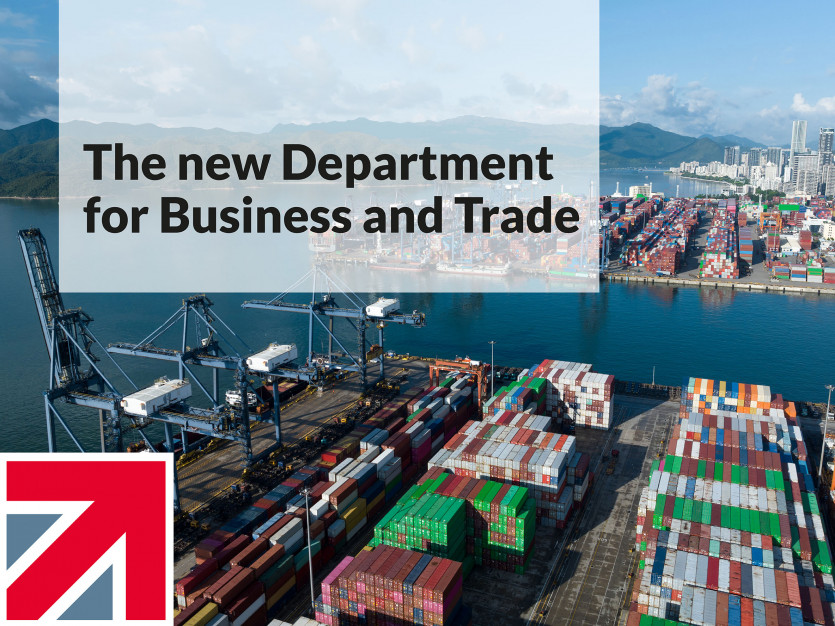 Made in Britain members that work with the UK government will likely have seen that a new Department - the Department for Business and Trade (DBT) - replaces and brings together the business focused functions of the former Department for Business, Energy and Industrial Strategy (BEIS) and the Department for International Trade (DIT).
The Department brings together the UK's business expertise and trade negotiators under the vision of making the UK the best place to start and grow a business - driving growth, increasing jobs, and raising wages and living standards.
It aims to amplify engagement between business and government and strengthen the UK's offer to international investors. DBT will support investment, unlock exports, and open up new markets through trade deals, with joined-up offers of support to UK businesses operating both at home and abroad.
For members working with International Trade Advisors (ITA), your points of contact should be unaffected. Please contact your ITA if you have any questions, or feel free to contact Made in Britain's UK government and international trade advisor, George Middleton, via: trade@madeinbritain.org