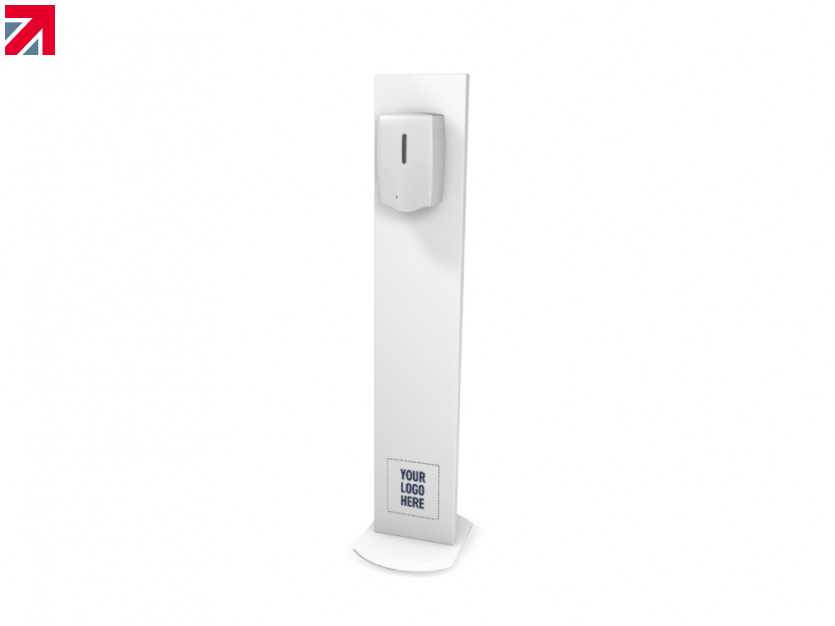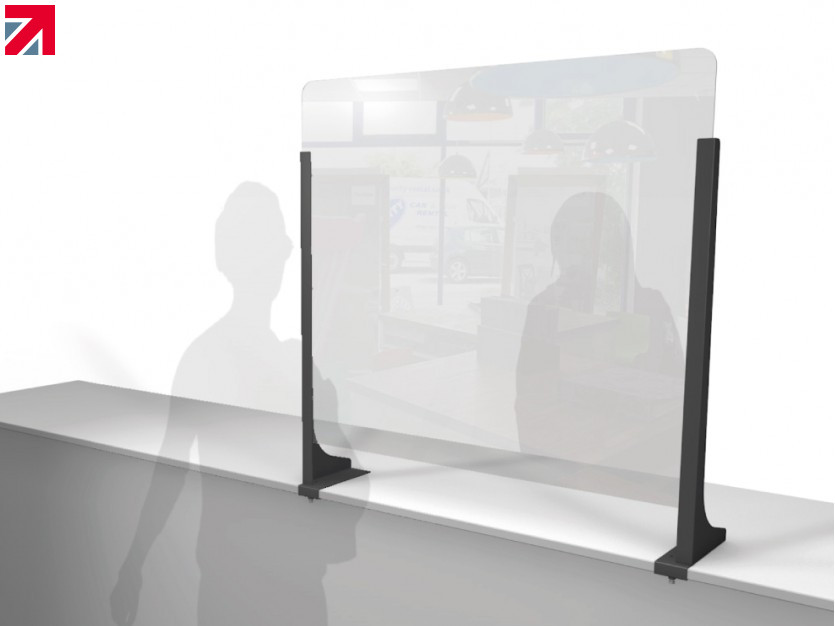 The landscape of retail is changing for good, when the shops begin to re-open and customers flood our highstreets once again, it's going to be a completely different world, one that requires a whole new approach when it comes to interacting with and servicing customers safely.
Many big chains are starting to seriously consider what your average high street store may look like in the months to come, and they are making plans to adopt new ways of working. Cough & sneeze shields at customer service points, a sanitation point at each entrance with mandatory use, social distancing in queues and around the store and anxious customers with their face masks on waiting at the end of aisles for the coast to be clear. These are just some of the expected changes in behaviours that are expected to become the new normal.
These changes are expected to be with us for quite some time, and it is up to retailers and brands to make the customer feel as comfortable and as safe as possible. The customer experience remains a critical aspect of the physical retail environment and now with added levels of complexity. So how can the shopper's journey feel as if their welfare is being taken care of whilst being enjoyable and inspirational? We need to get this bit right or they just will not shop in-store, it is as simple as that.
Here at Ripple, we are doing our bit to not only support brands and retailers but small businesses, office environments and the public sector too. By introducing a range of quality products designed to adapt to different environments we aim to do our bit to ease the strain to help the nation's shops, workplaces and public spaces become safer once again.
As always, our products are expertly designed and manufactured by our award-winning in-house studio and manufacturing plant, and by controlling the full product development and production process, we can give our customers the benefit of factory-direct prices. Not only are our prices keen, but the products are thoughtfully designed, well-engineered superior solutions for your business.
We're producing innovative solutions that are made to not only deal with the immediate threat of contamination but to offer a long-term solution that supports what we expect will be a new way of living post-COVID-19, so making the right investment is important. The range is affordable, high quality and durable, all developed and produced within our facilities here in Oldham, Greater Manchester.
Our range includes a selection of freestanding and countertop sanitiser stations, high-quality acrylic and glass screens, for desks, counters and offices. Our COVID-19 range is designed to help protect the health and wellbeing of your customers, colleagues, friends, and family.
"These solutions from Ripple will be some of, if not the best on the market".
You can view the range of products on our website in the following link, or if you require a bespoke solution unique to your business, we can help with that too, feel free to contact the team at Ripple to get the ball rolling.
Use code MIB2020 for a 10% discount off your purchase and please get in touch if you would be interested in becoming a reseller of our range.
Find out more about Ripple on their member profile page here